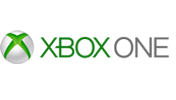 Car Meet Organization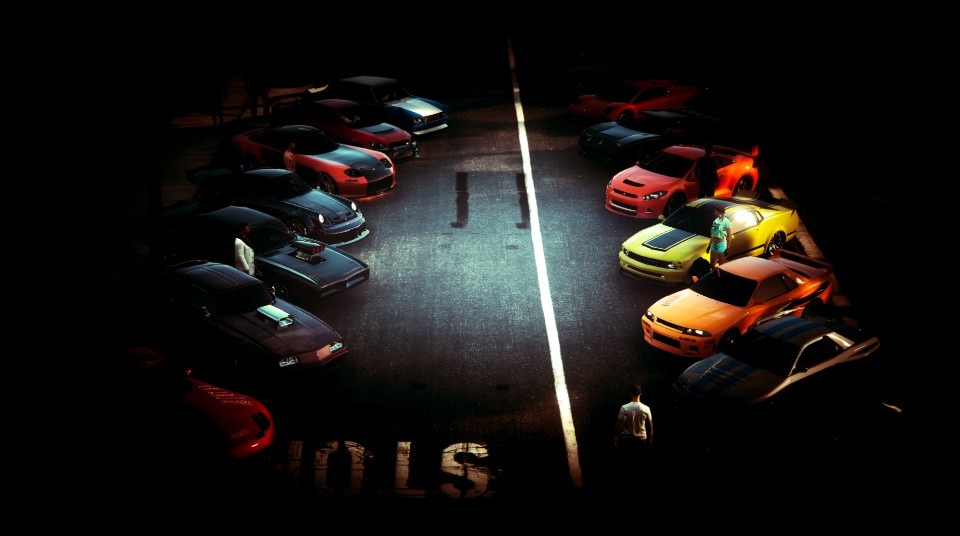 I created this thread to celebrate and bring together "The Fast And Furious" Franchise Fans, and genuine Car Enthusiasts together through GTA Car Meets.The organization began purely based on the "Fast And Furious" Franchise, however now Host a variety of Themed Meets as shown below. My goal for "FastFuriousCruisers" is to create an organization where people of all ages from around the World can chill, appreciate, and have a good time within a friendly environment. If this sounds like something you would like to be apart of look no further! Join the Crew, and enjoy the ride!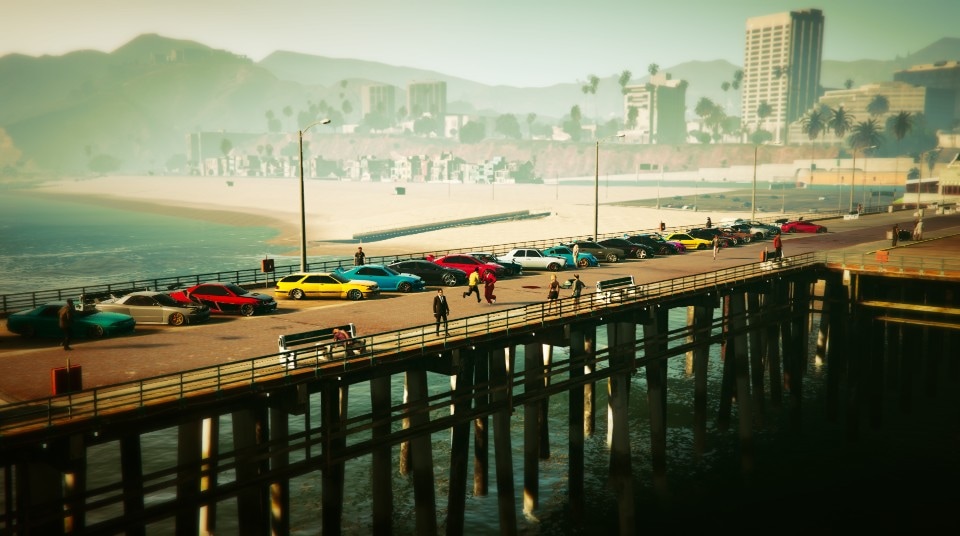 RULES
REALISTIC DRIVING
NO SHOOTING / KILLING
NO BUMPING EACH OTHERS CARS
FOLLOW HOST WHEN CRUISING
LISTEN TO HOST AT ALL TIMES
NO VERBAL ABUSIVE BEHAVIOR
MIC PREFERRED, IF NOT MAKE SURE YOU CAN HEAR HOST
​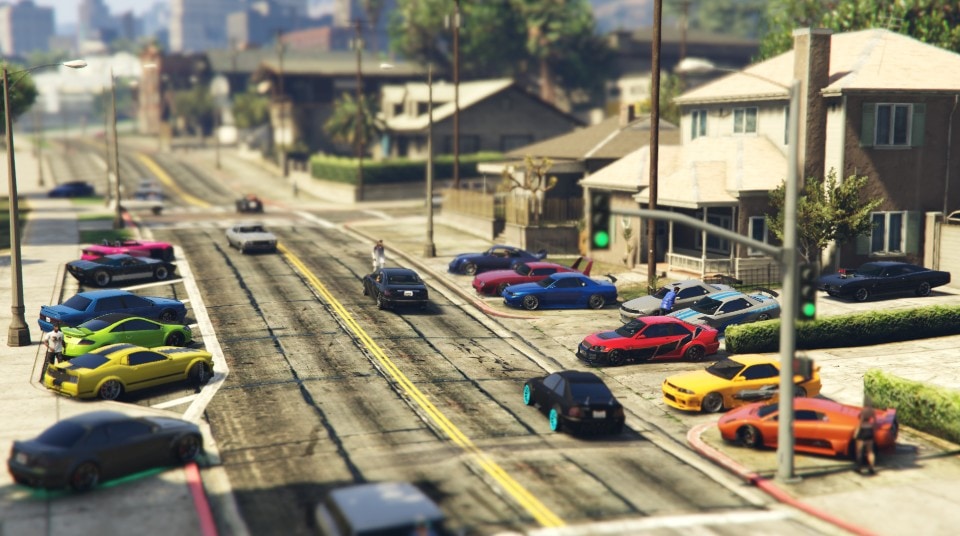 HOW TO JOIN
A: Join FastFuriousCruisers Crew (Make sure your GT is visible in R* settings)
B: Online - Crews - My Crews - FastFuriousCruisers - View Members - ChrissyBoi87 - Join Game 
C: If the above don't work for you go to my Xbox Profile: ChrissyBoi87 and Join Game
FastFuriousCruisers Xbox Club - Now Available To Join! 
Just Search - FastFuriousCruisers Car Meet Organization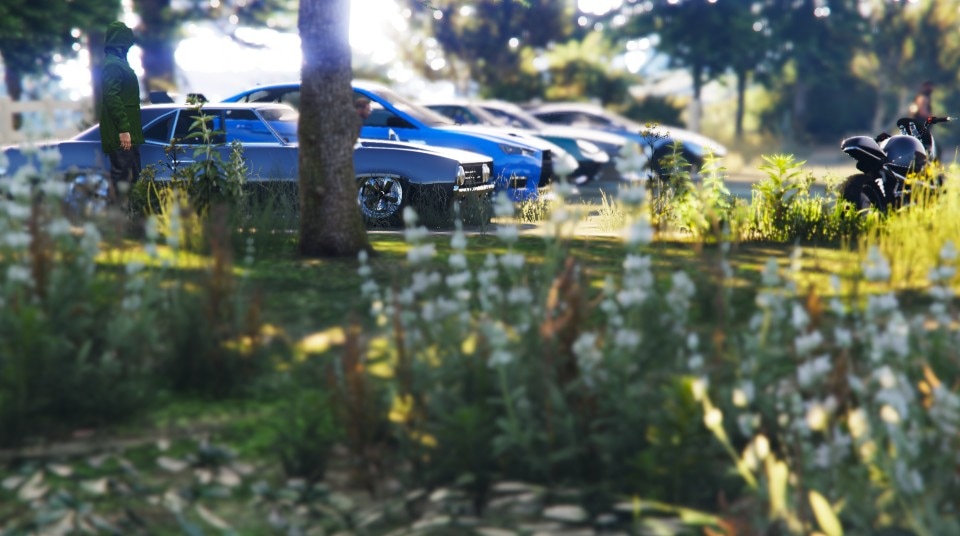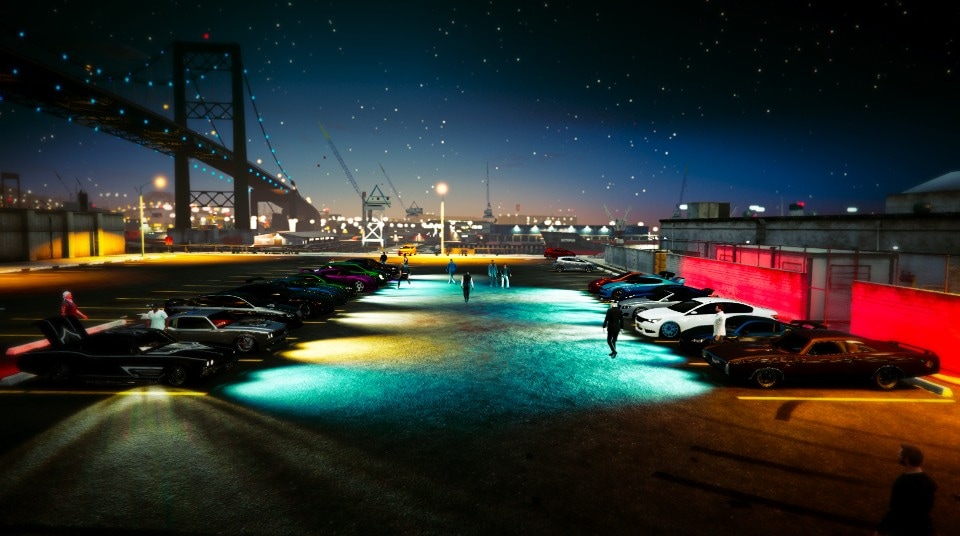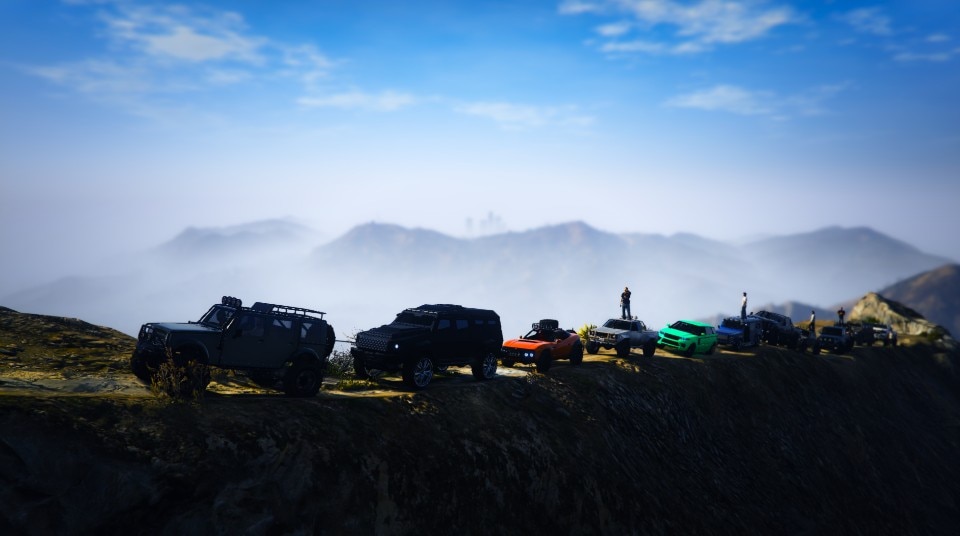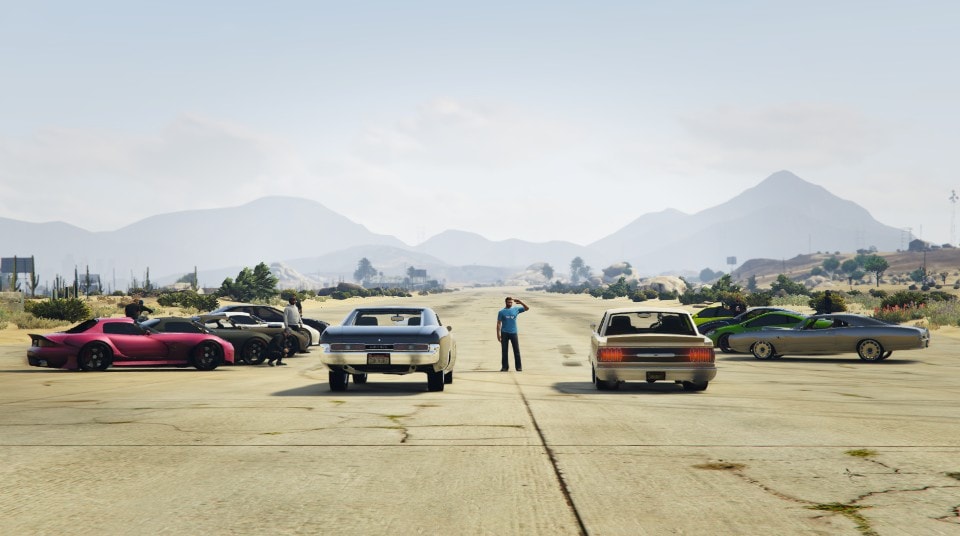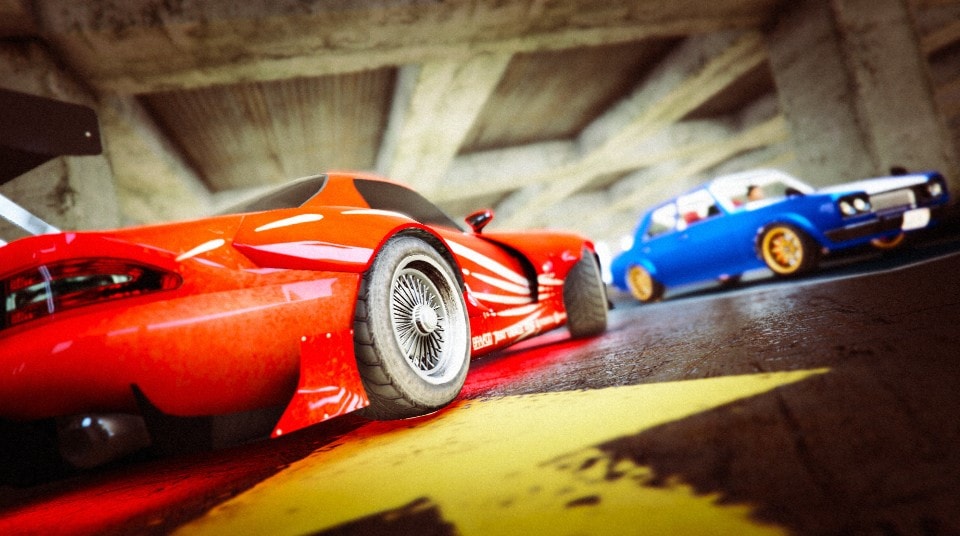 (ABSOLUTELY NO ONE EXCEPT THE CREW LEADER & MODERATOR IS TO HOST A FFCS MEET)
FastFuriousCruisers Team
CEO / Host & Crew Leader - ChrissyBoi87
Moderator - SkittleTwist
Moderator - Ayrforce 245
Film Maker - FailPlayX