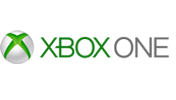 Car Meet Organization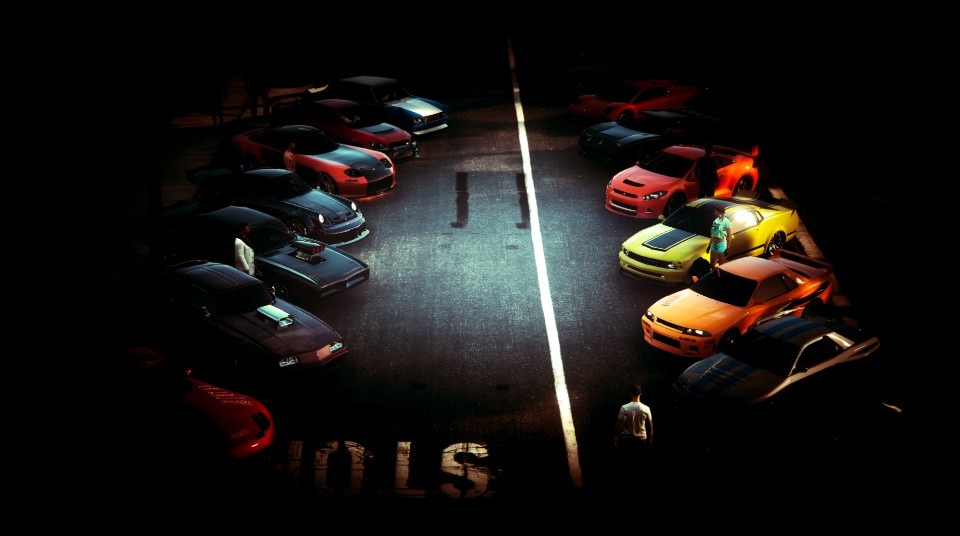 FastFuriousCruisers was created to celebrate and bring together "The Fast And Furious" Franchise Fans, and genuine Car Enthusiasts from around the World together via GTA Car Meets. The organization began purely based on the "Fast And Furious" Franchise, however we now Host a variety of Themed Meets. My goal for "FastFuriousCruisers" is to create an organization where people of all ages from around the World can chill, appreciate the scene, respect one another and most importantly have a good time within a friendly environment. If this sounds like something you would like to be apart of look no further! Join the Crew, and enjoy the ride!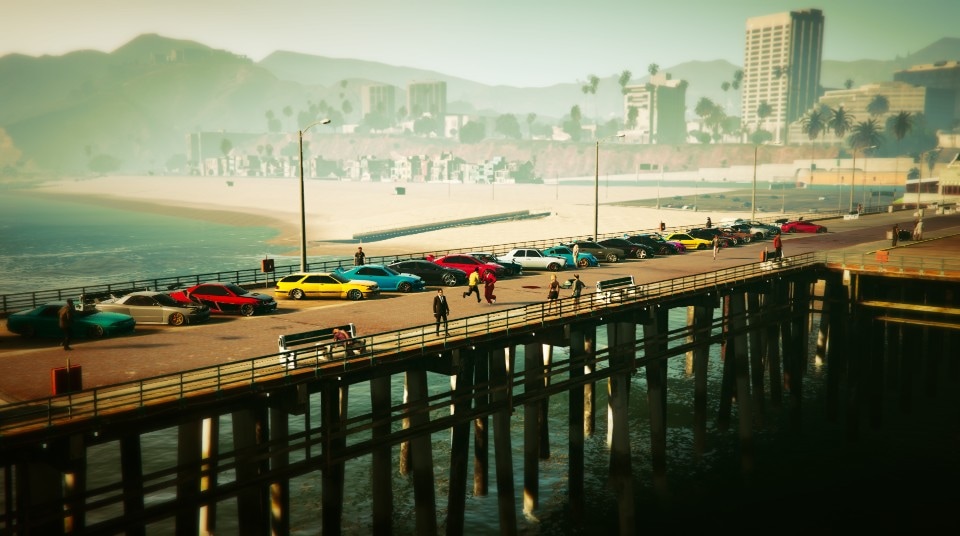 FFCS LOBBY RULES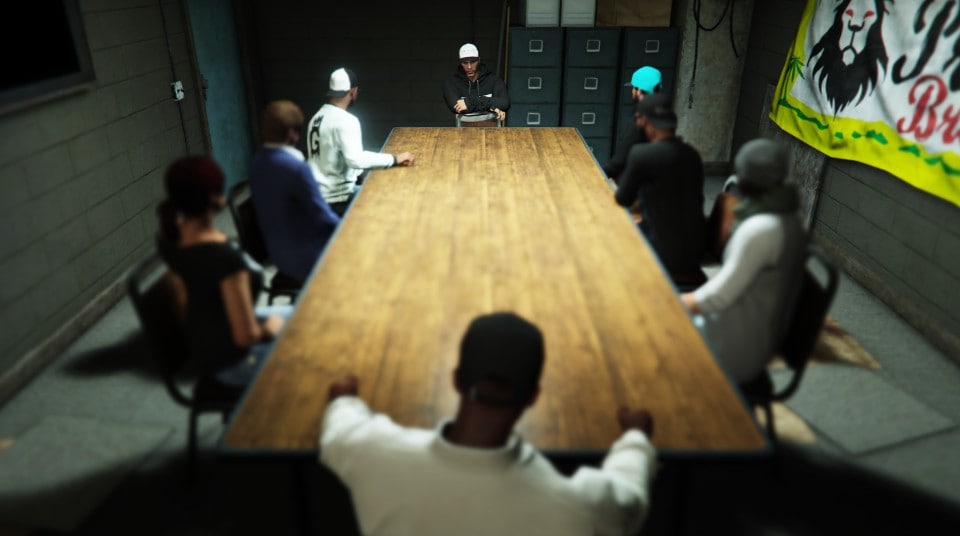 BASIC RULES - TO BE OBEYED AT ALL TIMES
REALISTIC DRIVING & MOVEMENTS AT ALL TIMES
FOLLOW & LISTEN TO INSTRUCTIONS BY HOST & MODERATORS AT ALL TIMES
NO WEAPONS TO BE DRAWN! (KILLING WILL RESULT IN AN INSTANT BAN)
"STANCING" IS THE ONLY TIME A GUN MAYBE USED! "STANCE" AWAY FROM ALL PLAYERS
LEAVE GOOD SPACE BETWEEN YOU & THE CAR YOUR FOLLOWING
AT TRAFFIC LIGHTS HIT THE GAS TO NUDGE FORWARD EVERY NOW & THEN TO AVOID SPOOKING "A.I's
IF YOU DO NOT HAVE A MIC MAKE SURE YOUR CHAT IS SET TO "GAME CHAT" TO HEAR US
​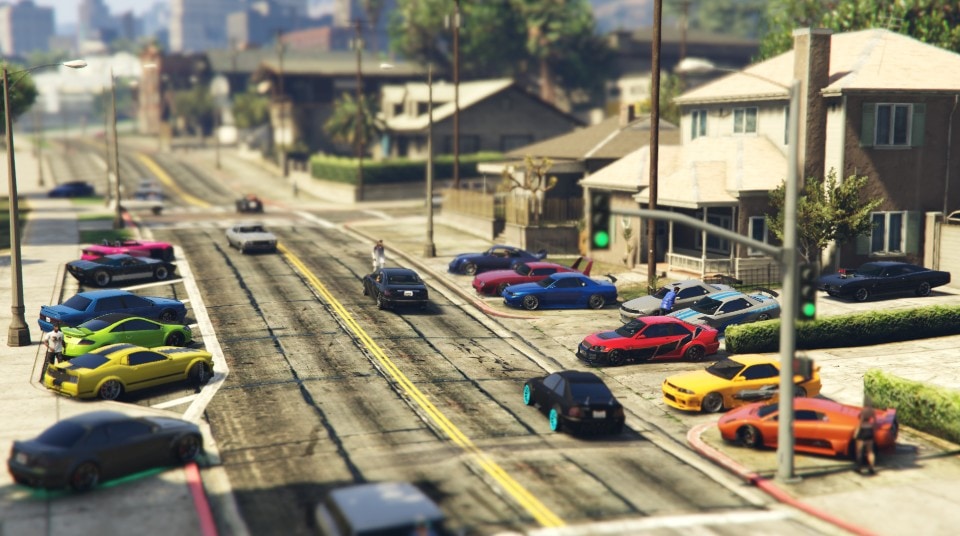 HOW TO JOIN
A: Join FastFuriousCruisers Crew (Make sure your GT is visible in R* settings)
B: Online - Crews - My Crews - FastFuriousCruisers - View Members - ChrissyBoi87 - Join Game 
C: If the above don't work for you go to my Xbox Profile: ChrissyBoi87 and Join Game
FastFuriousCruisers Xbox Club - Now Available To Join! 
Just Search - FastFuriousCruisers Car Meet Organization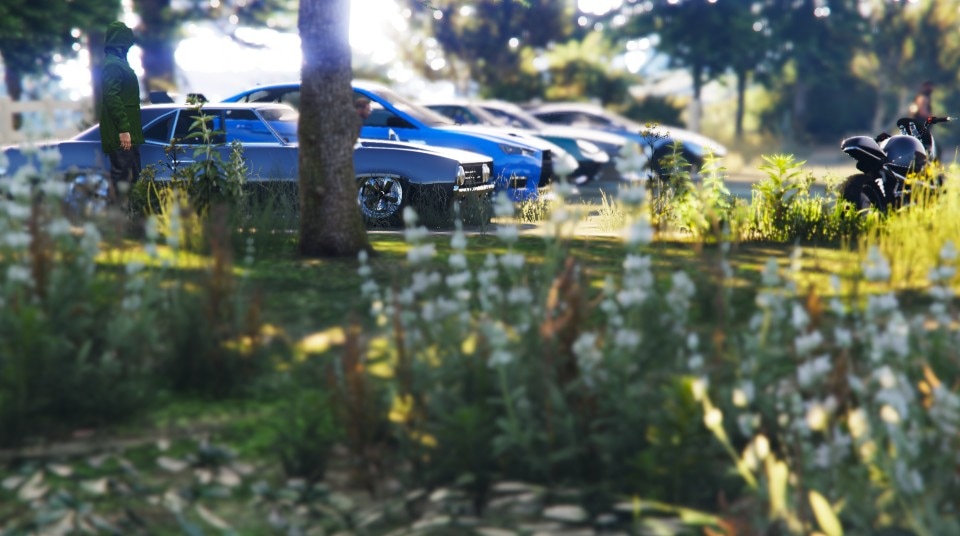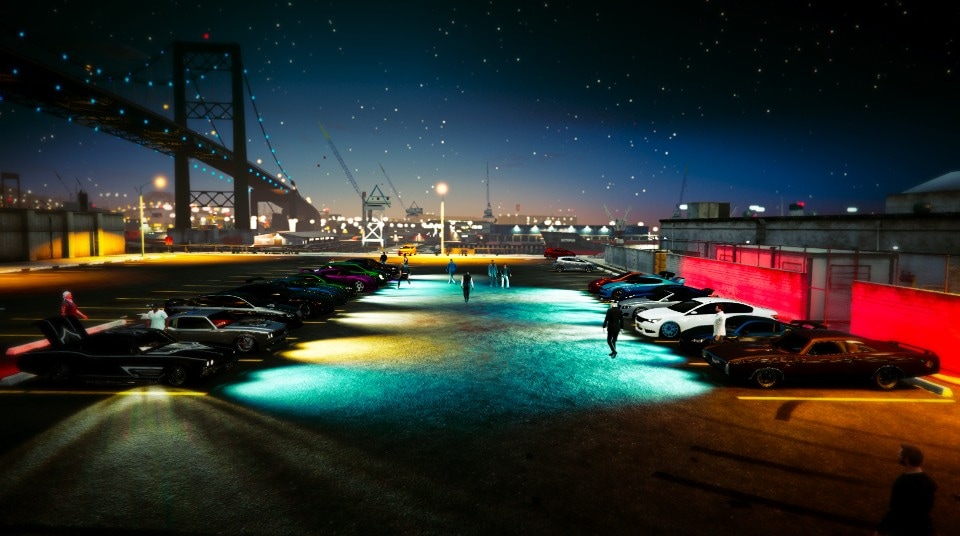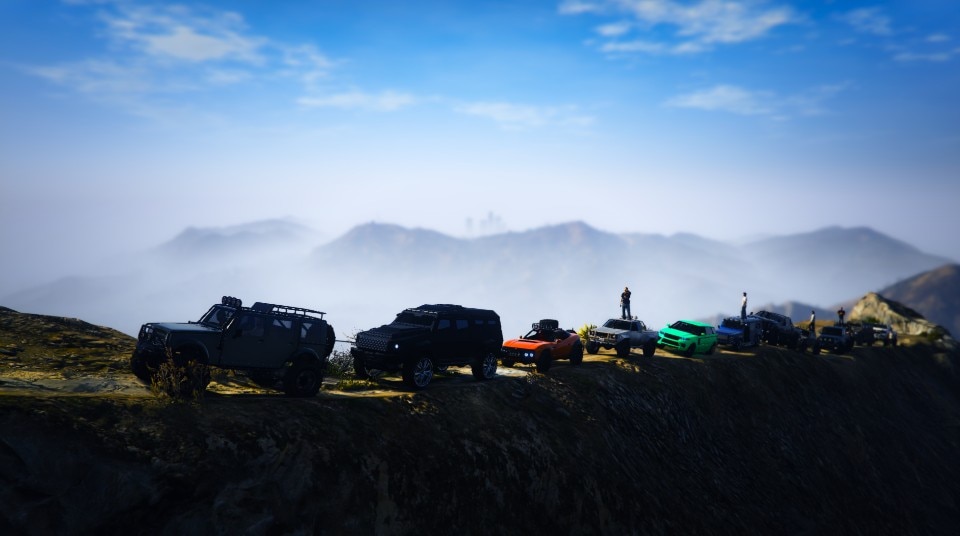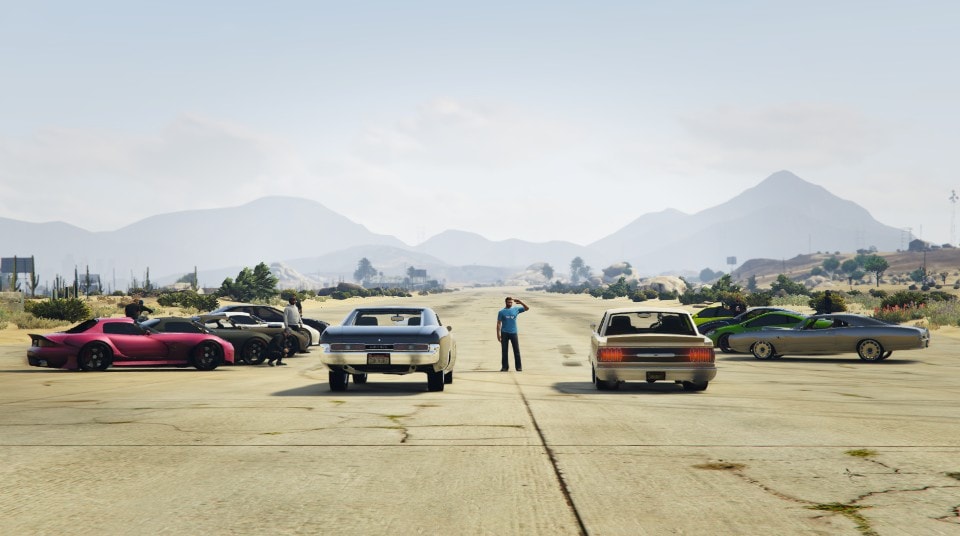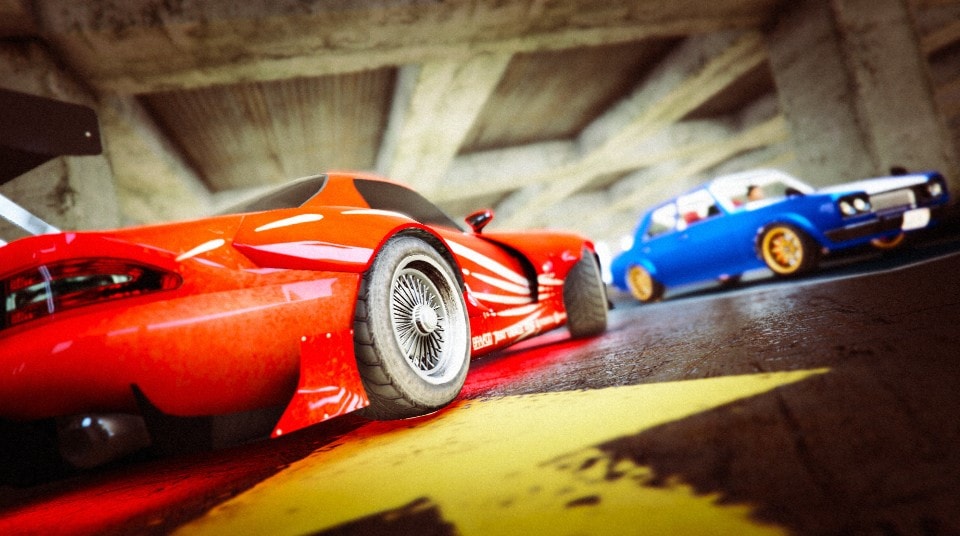 (ABSOLUTELY NO ONE EXCEPT THE CREW LEADER & MODERATOR IS TO HOST A FFCS MEET)
FastFuriousCruisers Team
Founder / Host & Crew Leader - ChrissyBoi87
Moderator - SkittleTwist
Moderator - VGNLesbianGoose
Moderator - CrispyTheBiker
Moderator - Ayrforce 245