Snapmatic uploading isn't working for me so I decided to investigate the format used to save these pictures. FYI they're located in \Documents\Rockstar Games\GTA V\Profiles\<your profile>\GTA5##########
One thing led to another and I ended up making a viewer with lots of features. Enjoy!

http://www.mediafire...atic_Studio.zip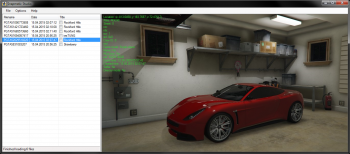 P.S. Any feedback or suggestions are appreciated.