The Deadly Sins MC is a 1%er group on GTA. We know there are a lot of other groups that make that same claim but we are one of the few that actually play with that lifestyle in mind. We are savage in game to outsiders and a tight nit brotherhood to those that carry a patch. We ride in formation and have church every other weekend. We are an older group so don't expect rigged playtime requirements or too much seriousness in the club. We like to have fun and ride with our brothers. 
 
We are a considerably old MC. We were established relatively soon after the initial launch of GTA: Online. We like to think that we are one of the more legit MCs. Now we know a bold statement like that may cause controversy so let us explain,   we do ride bikes more often than not.  We do have church every other weekend. And we do have bylaws, some consider them strict but we consider them our bible and it makes for a drama free environment.  For us, at this point, the comradery and fun is what we consider most important. We still have many traditions as any self-respecting organization with some time under its belt should. Some of these include crew rides and prospect runs and even ceremonies for when a member patches in or leaves. We know these are not everyone's cup of tea. But for us, we are a close knit group and we cherish our brotherhood. So on the topic of tradition, we would like to share a bit of our history.
We trace our roots to Reapers Legacy MC (RLMC) almost all of our original 7 sinners were the high command of RLMC. And after the president of RLMC disappeared for some time we proposed to the vice president (Uberchris) that we should either make him the acting president.  Or since it had been two months since we last saw our president that maybe we should leave and create our own MC. After a long church, it was agreed that in order to maintain our current brotherhood our best bet would be to disband and create our own MC. So we went to laying the groundwork for Deadly Sins.
Founded: Dec 30, 2013


In our first days, we started with seven members. This was part of the inspiration for the name. Our original members all put blood sweat and tears into making our MC stand out and above all succeed in this new GTA community. And their efforts paid off. Within a month our membership surpassed our old MCs and our name was becoming known. We did not expect what our group would grow too.
Brewcity_262
Uberchris 
zombe5150 
L3GI0N3663
Peg-City-204
Btb1138
Hixxy_666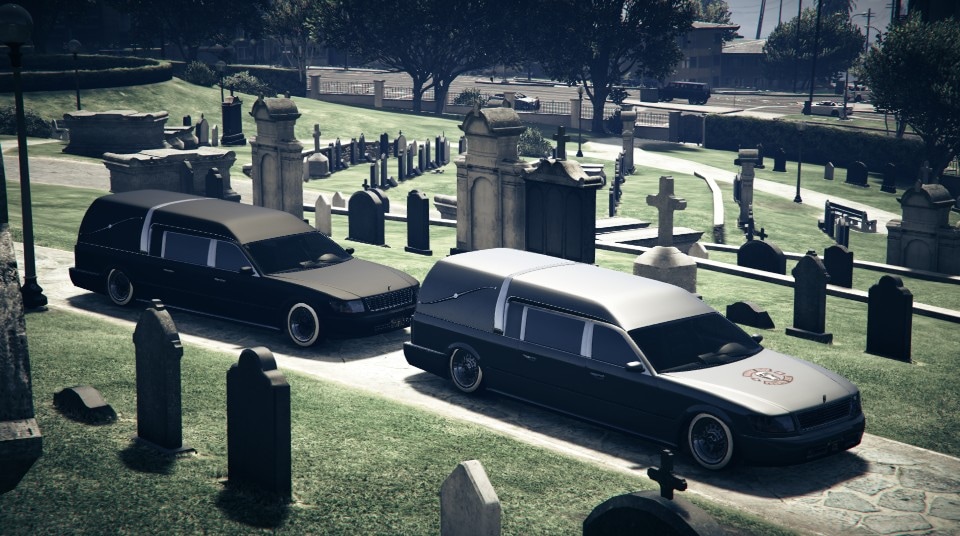 As we grew in numbers we started to drift from our core principles. Becoming featured by Rockstar made our numbers explode. We reached heights of membership never dreamed of.  But with the success came the pride and that was the beginning of the end. Egos grew and feuds started. One thing leads to another and the brotherhood we cherished we ended up destroying.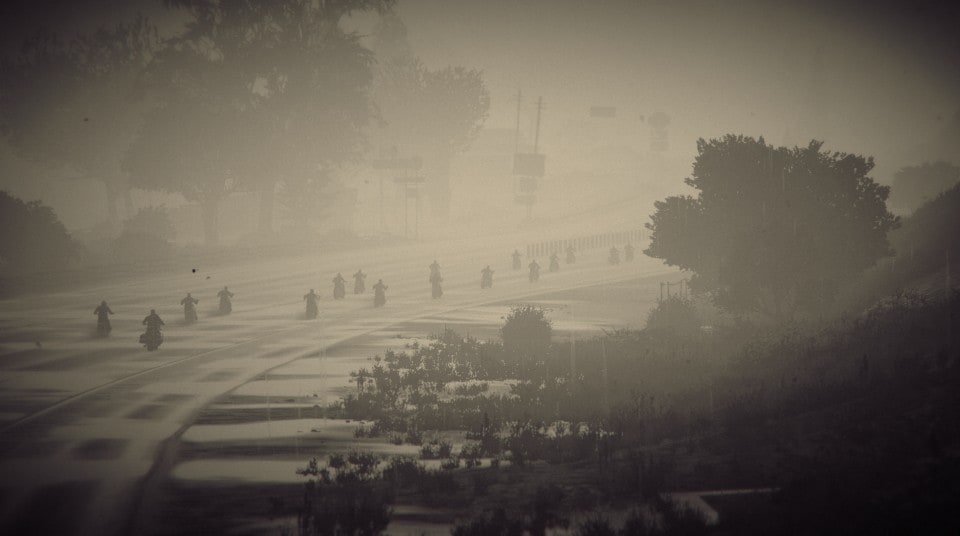 Time healed the grudges and the outcasts returned. We all let the past be the past and focused on creating a future for the club that brought us together. This is where we are today. Rising to the heights we once were at. This time wiser and more focused than in our early days. 
 
We plan to expand into PC hard. With new charters in the development and new content to play with we plan on cruising the streets of San Andreas for a long time to come.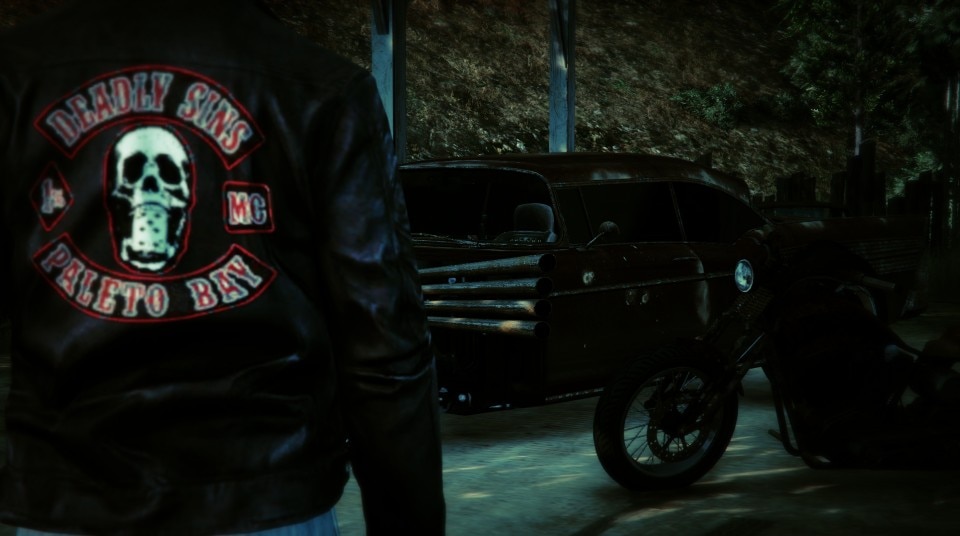 This is our bible. It is long and thought out and kinda old. But it's ours, And we follow it religiously.
Article I: Name, Membership & Meetings

Spoiler
Article II: Rules and Traditions
Spoiler
Article III: Code of conduct and the Order of succession
Spoiler
Article IV: Table Officers & Levels of Membership
Article V:
Expansion through new Charters and Patch-overs 
 
Article VI: Amendments, Vetoes & Voting procedures

Spoiler
Article VII: Degrees of Punishment
Spoiler