Welcome to the GTA Online Criminal Mastermind Recruitment Hub!
Disclaimer: I no longer have the time to properly update this topic, so if you're an old player you'd have to PM me if you wish to be removed.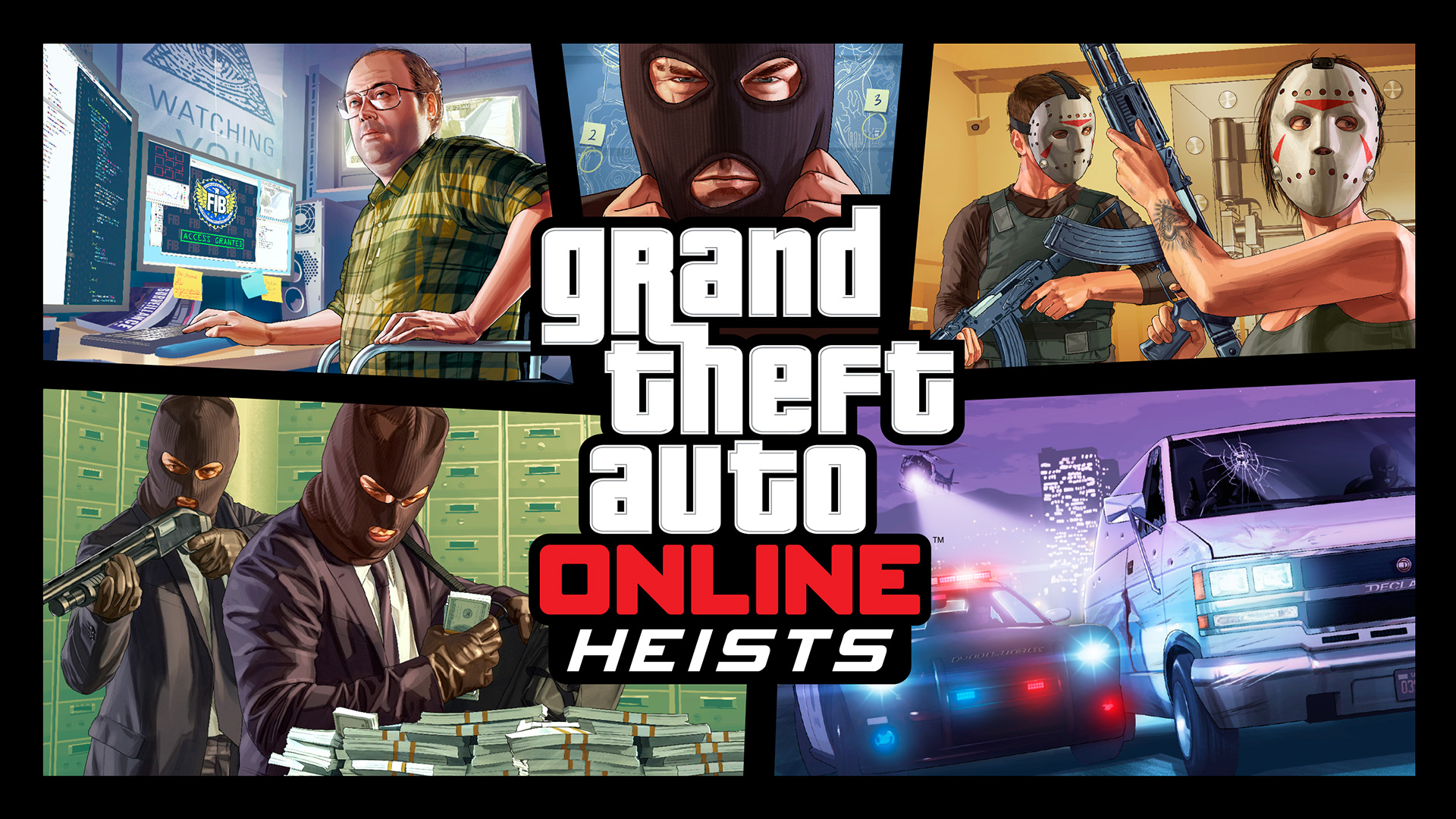 This is the hub for GTA Online Criminal Mastermind Recruitment! This topic is made to keep everyone who wants to form a crew to tackle the challenge in one place. I recommend for anyone who wants to give the challenge a go to read the Criminal Mastermind Guide first. It can be found here: http://gtaforums.com/topic/779754-criminal-mastermind-in-depth-guide/ 
Post your details below and I'll add you to the op. If you've found a crew or are currently unavailable due to whatever reasons pm me and I will list you as "inactive" or if in a crew: "grouped up".
If you don't have a crew formed yet I'll list you as "For hire". Once a crew has been formed I can add you to the crews list. If you find the people you would like to play with pm them. If they agree to let you into their group pm me to change you into "grouped up". No need for all 4 members. Just a group of 2 will work. Once the whole team is together I will put you into the active crews.
Details and application formation:
Platform: Xbox 360, Xbox One, PS3, PS4 or PC
GTA Online username:
(optional) Social Club:
Timezone:
Mic: Yes or no
Members on Xbox 360:
Members on Xbox One:
Members on PS3:
Members on PS4:
Members on PC:
To be added into the crews section fill out the following application and pm it to me.
Heist host:
Platform:
Members:
Open for recruitment or finished crew:
Criminal Mastermind Crews:
Spoiler
Disclaimer: You are meant to post your details in the topic and if you ever want to change your mastermind status to either: "grouped up", "for hire" or to "inactive" pm me.
Any feedback to improve the recruitment hub is appreciated!
I wish my future masterminds good luck and to one day be able to see this screenshot below for yourself!