So I know alota people will be like Wow a interior thread again.. no 
I just wanted to share some of the locations that i think could be potential interiors.
Meaning that they can be opened and used in the game.
I got a few photos and it would be cool if others shared their thoughts and photos as well.
Also, can this thread no be locked. Please. 
1. Binco - Vespucci beach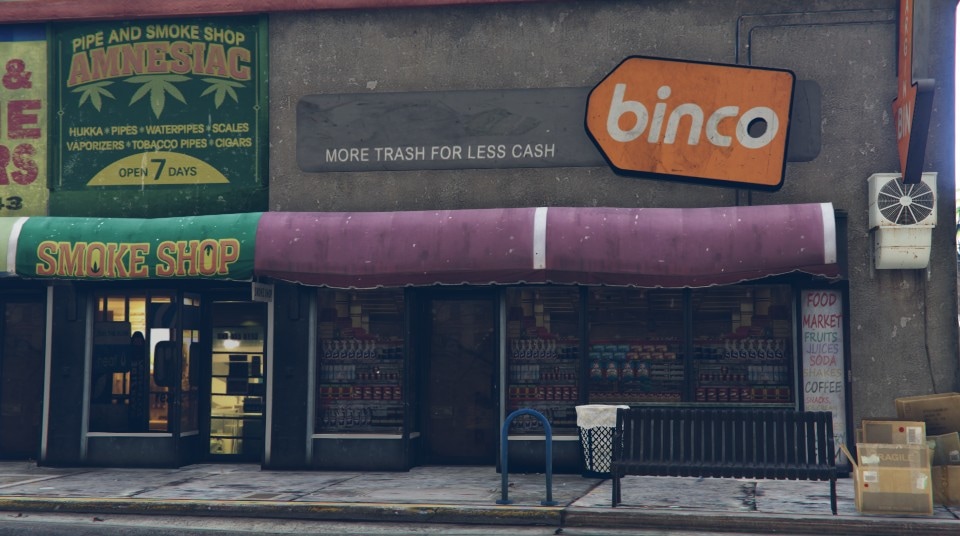 2. Vespucci Liquor market.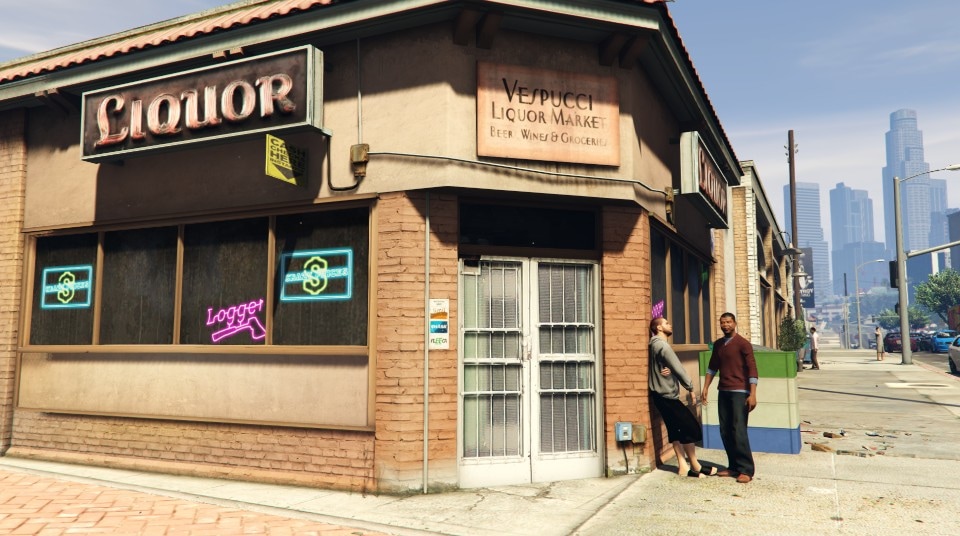 3. Vespucci Sports - Why isn't this a clothing store like suburban that sells the majority of brands that they have on the store front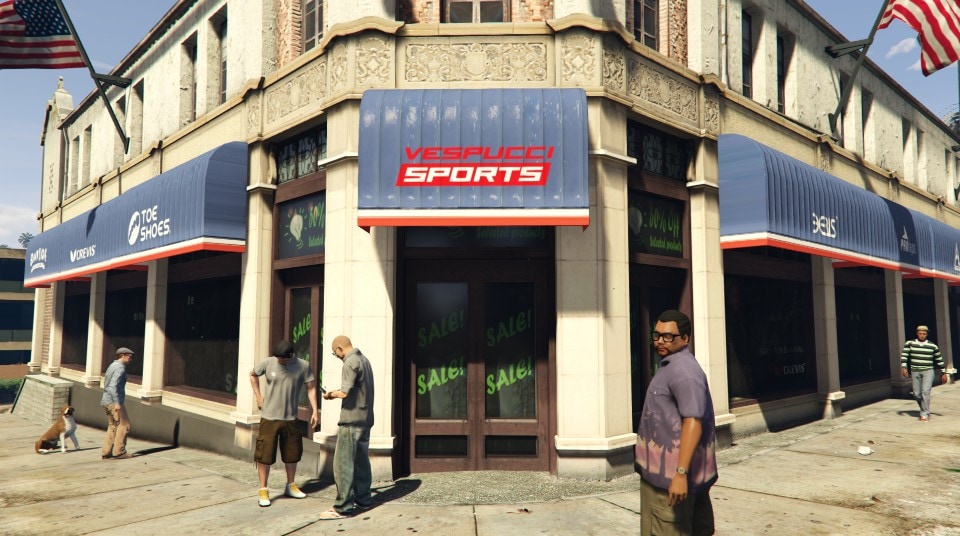 4. The Liquor Hole - this could be a store. they might as well had duplicated a store here too.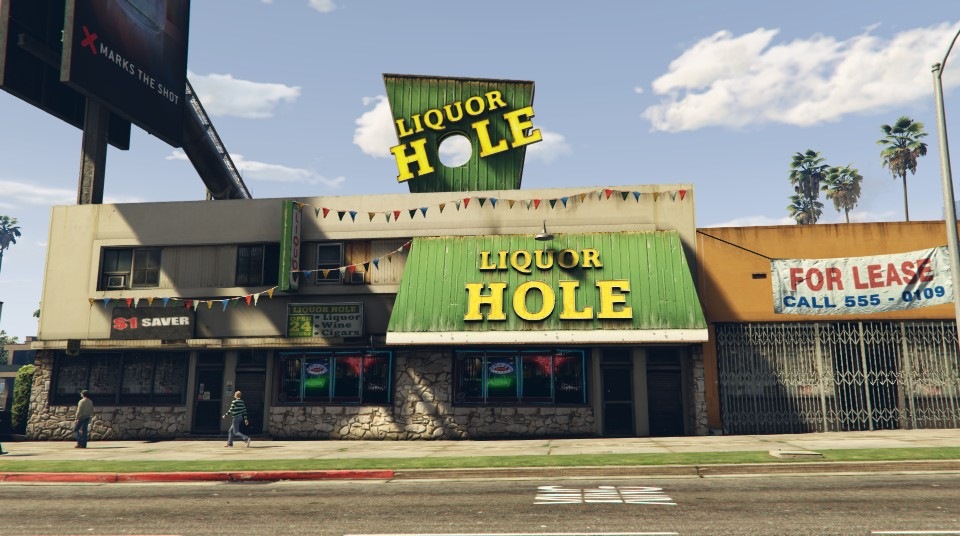 5. Bean Machine - Little Seoul ....Oh how I miss cafes from GTA4, Still don't get why they don't have em in GTA5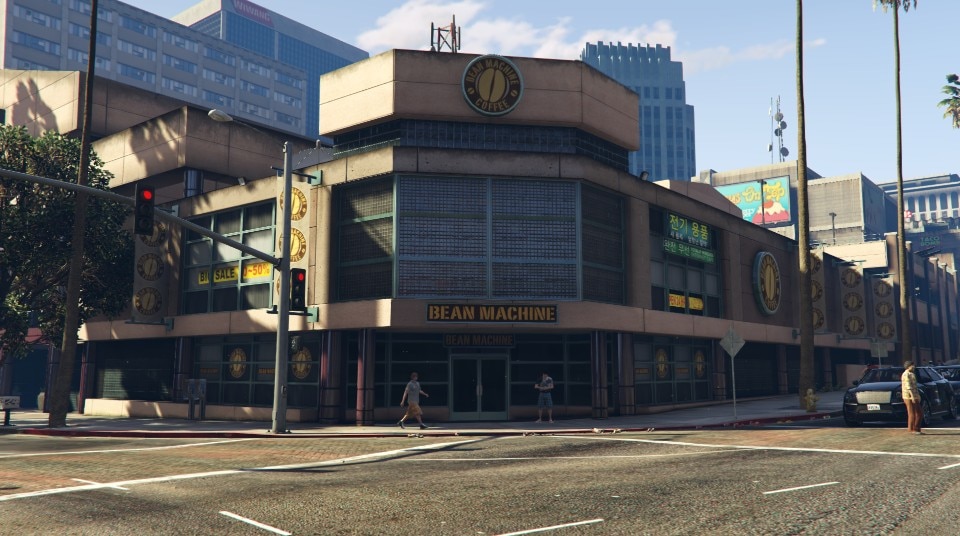 6. Valdez Theater - Little Seoul ... ... why is this closed again?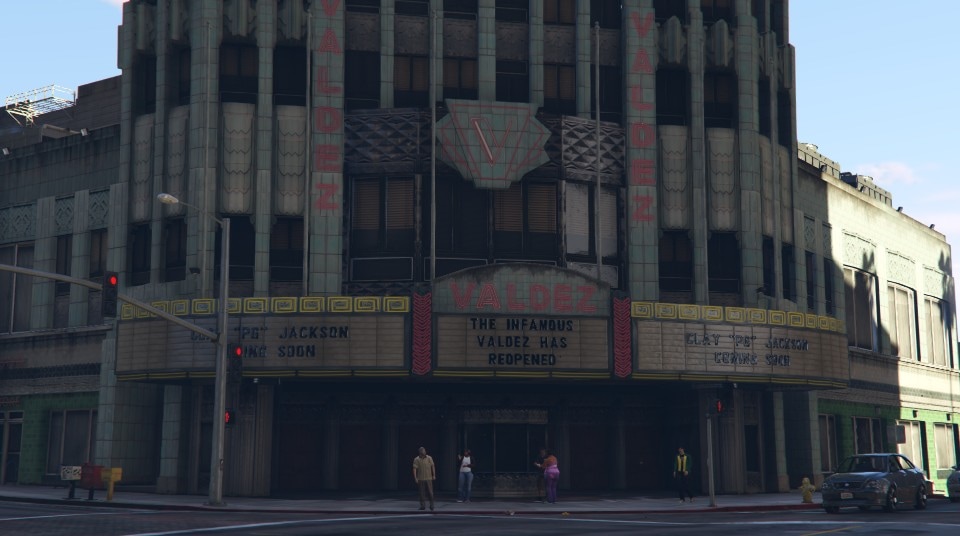 7. Harsh Souls Clothing Store - Alta ... this store could of sold exclusive harsh souls merchandise ... but no... i guess no one else think thats way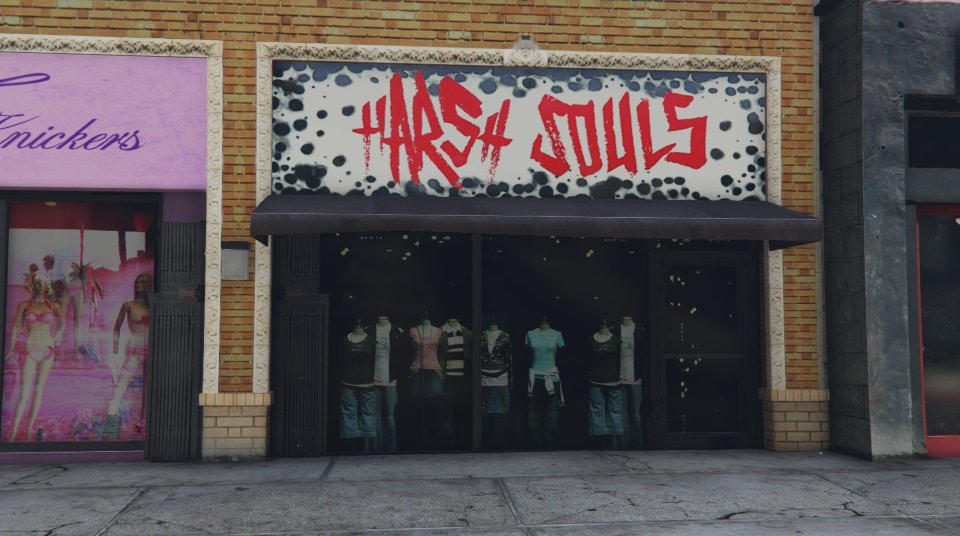 8. Auto Exotic fixing station - Alta ... THIS IS one of my BIGGEST bugs about repair shops in this game. why are so many of them closed? this game is a big car  "to do" game.. wtF?  I pass this all the time hoping i coulda repair my car there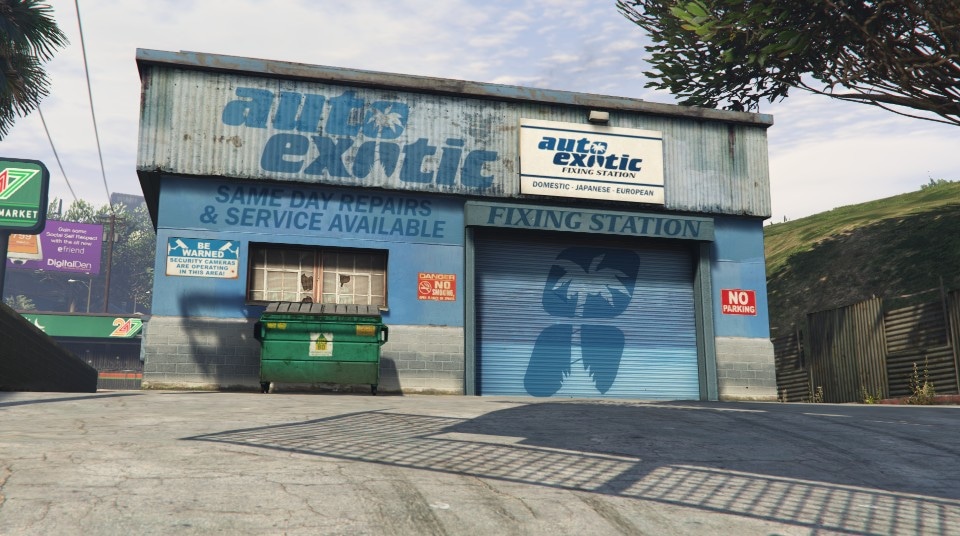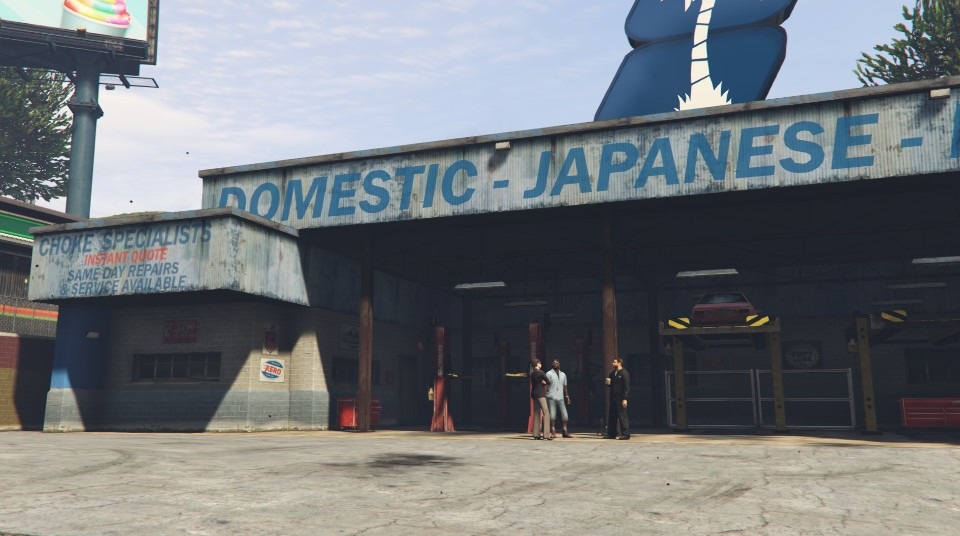 9. 24/7 Supermarket - near Auto Exotic fixing station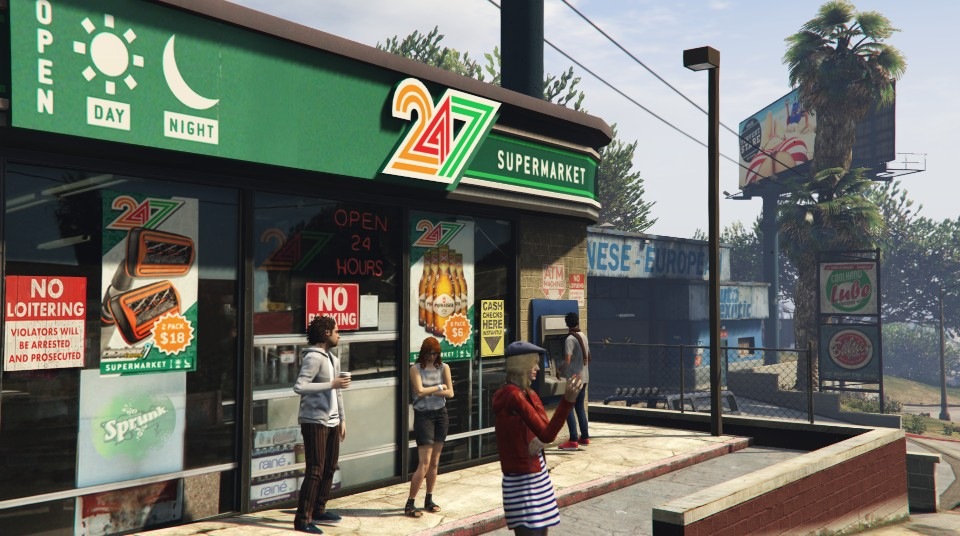 10. Discount Beauty Store - downtown vinewood