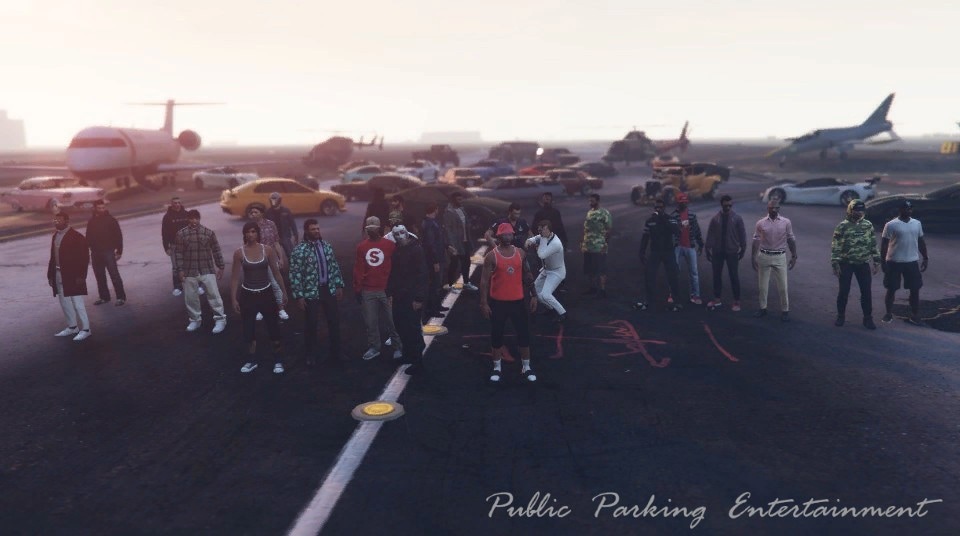 Welcome and look no further. You have just found The Public Parking Entertainment.
A community built from the ground up of a diverse group of players who enjoy kicking
back, socializing, and meeting up to show off their cars at small events hosted by the founders
and members of the PPE community. If you are the casual player that enjoys parking up, cruising, or
gaming realistically, maybe you like to be the passenger and photograph the happening or record 
the events while showing off your ride. Regardless of which you have found a growing community
that has smaller groups within so continue to scroll down and get a glimpse of what PPE ls about.
We have a YouTube Channel and will often have videos made by members of PPE. 
If you have a video made from one of our car shows dont hesitate to post it on the thread.
We also have a playlist for our members that we would be happy to fill with PPE carshow content
so let us know.
https://www.youtube....hPljz_xiglH0OIg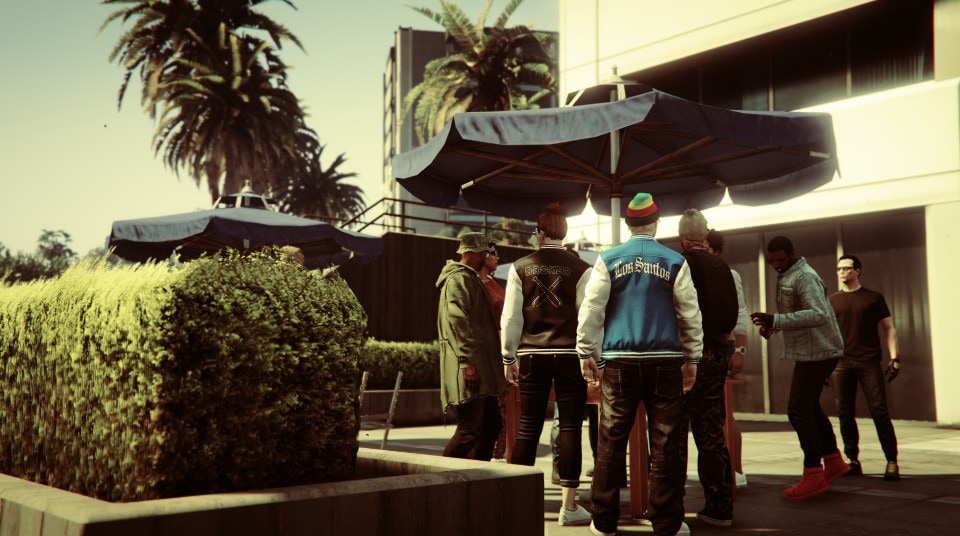 How to get in?
Join Public Parking Entertainment
Add/Fav Vincent CvC or other active hosting members
(Fav to see when he appears online for a car-show)
Set your socialclub privacy to crew&friends
(so you dont get kicked by accident)
Turn on crew update phone notifications
(In Game under settings/notifications) 
Check this thread or look out for an in-game crew message
with car-show details!
if you have a friend who may be interested
Let the PPE know so they can join in on the entertainment 
Check out the FULL DETAILED RULE BOOK HERE :
The Founders
Vincent CvC
TimeBombXCVI
BiggieDeaf
Tano
EL Chubito
The Valued Members
BlackZmith10 - Instagram
Greenskulleti - Vid Media
ImCrisp - PPEL Driving School
Gip5yDanger MK2 - Gipsy Camp
Freakyfast420 - Day1 Member
Now continue scrolling
to get a better perspective
about Public Parking Ent.