Greetings Folks
Here are the results of Week 170:
"Modelling Week"
PC
EddieLTU
Runner Up
_MK_
CG
CPduesseldorf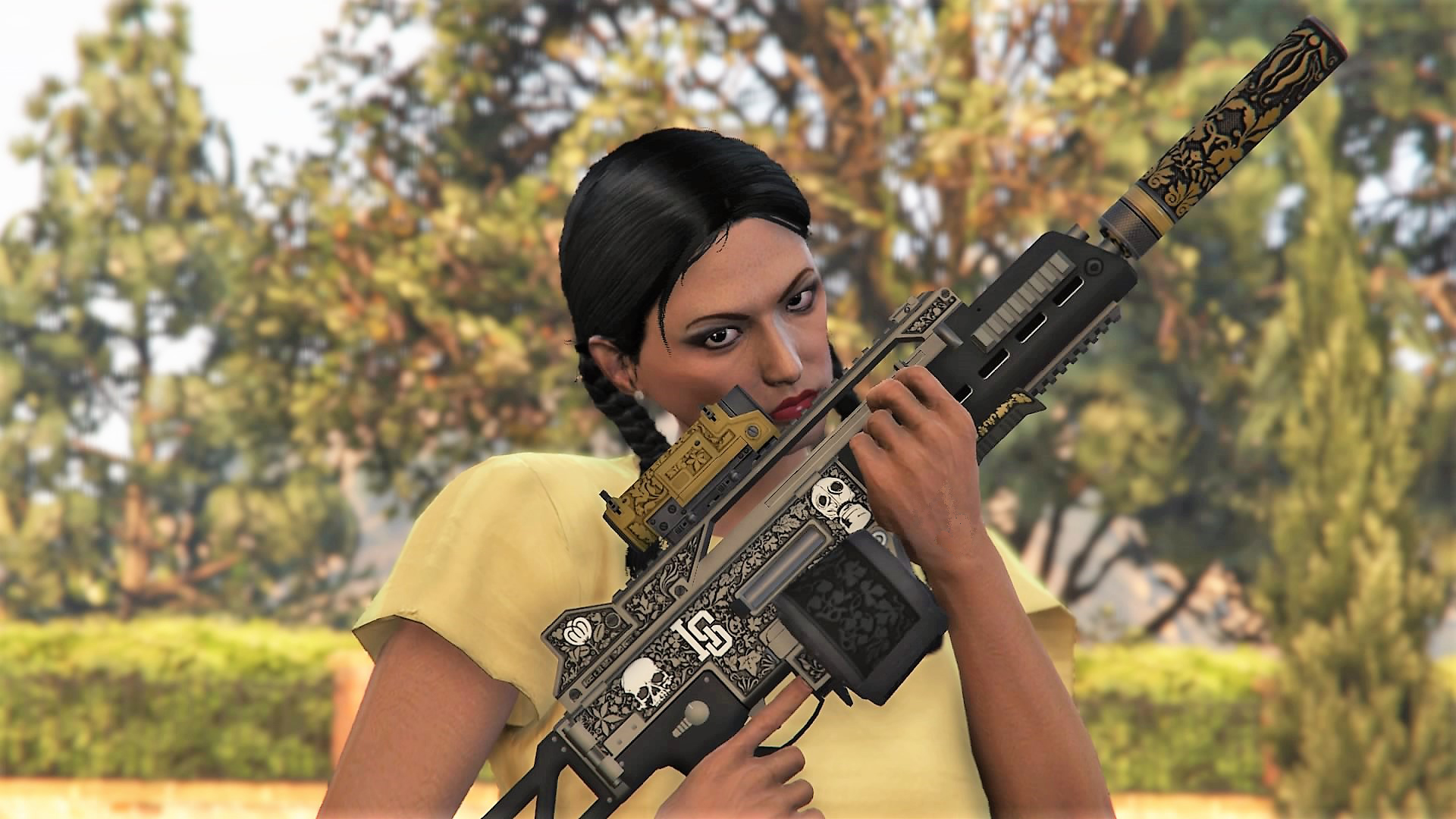 Runner Up
WithoutorAgainst
LG
TCMike
Congratulations to all winners this week! You will be invited to join the Judging Panel to help choose the winners for the upcoming week.
----------
And Now....
Week 171
"A Day To Remember"
This week, choose the snap from your portfolio that truly captures your most memorable day 
in the GTA V world.
A view, a kill, a heist, a thrill....share your Day to Remember!
Photo Credit - MiroAWhite