»
«
Grand Theft Auto III Pre-Release Discussion
Started by
GTAKid667
,
Jun 16 2014 05:34 PM
871 replies to this topic
Posted 4 weeks ago
Trivialass sh*t but looks like Donald Love didn't wear a coat, just a white shirt with a tie.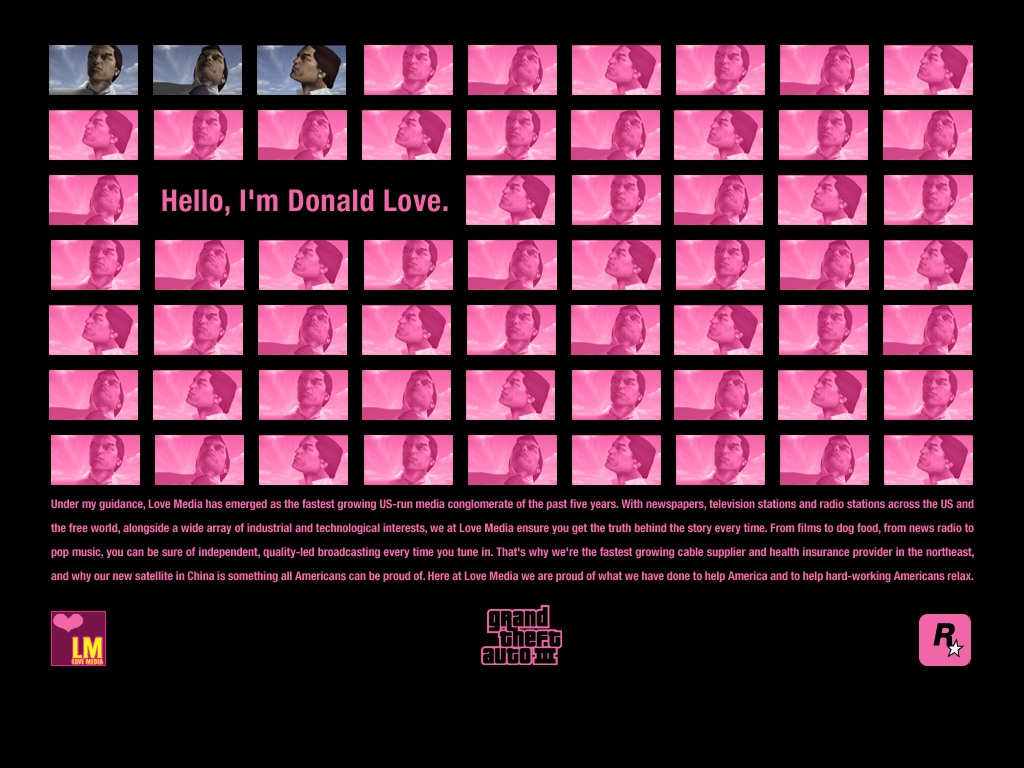 Ivan1997GTA and Rachel Amber like this
---
Posted 3 weeks ago
The head also looks different. Atleast model wise. Also ironic enough, his body texture has a white version of Catalina/Miguel/BETA Claude's jacket, only the rear part however.
Ivan1997GTA and Rachel Amber like this
---
---
1 user(s) are reading this topic
0 members, 1 guests, 0 anonymous users