Much like many other players, I got fed up waiting for new content, so I started making my own. This eventually led to exploring new ways the content creator can be used and eventually, I started creating co-op jobs which I played with crew members. I got a lot of positive responses from them, so I decided to be a nice Warrener and share!
ALL of these jobs are meant to be played co-op, as in, without any PvP. This is why I strongly recommend doing this with crew members with whom you have at least text communication. In spite of this teamkills are still likely to happen in auto aim.
The Paleto score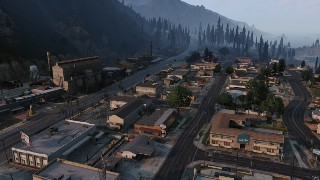 http://socialclub.ro...platformId=null
This one is quite simple - get in, get the cash and get out, of course, the heavy fire and a generous amount of police coming to get aren't going to help.
Pacific Bank heist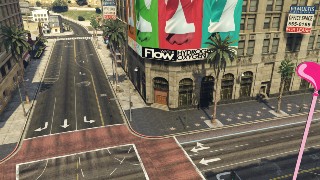 http://socialclub.ro...platformId=null
This one is similar to the previous, except much, much harder. Expect crazy guys with miniguns.
Dock snoopin' (Lester)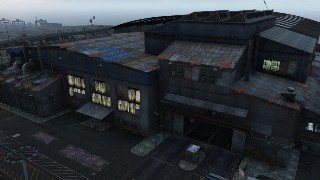 http://socialclub.ro...platformId=null
This one comes with its very own backstory, which is told in the description:
"Believe it or not, the folks over at Merryweather hate me. Me! A real lovable guy! In fact, they hate me so much they dug up some really old stuff from back then when I wasn't as careful with my work... I have intel that  this info is at their HQ is South LS. Locate it and bring it to me, or I'm gonna have to lay low for a long, long time. Oh and yeah, while you're at it - destroy their surveillance helis. The annoy the hell out of me...  
P.S  Expect heavy resistance."
In this mission, you and your team must inflitrate the MW base at the docks and recover a case. Be warned that this mission is quite difficult.
Try using the getaway heli provided to your advantage.
This thread will expand as I make more and more co-op jobs!
Constructive criticism is appreciated.