NEW WORLD ORDER
A Horror Mission Series Brings you the most Scary Cutscenes and Ingame Effects, The Mission Series Was Launched in April of 2014 when the count of Downloads crossed 80 I Decided to Create
New World Order - Part 2
The Part 2 is a little action Haunted mission which is Mostly Based on Race, As The Release of Part2 brought me up to create
Part 3
. Part 3 is amazing! Better than that two, in which zombies are un-controlable!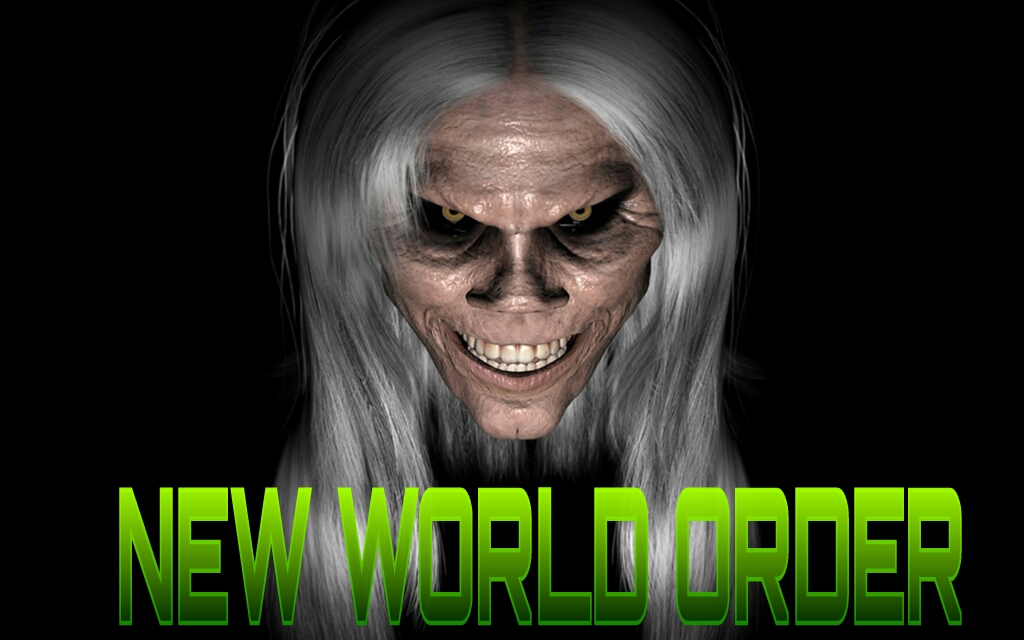 Story
:- The Year is 2032, Every Day More Than 100 People Are Dying without any reason, And Every Dead Man Converts into an Infected Zombie which eats only human fresh meat, That Problem is mainly in Mountain Chilhad and the Nearby Villages, When The People knew that this was caused by virus, which were spread by an expiriment of Dr.Waag, And First of all Dr.Waag was converted into an Infected Zombie... The Story Tells You What is Next...
Credits
--> DYOM Moddification Engineers
--> Rockstar Inc
--> SK Afridi
--> You (for watching that thread)
Part 4 Production
Part 4 will be created soon as you know these 3 parts are a little old so part 4 comes with some improvements.
* Story Improvement
* Mission Creation Improvement
* English Language Improvement (Difficult English Used)
* Stronger Enemies
* Playing with 3 characters
(Akusa, Johnny , Guru)
* Improved Track
------ Will Come Soon...----------
Downloads
NEW WORLD ORDER
NEW WORLD ORDER -PART 2
NEW WORLD ORDER - PART 3
Visit SK Afridi's
Profile
to find more missions