Hello,
 
I'm looking for a Los Santos Police Department logo for a SAMP roleplay server.
The logo should be something like this:
Simple and professional.
The sigil in the interior can be anything, something like resembles police work like this: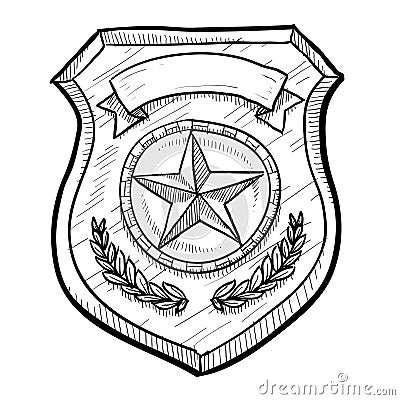 The base colour throughout the logo should be: #2B60DE.
The optimal size would be about 300x300 pixels.
The font can be any font that would seem professional on a logo.