Voting closed.
The winnerrr issss.....
OWLBOOGIE with his awesome looking SPLIITTT WINDOOWWW WONDEEERRR!!!
CONGRATZ BROOO!!!.
Yo, im back with the Finals. We have a total of 31 great finalists. The ones that had 5+ likes made the finals. All cars look very good. Hope ya'll like it.
I hope the poll and everything will show up good. Did this from my phone and damn it took me some time.
So vote for the one that you think deserves to win The Finals.
Keegeroo - Classic Covette
GtaFiveLs - YelloVette
IanE55 - Silver Beauty
Delta India Echo - Midnight 'Quette
Feurian42 - So long, Mustang Sally!
Wanes - False advertisement
Rick Daddy - Ruby
Teagle - Darth Helmet
TCMike - Green Sting
SpeederX96 - Gasoline Green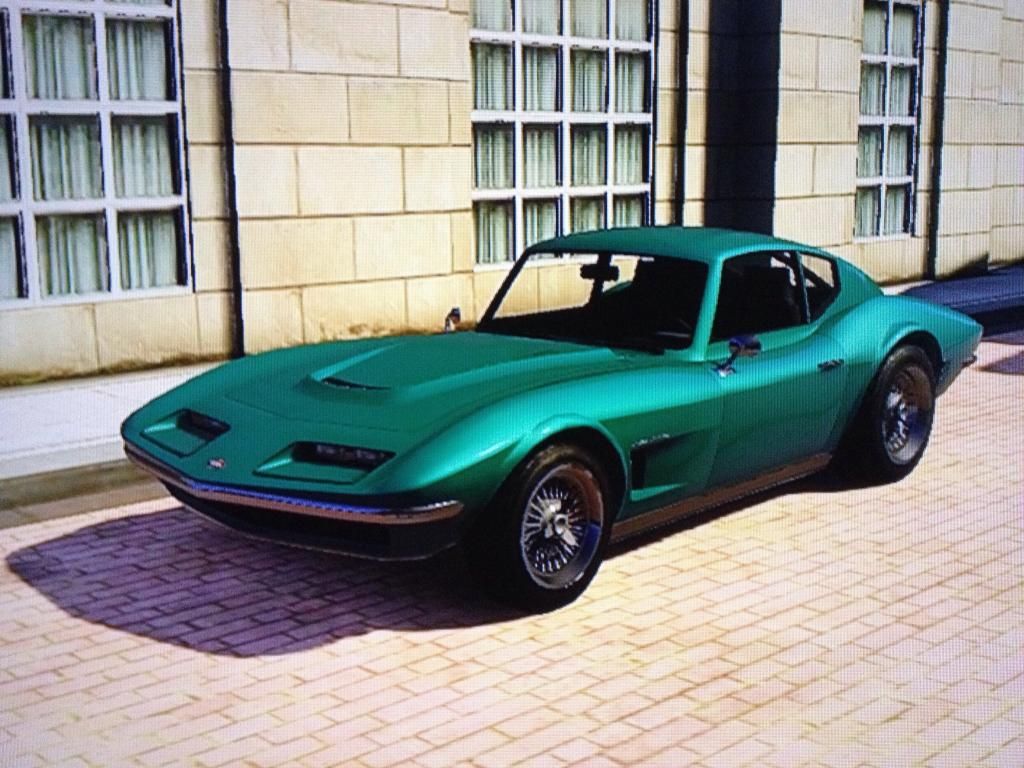 Owlboogie - Split Window Wonder
CheatMcCheat - Red Rocket
Caligrown - Sewer 'Vette
Dabaannz - The Yellow Streak
RByers91 - Classic Blue
Pb76 - My Blue Coq
ModderX - Simply 50's
AWEMYGOD - AWE
Leuor - S3xy Corvette
Neonpig - American Beauty
Electrogypsy - Sunday Drive
Frito-Man - Red temptation
CaptianBackwoods - Nassu Blue Vette
VANAGON - The silver bullet.
Killzone3265 - Lava
Patgosplat - Blue Vett
Biohazard Abyss! - Ass Kicker
Khoda - Worn and Torn
Gravis - GoldenEye
Muscleracer - Sleeper
Dvntsvnt - 66 Sunfire Yellow