I wanted to make a thread to give us something to do if you're bored. 
Try and take an old school picture that looks like it came straight out of the 70's - 90's
I'm talking about lowriders, bucket hats, socks & sandals and all that.
So, show me what you got. Try to be imaginative!
(PS4) - 
This is Fam.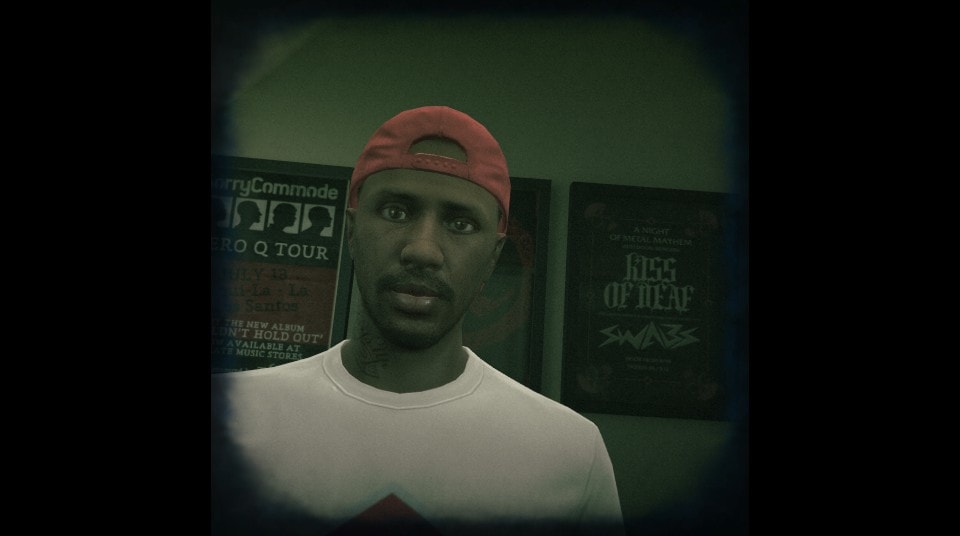 (PS3) - 
- This is Familam Waiting to get his fade cleaned up
- Mural
- Boombox gangster
- Super old school
- Busta (User Cautious's character) likes washing machines
- And high places
- Familam doing his best CJ stance
- South Central 1997
- Posing hard in the hood.
If you trip over you can regain street cred by hurting your ride and going for a short sprint to shoulder check anyone who laughed.
- Fixed the dent and treated her to this beautiful scenery as his way of saying sorry. 
- Ball or bikes?
- Acid trip
- Think it's deep enough? 'bout to dive
- Hit rock bottom after this beautiful pic
- Hit the decks
- Watching over his bike to make sure it doesn't get stolen
- Candy machines