fastman92 limit adjuster
Like many other games, GTA has limits that may later need to be increased as the modding community grows.
This limit adjuster gives you that opportunity.
Furthermore, it hacks some limits that were once deemed impossible to be hacked because of their complexity, as the ID limits itself took over 5000 lines of code to hack.
An example of these limits would be the ID limits, weapon limits, handling.cfg limits & cargrp.dat limit.
Map limits are also hacked. This means bigger maps with more cities.
Supported games: GTA III, GTA VC, GTA SA, GTA IV, GTA V, Bully Scholarship Edition.
Open-source work, can be studied and modified by other developers.
- - - - - - - - - - - - - - - - - - 

I am putting a lot of effort making sure that my projects meet the high quality requirements.
That takes a significiant amount of work.
If you like any of my projects, please consider making a donation. And keep on looking for what projects the future might bring.


Download
Follow
http://fastman92.com
- - - - - - - - - - - - - - - - - -
What can be done with this limit adjuster?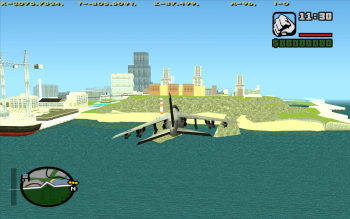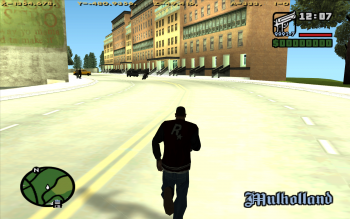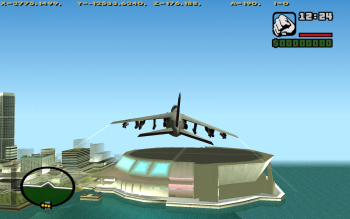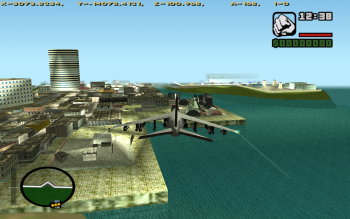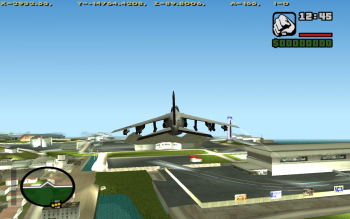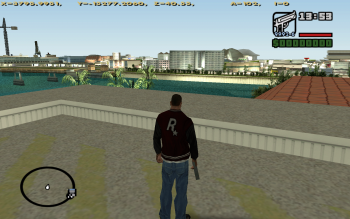 Author: dkluin 
//////////////////////////////////////////////////////
See the old GTA SA ID limits:
http://gtaforums.com...m/?p=1061221494
Log file: 
Starting Limit Adjuster 0.5 by fastman92New ID limits:0 - 25599 (25600) - DFF models defined within IDE files25600 - 31099 (5500) - TXD archives.31100 - 31599 (500) - COL collision archives.31600 - 31899 (300) - IPL Binary IPL files.31900 - 31963 (64) - DAT files limited to nodes*.dat31964 - 32163 (200) - IFP animation archives.32164 - 32663 (500) - RRR car recordings, carrec*.rrr files32664 - 32762 (99) - SCM scripts32763 - 32764 (2) - Loaded list32765 - 32766 (2) - Requested list32767 - count of all file IDsAddresses:CStreaming__ms_modelInfoPtrs: 0x181B770CStreaming__ms_aInfoForModel: 0x3640020CAnimManager__ms_aAnimBlocks: 0xB5D4A0CVehicleRecording__StreamingArray: 0x97D880CTheScripts__StreamedScripts: 0xA47B60Modified limit IDE:cars section to: 500Game closed
The only ID limits that can't be adjusted:
DATLoaded listRequested list
Limits were patched with my new set of tools to hack limits flawlessly and find all relations and references that make a limit. Therefore you can trust 99% there's no single error when limit is patched.
Although there's one drawback - old ASI plugins and some CLEO scripts won't work as they still point to old arrays and use default number of indexes for file types.
Important ASI plugins will soon be patched to work properly with ID limit adjuster.
---------------------------------------------------------------------------------------
[center]
SOL Underground
fastman92 limit adjuster is used by projects such as SOL Underground, which adds new maps to SA, such as LC and VC. Many things can be done using this limit adjuster.
From adding totally new maps alongside SA, this wasn't possible without fastman92 limit adjuster.
SOL Underground adds additional maps in a totally new experience. It will have the converted levels of Manhunt and Manhunt 2, zone based gangs, III/LCS cars in LC, VCS/VC cars in VC, and
SA features in them aswell. Basketball fields, and much more is included in this mod. All of this was impossible without this limit adjuster.
Maps such as a Carcer City, the setting of Manhunt, and even Cottonmouth, the setting of Manhunt 2, and others are included.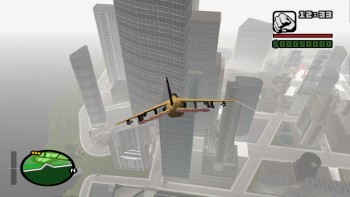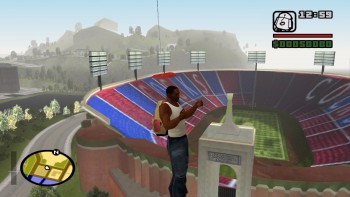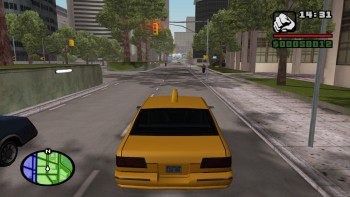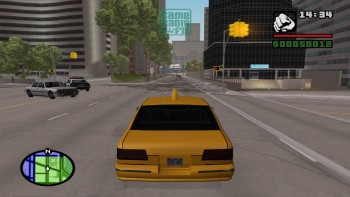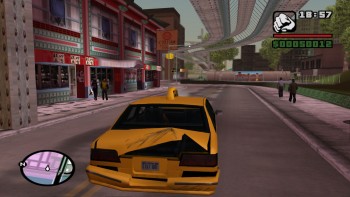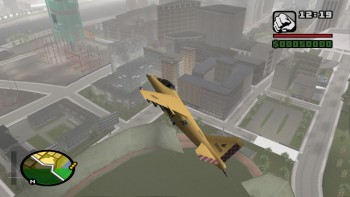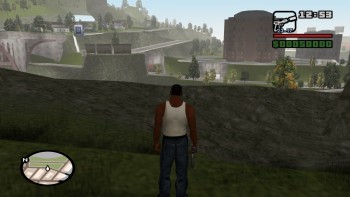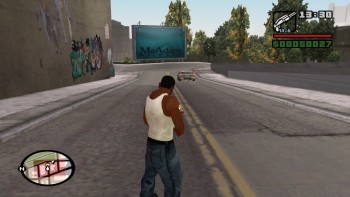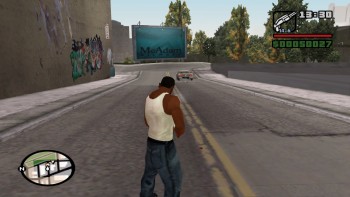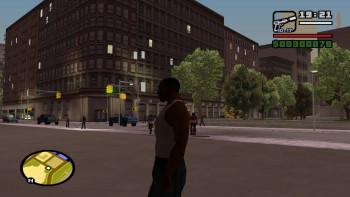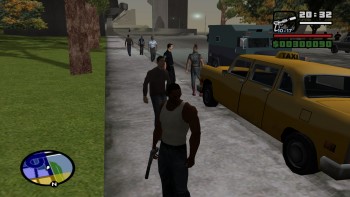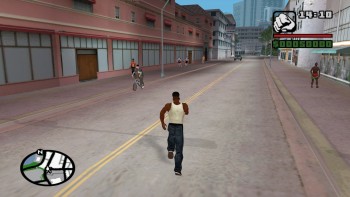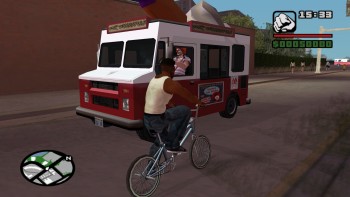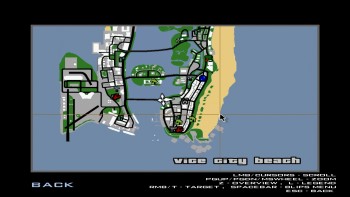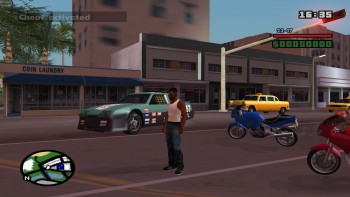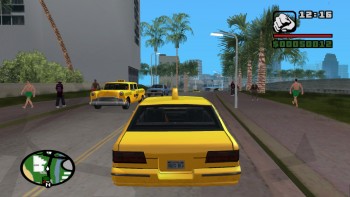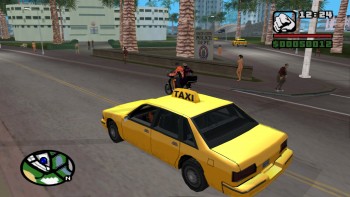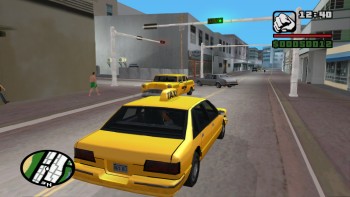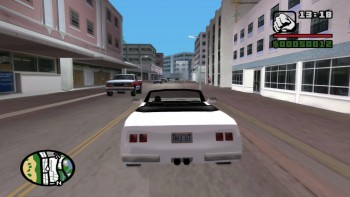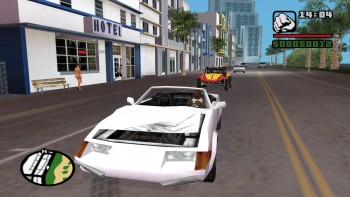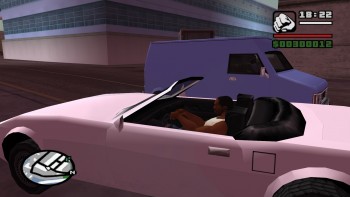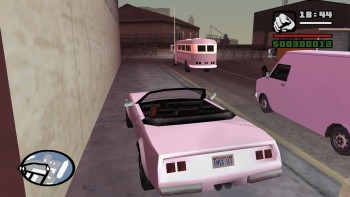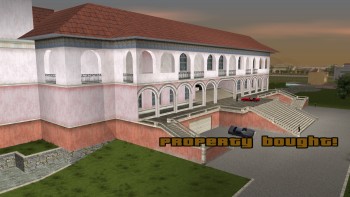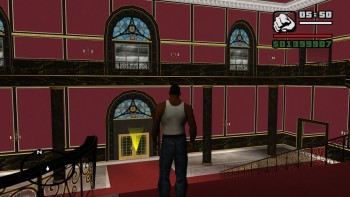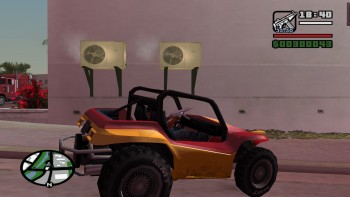 Underground topic link:
http://gtaforums.com...66-underground/
A version of this mod may be downloaded there too.