»
«
Coquette Classic Appreciation & Discussion Topic
Started by
MarcusDaze
,
Aug 18 2014 07:23 PM
872 replies to this topic
---
Posted 09 February 2017 - 01:26 AM
This car is definitely one of my favorites
---
Posted 2 weeks ago
Does this one have understeer...wow.
Once you get over that though...amazing sound....and i still do not get why this is considered by many to be an ugly car.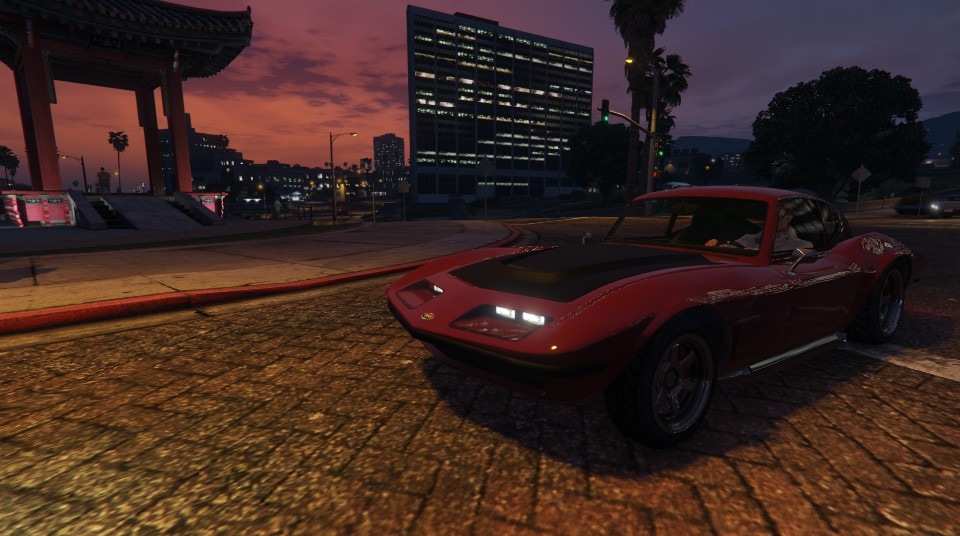 Love it so much i even painted it red to fit kinda with its "theme song"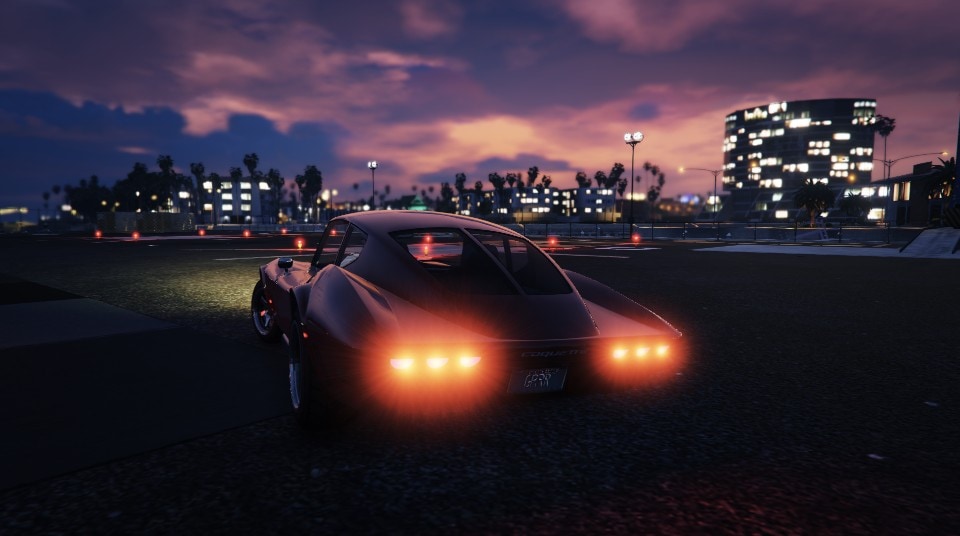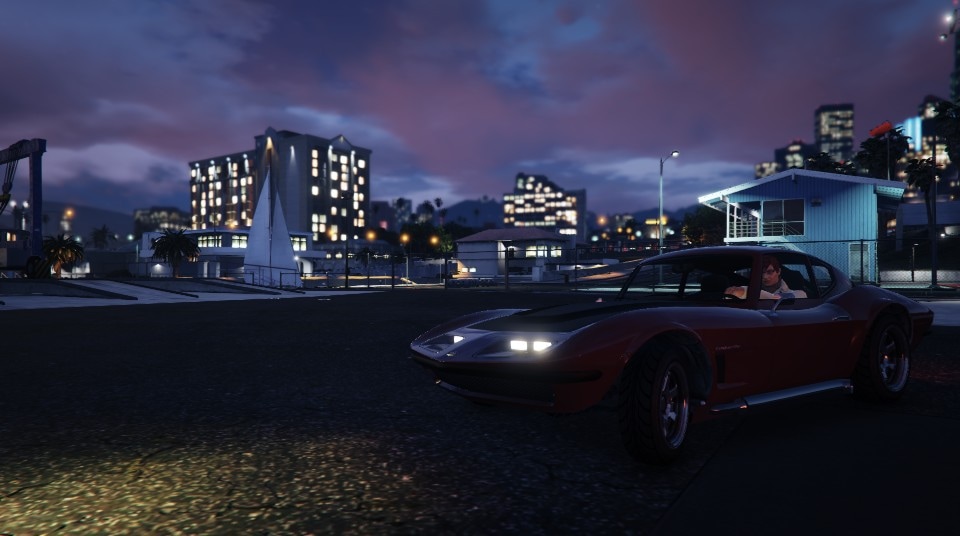 ---
---
1 user(s) are reading this topic
0 members, 1 guests, 0 anonymous users