== Pierra ce ==
http://socialclub.ro...kekWJYvo6vdNs7g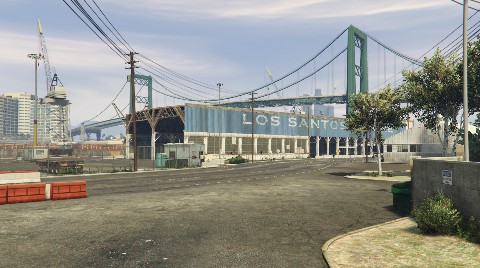 Simple non contact lap race down near Elyisan Island.
Haven't seen a job there before. 
 


== hangar1 ==

http://socialclub.ro...xj0-bs_64xzvjLw


yea, i was just experimenting with glitching spawn points under the map. its located in a restricted part of the airport. really cool looking spot, but its a junk food job because you cant place props or extra weapons. its only good for quick five minute free for all plays. set to grenade launchers.