http://www.autoblog....-monterey-2014/
Yep, the gorgeous 1962 Ferrari 250 GTO, which basically IS the Stinger GT, recently sold at auction for $38 million and became the most expensive automotive auction sale in history so far. Apparently some Ferrari people were hoping it would actually go up to $60 million, but at those prices, what's another $22 million? Pocket change.
Some pics of the GTO: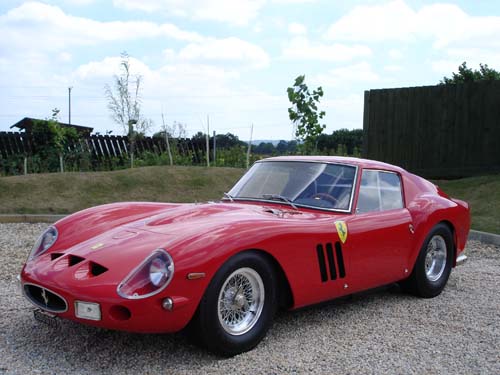 I really love the Stinger GT in GTAV, so this caught my eye the instant I saw the big news.
-xxxeno