The sooner you figure out what this topic is about, the better off you will be.
Dear mother of Ronald Reagan, I have been here for far too long. Much too long.... like a $5 foot long from Subway (eat fresh). I have been here for so long that ancient dingleberries from tasmanian devils are starting to rust. I've seen my fair share of troubles, this you can believe. I try my best to be the best I can be, but in the end, I am just another snowflake. Not perfect in any way, shape, or form. But one thought gets me through every day of my life: the knowledge to keep on keeping on. That's all it takes, comrades... the ability to keep on keeping on. 
I have gotten better about "wiping my ass of all the bullsh*t" so to speak. I am still learning... but aren't we all? There is sh*t everywhere we look and breath. Once you embrace the bullsh*t, then life is cleaner. You can see past the bullsh*t to the scared little ethiopian boy in all of us... then you will realise just how vulnerable we all are. Then you will understand that we are all the same. Just posters trying to post. Well, I now have 1,000 of these posts (more if you count my... other account). So I've been around the block. I've seen a thing or two. And now I know. The all bearing truth.
We are all one.
 Thank you all for putting up with me this long. God bless you all.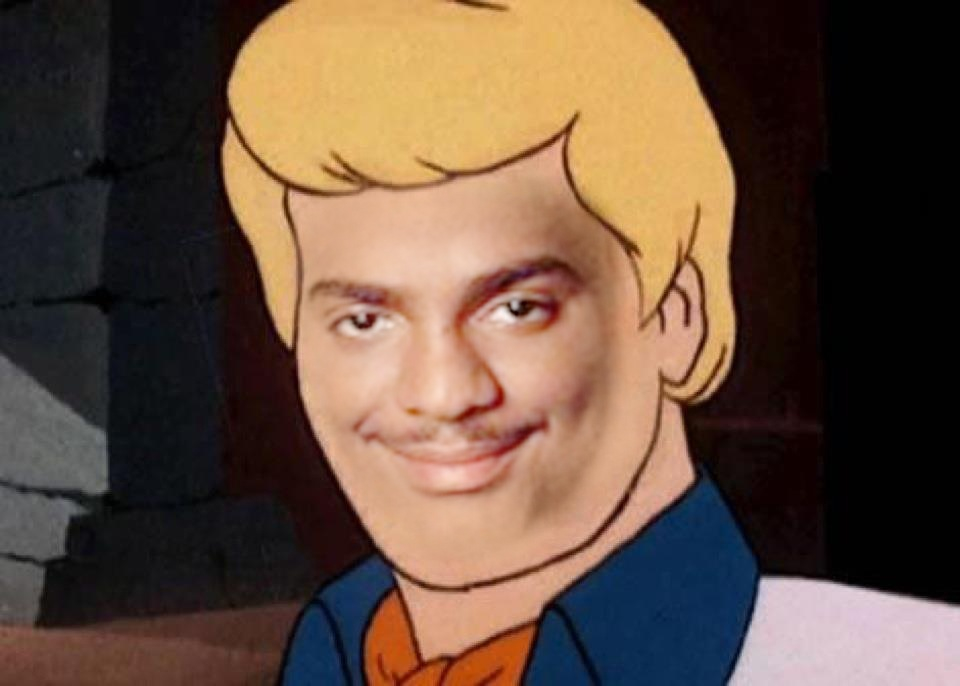 EDIT due to title change: