As most of you know Lindsay Lohan has filed a suit against Rockstar Games for Allegedly using her likeness in Grand theft Auto: V (This is used for the lacy Jonas character).
 This thread is for people to discuss whether she has a case or not. I am going to give some evidence for both sides of this case so that you can make up your opinion. (These are not my options, Just facts)
For the case:
The clothing that Lacy Jonas is wearing during the mission "Lacy Jonas" Is smiler to Lindsay Lohans Clothing brand 6126.
Her likeness was used (Issues with paparazzi, Sextape ).
Against the case:
The character model that is used for lacy Jonas is also used for another character (Kerry McIntosh)
.
Rockstar Games has paid Shelby Welinder for modelling for the this picture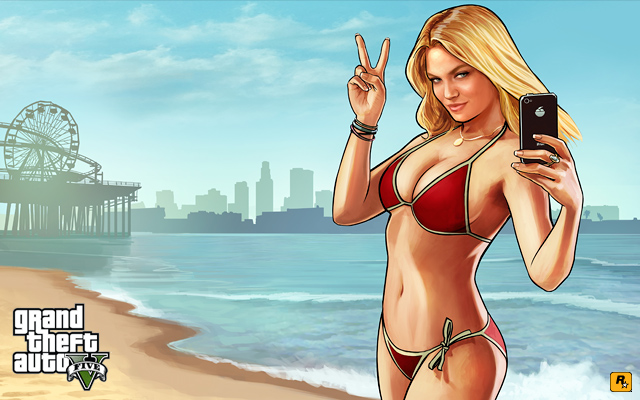 Anyway what do you think vote on the poll and explain your reasons why.