Wich weapons in wich games did you think was better? I personally loved the weapons in GTA IV, they were awesome and it was cool to unlock alot of them later on the storyline wich was a fun aspect, and alot of weapons were different from handguns to machine guns. V did better when it comes to weapons though IMO, bringing back the classic ammu nation, and alot of cool weapons to buy, although I don't like the system in V where you could have every single weapon, but have the abillity to change wich one to use. It would have been better if you had like a ammo and weapon box at home, in wich you could choose wich one to use and such, in IV and previous games, you could only have 1 in the slot, wich wasn't that bad. Here is a MP5 comparison from each game: 
MP5:
Here is the GTA IV version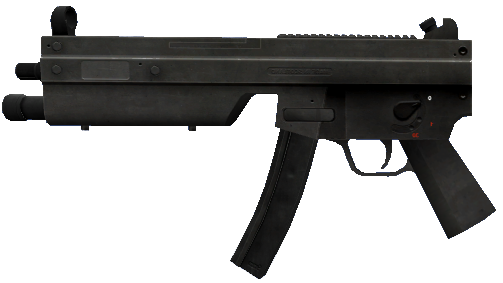 Here is the GTA V version :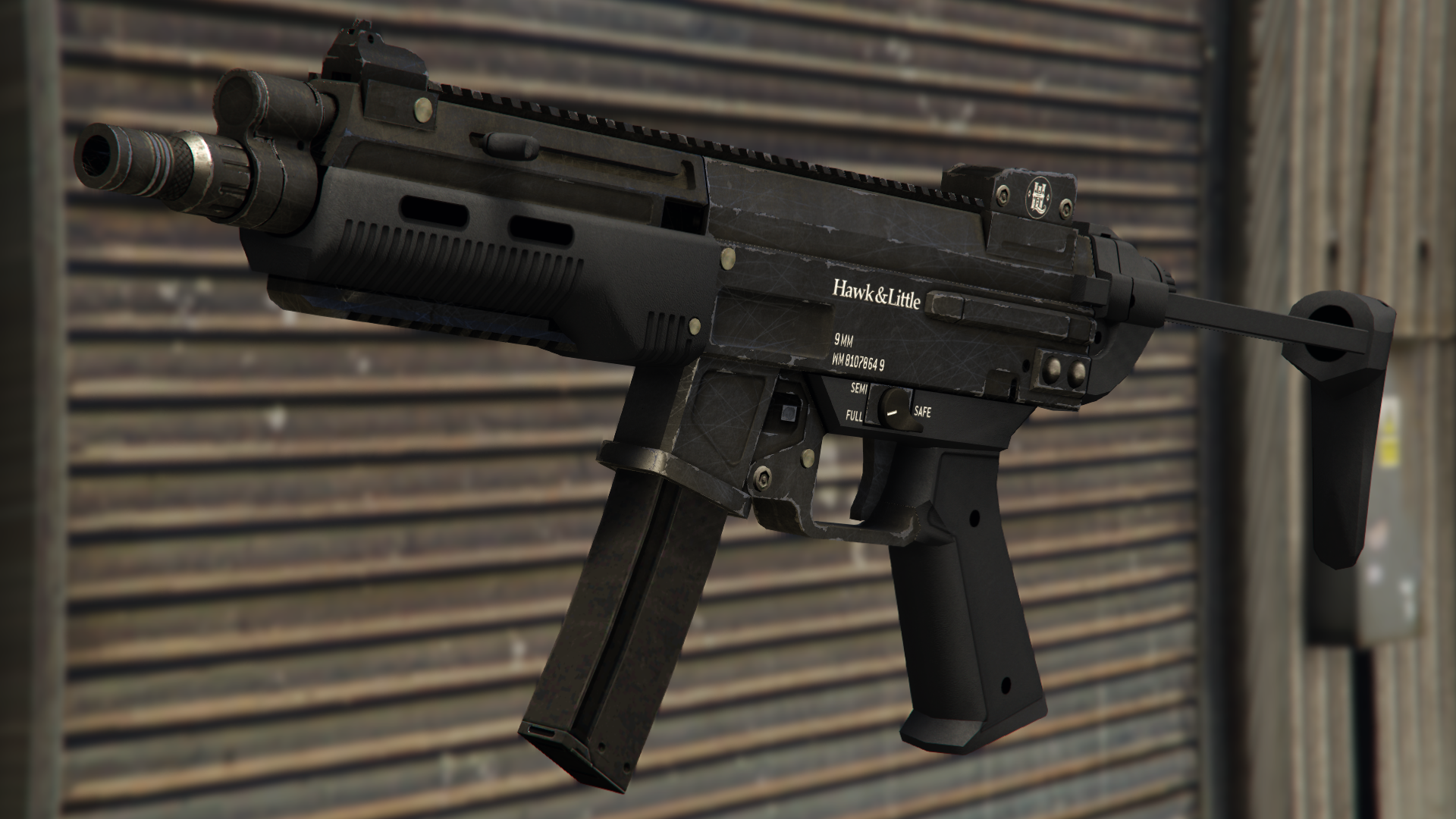 As you can see, alot of changes has been made. I think the one from IV is the mini Mp5, or another version. the V version is the MP5A5 if I am correct. 
Wich game did you think has the better weapons?