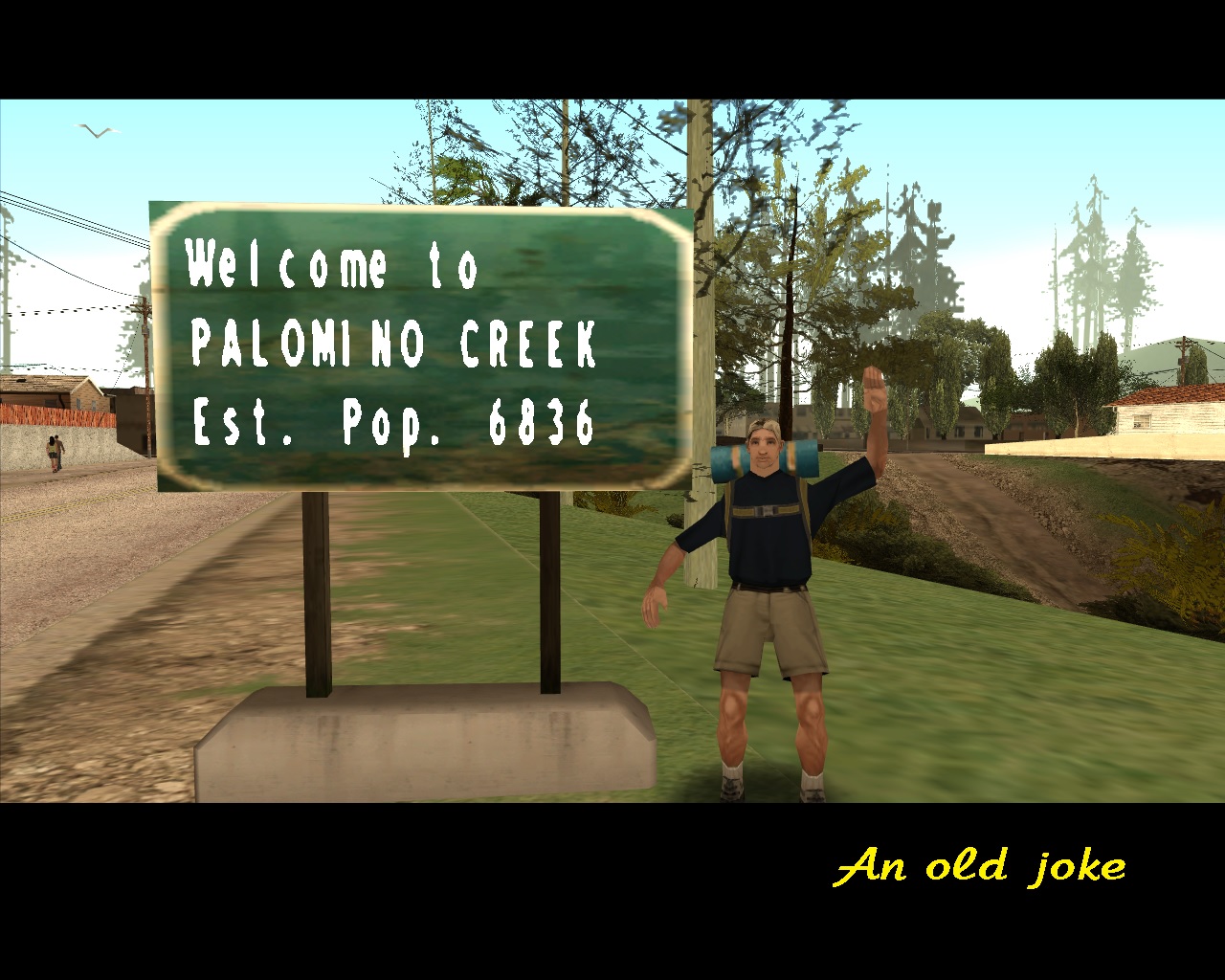 An old joke is about a guy who visits a mysterious town where the locals act wierd.
Think this is another lousy run and gun, or survival horror mission? Think again!
Give it a try, I'm sure you'll be pleasantly surprised! ;-)

As always, keep an eye for an easter egg!