Carl Johnson CJ when he has 100% muscles;
doesn`t he look like my rollmodel Ronnie Coleman? At least he does when you give him bald cut;
but if you give CJ a classic short afro cut he looks like Kali Muscle;
And if you will bother yourself to check out his video on YT "the kali muscle story" you will see the similarity to CJ especially because of the LA old sewer system  
Victor Vance, my favourite protag, you just got to love him if you like Ving Rhames;
Tommy Vercetti, he looks a bit like his voice actor Ray Liotta himself;
What about Claude?
hee looks prety much Luke Perry from 90210 except for his unhappy face;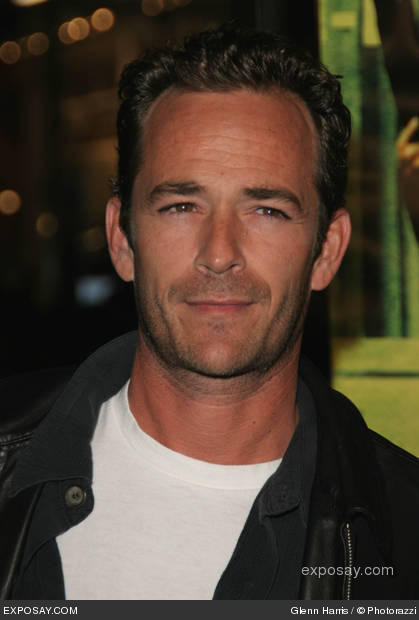 Franklin Clinton?
you can see a similarity to Cuba Gooding JR;
Tell me what you think and please add your own comparisons for Niko, Trevor, Michael, Toni Cipriani (LCS), Luis and Huang Lee because i couldn`t think of any yet..