If you want to be added to the list for the next meet, you must reply here and Message EraZ DoPe on xbox and ask to be added to the list.
If you're added to the list and not online at the start of the meet, you may lose your spot.
 (

Do not send friend requests

)
!Send me a Message on 
Xbox Live
 

for an invite

!
Is in 
Want to receive updates on future meets and be involved in crew activities? 
- No deathmatching
- No carkilling
- No HyperCars (Adder/Cheetah/Entity/Turismo)
- You must have a

Headset
- You must be in game chat
Aye Up Rabbit
HesDead Call911
SlaughterGuyJ78
RoCkYY 4 Lifee
HighhHippo
KinchyStryder X
TartarusKeeper
The Giddy Gimp
beansbeenz
Real Fake Doors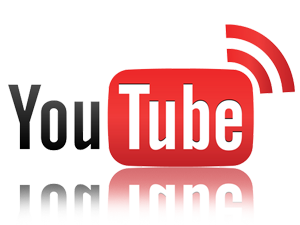 Biggest Car/Tuning Meet in GTA V