My experience does constitute as proof that I am right, for me.

 

So I have every right to claim that I am right, because I am.

 

It's not my intention to prove the existence of my experiences. I just share my understanding of what I know for fact as fact.

 

I have the right to have my opinion and the right to argue against people who claim it is false, without providing proof.

 

I don't care if people don't realize they're wrong, as long as I know I am right. 
Here's your post summarized in picture format: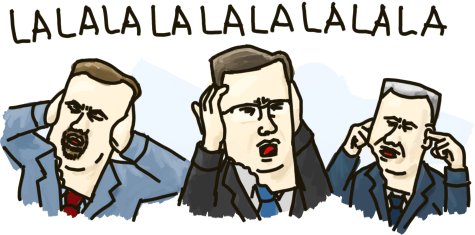 And you wonder why people are coming to the conclusion that you're delusional?