With GTA IV, they mastered the city and took their first step towards multiple protagonists.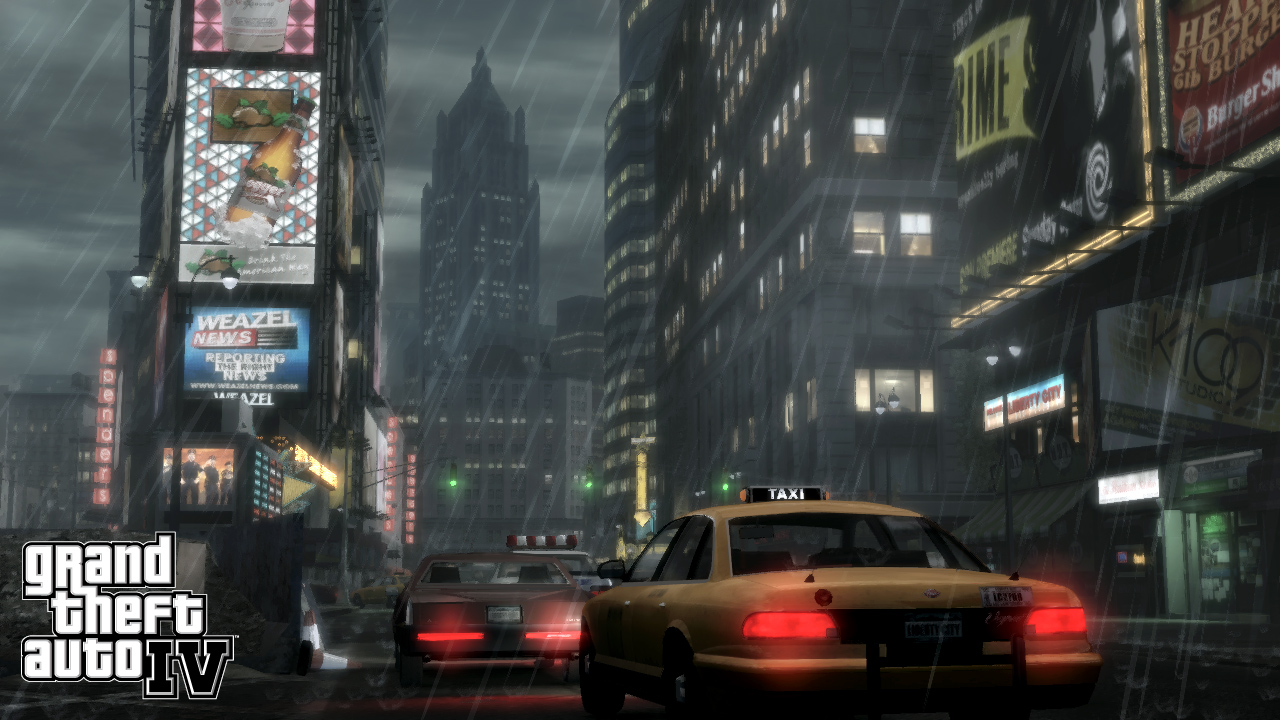 With RDR, they mastered the countryside.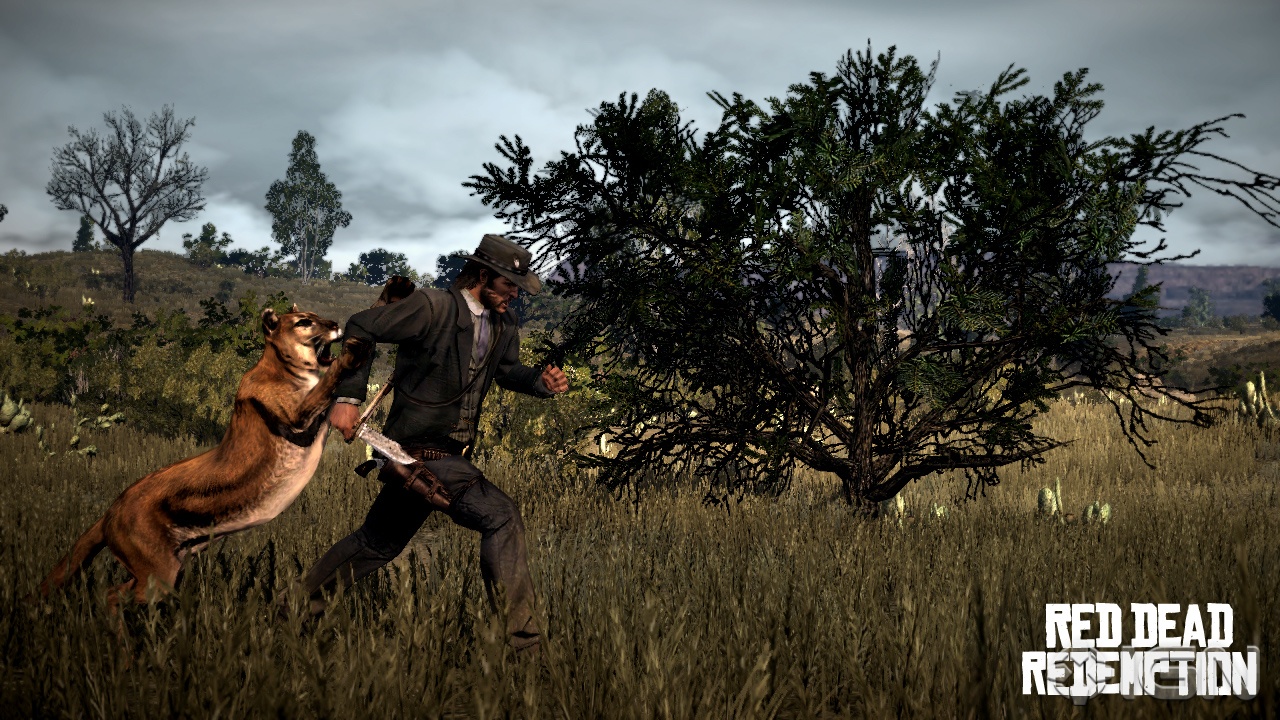 With Max Payne, they mastered gun mechanics.
Add all of that plus what I didn't mention like the weapon wheel, and you have V.
What will they master this generation?