DYOM Missions
Rachmad_Harkov Presents:
this is will be a cover images for this mission
lol just4fun
After the Meet up in Airport, Mike Toreno, a Skilled Agency of CISA got a filecase about "ShiftLock Corporation" , the Famous Terrorist Organization and Weapons Production in San Andreas. Suddenly, they watching over and The "Tragedy of Badass" is happen! (see the badass tragedy at my first DYOM mission http://www.gtagarage...ow.php?id=24584)
2 Years Later, after that tragedy, Mike must Find out, who want mike die, why mike must die, and When that tragedy will happen? Mike will know with the help from Leader of CISA (Central intelligence of San Andreas) Howard Bland. Geniuses Hacker, Michelle, and the Undercover Police of San Fierro, Lysak Johnson.
After mike read the case about ShiftLock Corporation, they have a goal, the goal is Kill Mike, but! "Shiftlock Corporation" have another Goal, They want to Destroy the Largest Building in San Fierro,  Make a Nuclear Somewhere in Desert, and Destroy 3 Famous Bridge all over San Andreas. This is over limit, Mike, Michelle, Howard, and Lysak must find out who behind this and why they do this. The Truth is out there.
The name of the mission is:
(sorry for the Intro mission, too much *beep there)
>> Fresh San Andreas <<
>> Hurry Up! <<
>> Show Time Part 1 (Working at this) <<
>> Show Time Part 2 (coming soon) <<
>> The Good Vacation (coming soon) <<
>> Bridge Tour (coming soon) <<
>> Whats Next (coming soon) <<
>> The Plan A (coming soon) <<
>> The Plan B (coming soon) <<
>> The Last Stand (coming soon) <<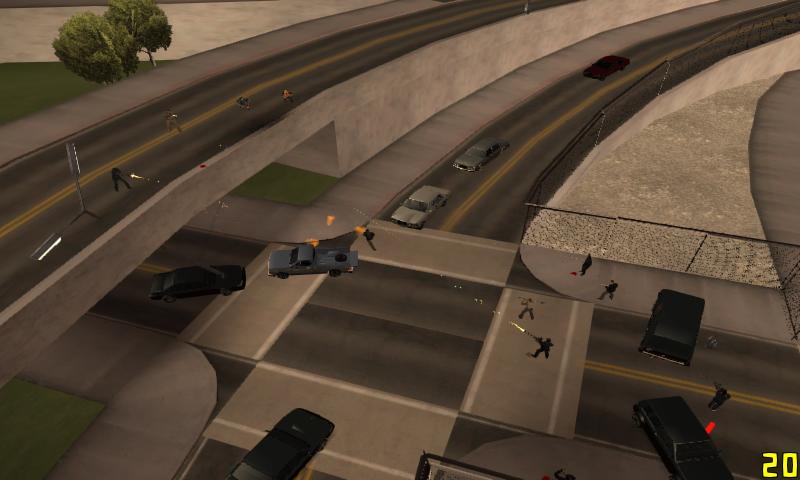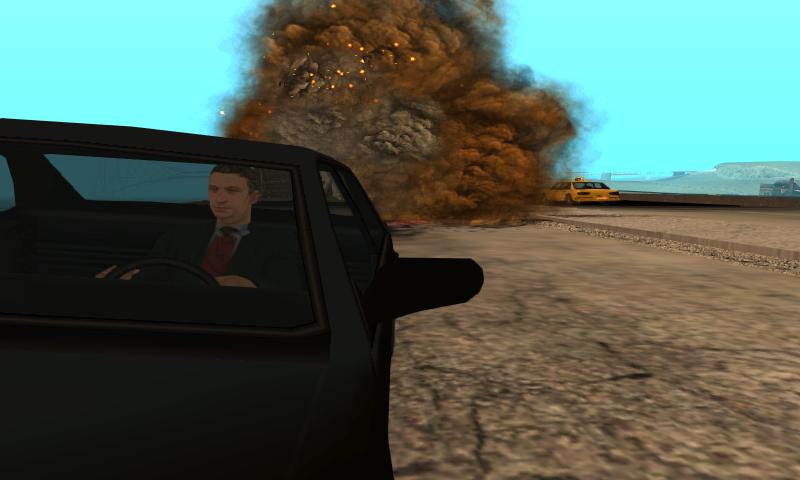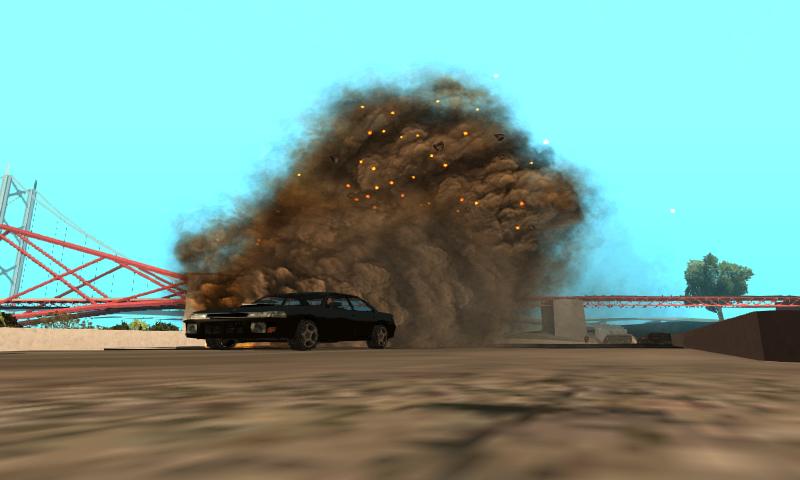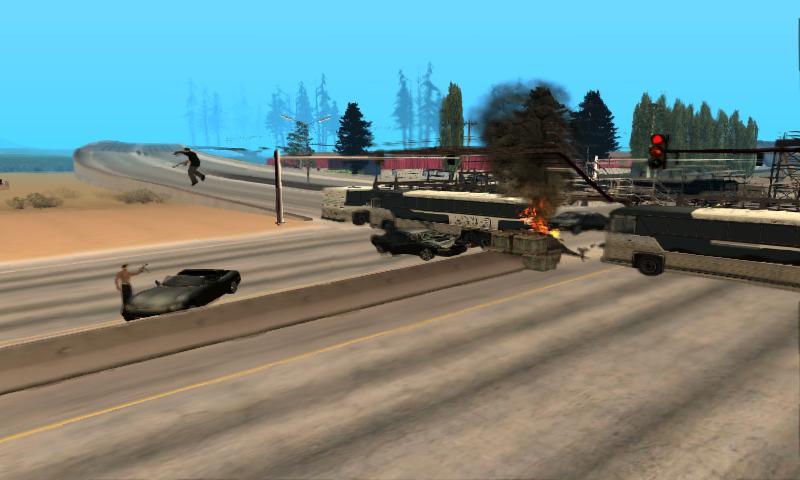 Added Screenshot
http://i42.tinypic.com/2mdnlhv.jpg
i will adding more screenshot, stay tuned
09/07/2014:  Released Info of this mission and First Mission
09/07/2014: Added more screenshot
12/07/2014: Added new mission
12/07/2014: Added new Mission
14/07/2014: Added, Additional Mission (Just For Fun xD )
I will make a Trailer ASAP, Stay Tuned
Sorry if my english is bad, i will improve my skill
Thanks To Dutchy3010 and PatrickW For the DYOM! :3
Font by Cooltext
Thanks to Blues2030 For Support
Anyway? You can always leave me a feedback on Comment Section, your Feedback is more Valuable for me
Sorry if this Post looking ugly, i will repair it next time 
 and, Pleasee :3 Rate it, show me how do you like it.. 
Stay Tuned