In this developing world, which one do you hope prevails in the end and why?
Here's what Transhumanism is:
Here's a pretty good idea of why I'm against Transhuamism
humans + ego + power= usually a bad combination, and also, the more we integrate ourselves with technology , the less we'll need nature
leaving earth to end up looking something like this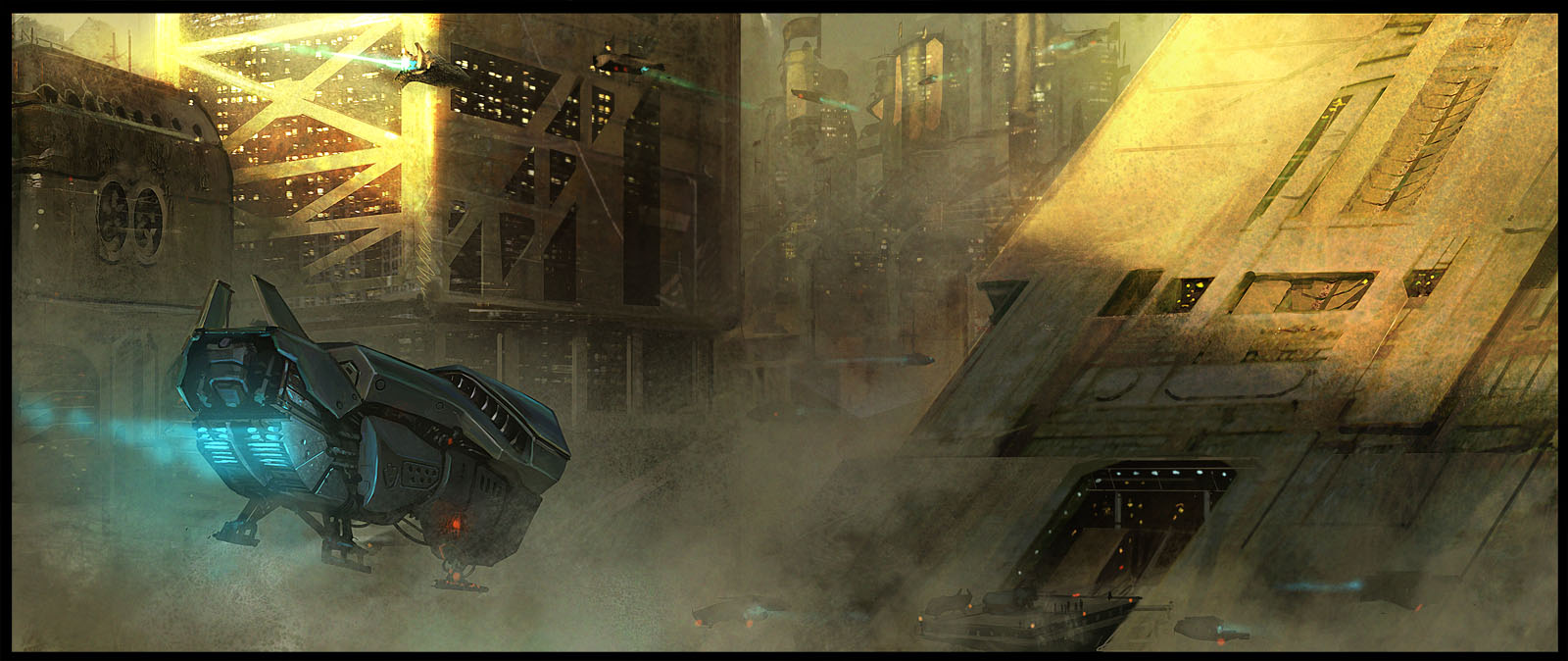 absolutely no trees, no nature, just smog and buildings.
and in the process we'd probably end up messing up our natural bodies' regular processes such as drinking water, using the bathroom, or giving birth.
Genetic modification:
I know there's a huge ethical controversy on genetic modification but i still support it:
one of the main reasons being , I was bullied for my looks although throughout middle school and high-school , often convincing myself I would die alone, or that I should just end it.
No one should have to go through that,
I believe that if humans were all genetically equal , things like racism, social engineering and eugenics would diminish greatly.
also, natural selection wouldn't be such a problem for certain people = less single . lonely , and depressed people, and more people in relationships
everyone would be smart, attractive,psychically fit and happy= less crimes, a more functional society
here's some more info on this:
https://www.youtube.com/watch?v=1sspJ3QNtcY
and of course there's nature. I do support nature, it just feels the most right to me.
not to bring any pseudoscience into this ( I'm a skeptic, but I'm also an idealist...so I'll believe in something if I like the idea of it
) but some people believe that people can evolve by meditation, and living a certain peace-oriented lifestyle.
https://www.youtube.com/watch?v=alcav1Ox9bg
https://www.youtube.com/watch?v=dCAG7FyQW6s
I do want to believe in this fully, but until I see a ghost for myself, dimension warp, or astral project I'll wait patiently for my skepticism to diminish