Old Original Post [2nd July 2014]
Spoiler
Mod in-game screenshots and videos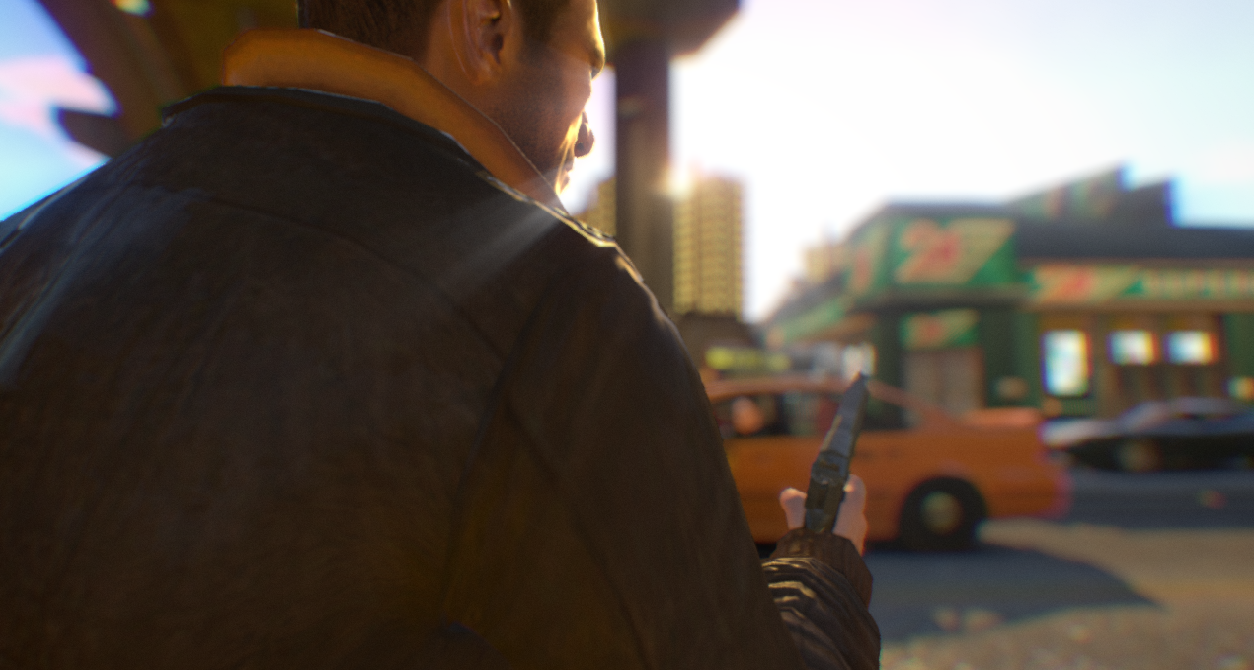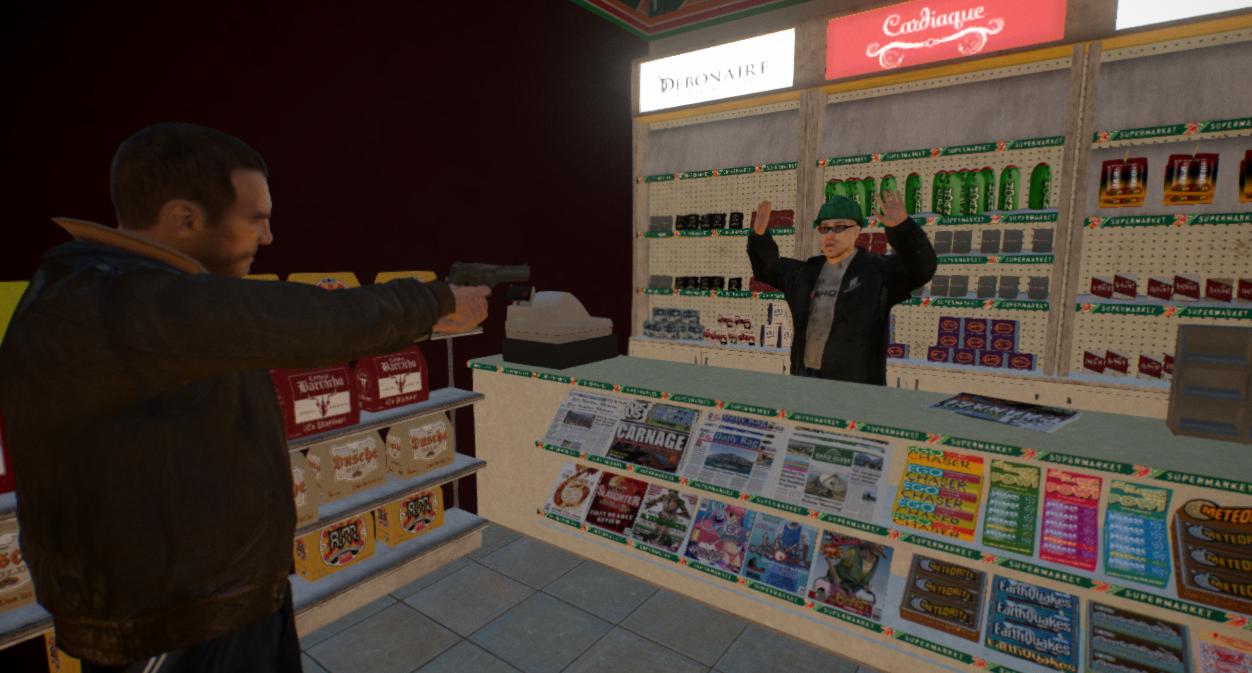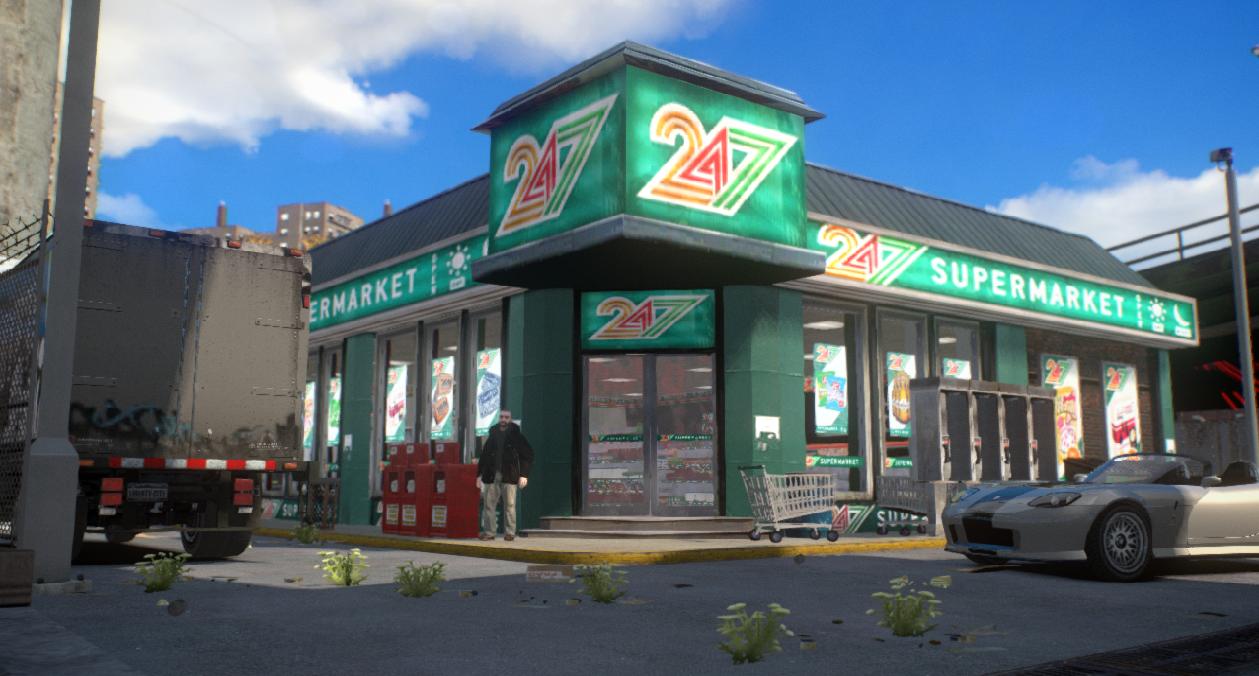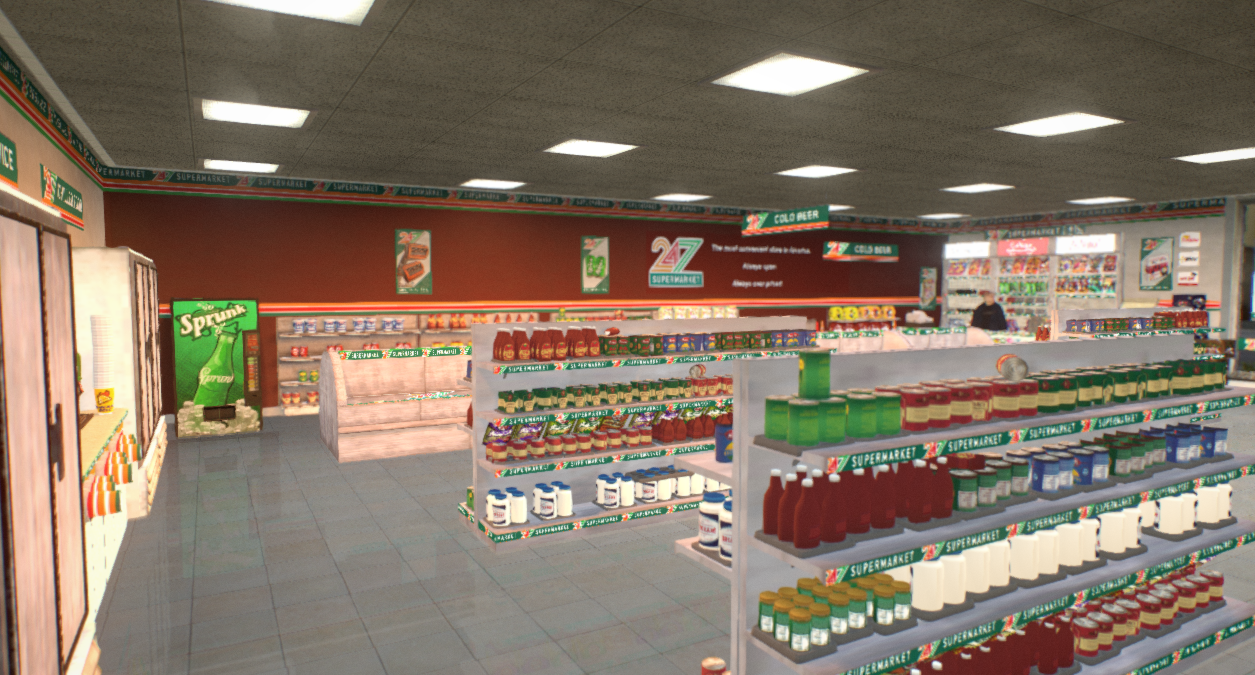 Mod summary
Liberty State is a mod that aims to build upon and expand the already-existant map of Liberty City and Alderney both feature and appearance wise.
The following mod contents listed further in the text are only planned and/or considered for the mod's development but not neccessarily included in the final version of the mod that may or may not release some time in the future:
New interiors for the aforementioned map built into the exterior shells of the already-existant exterior objects
Removal of road construction on Columbus Ave and Frankfort Ave
Update for the major construction site allegedly maintained by Yusef Amir that is located at the far southern tip of Algonquin which would include finished buildings and perhaps more stuff built around them to fill in the newly-created empty space...
Completion of the highway on Northern Expressway that would connect Bohan and Broker and perhaps the rest of the newly-created map
New islands that would contain the countryside and some very small towns - the map would be closely based off of the Hamptons suburban areas, Adirondacks Mountains and the Catskills Mountains
The amusement park at Firefly Island would finally be opened for bussiness and would contain functional attractions that the player could interact with 
Everything created would be filled with life meaning it would contain traffic paths and the navmeshes for the peds(NPC's) to walk on and interact with the environment)
AND MANY more scripts and other features that would make the map a trully immersive experience to try out and virtually visit...
Mod Credits and other information
This mod is currently being developed by only one person and that is me, GTARandom.
A special thanks go to:
... for helping me out with some small workflow ideas(solutions) and/or tips
The graphics mod currently used to show the in-game previews of this mod is iCEnhancer 3.0 by icelaglace
http://www.icelaglac...ds/gtaiv/ice30/
You can download the mod's currently released versions and those possibly released in the future from MODDB
If you'd like to support me, you can alternatively download the same files from above(on MODDB) by first visiting the adf.ly link and then procceeding with the downloads as usual after the ad viewing countdown has finished.
Here is the link: http://adf.ly/so6oU
You can also support me by donating some money via THIS link. 
The latter way of supporting me is the one i'd preffer the most!
All the help/support is appreceated!