Here is a new vehicle from gta v Im not a hipster dlc, the powerful gta v off road  "Dubsta 6×6" for gta iv.
+Support all game features
+Include dubsta 6×6 extras
+Color1 = Body color
+Color2 = Body color
Special thanks to outsid3r4 for settings.
Enjoy it driving this monster!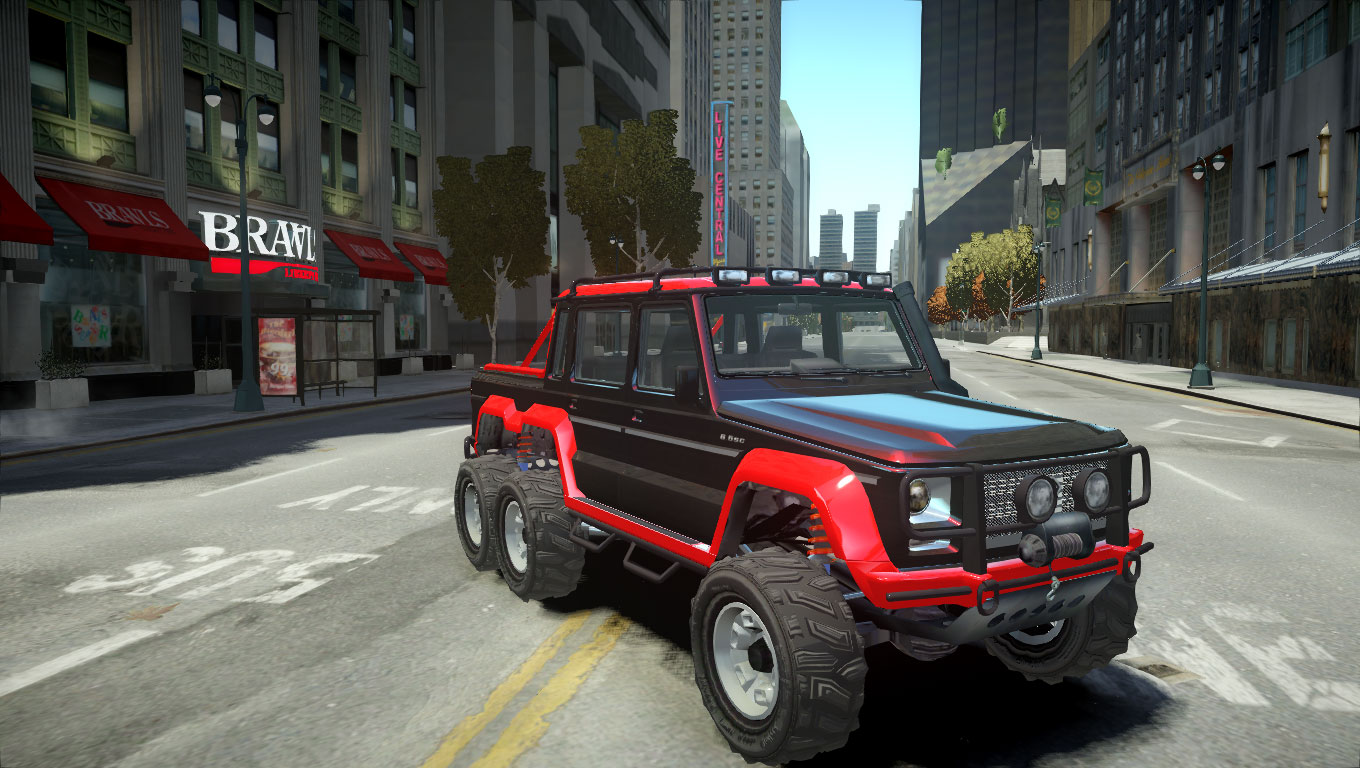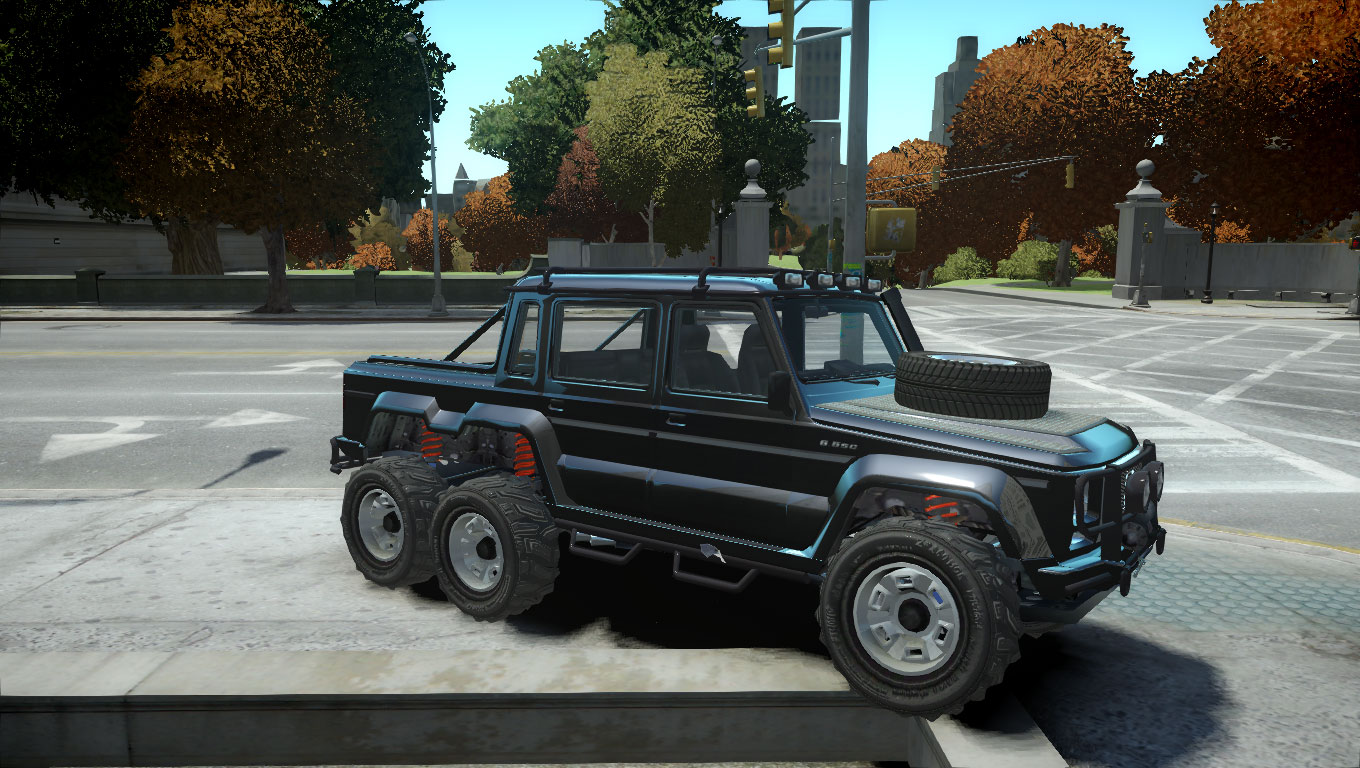 Click here to download