Do you remember before GTA V was announced you thought some Coca-Cola commercial was a GTA V gameplay? Or when you thought this video was GTA?
Ever saw this?
Remember this?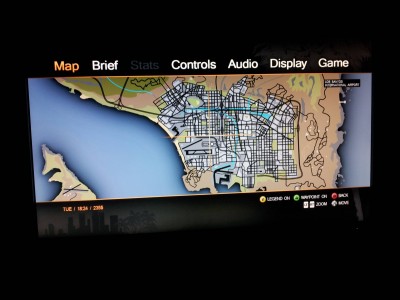 I started this tread because I'm just curious of how many fake GTA V stuff people thought was real and/or expected to be in GTA V.
If you know any pre-release GTA V fakes list them please.