I've got no special style in visual arts, but I do all sorts of things, and I share them with you here.
Here we go:
Nuke
This was originally an idea for a fast rap in my mind. I thought about it, wrote its lyrics, and made this as song's cover art; But after some time I lost interest in recording it.
It's finally here, instead of your music player!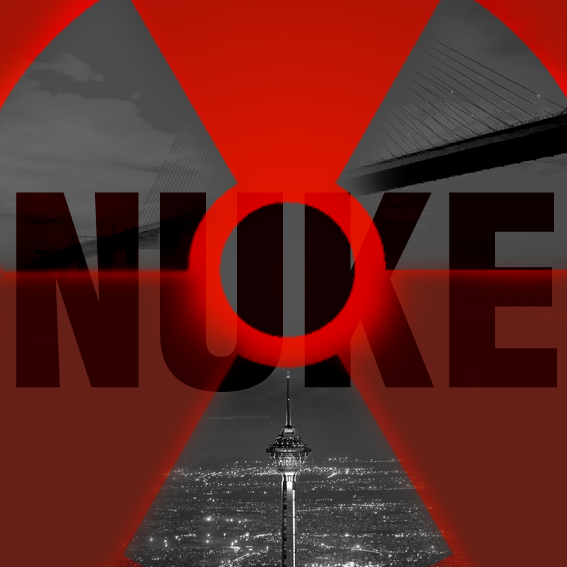 Nutter County
How would be a "Shutter Island" parody in GTA Universe? It definitely will be like this: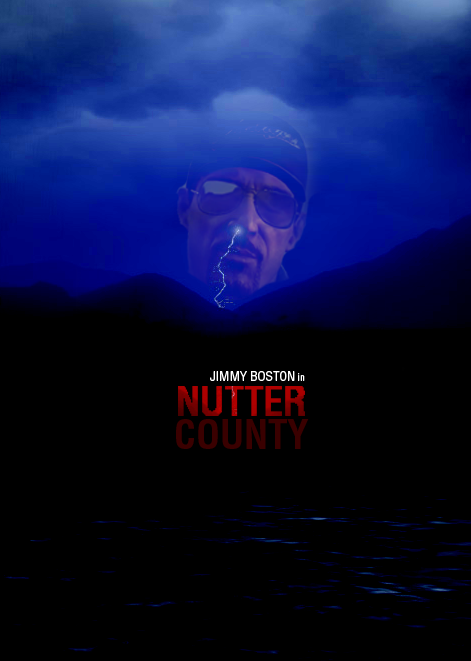 Sanhattan
Just crazy-ass.