»
«
Has anyone seen this next gen new animals article?
Started by
pilot410
,
Jun 20 2014 07:26 AM
Posted 20 June 2014 - 07:18 PM Edited by Blackous666, 20 June 2014 - 07:19 PM.
If I can't ride a buffalo, I'm pre-re-cancelling my re-pre-next-gen-pre-re-order. 
you can ride BUFFALO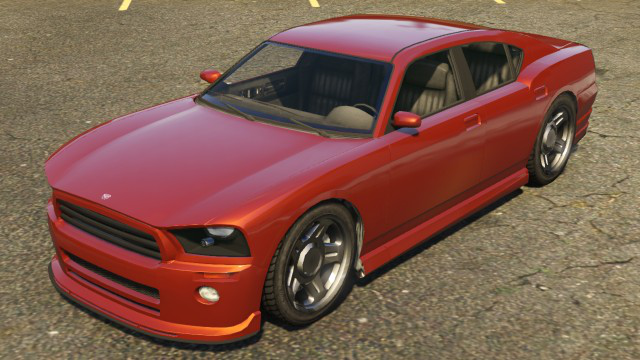 PowerKracker and ToyGT_one like this
---
Posted 20 June 2014 - 11:47 PM
Just give us a crowded Zoo with different animals and an option to blow the cages doors and I'll be an happy camper.
---
Posted 21 June 2014 - 02:25 PM
buffalo's? i taught they were extinct o_0
Beefalos. They're a cross between bulls and buffalos. Which reminds me of realistic steak. Maybe cockstar will add it in the PS4 version??? If not then preorder cancelled.
---
---
1 user(s) are reading this topic
0 members, 1 guests, 0 anonymous users