Hello! everyone I started my new project Grove boys revolution. This Mission-Pack is related to gang wars but the Mission-Pack based on story and I try to make my Missions unique as I can. And improve my previous mistakes. All I want is your feedback and opinion

The story of the Mission-Pack based before the event of San Andreas. In Los santos there are four gangs Ballas, Grove Street, Los Vagos and Los Aztecas and all their gangs had their leaders Ballas runs under the co-operation of B-Dup's. Grove Street runs under the co-operation of Sweet. Los Vagos runs under the co-operation with OG loc and Los Aztecas runs under the co-operation of Cesar. All the gangs in los santos wanted to take over the other gang territories, In these conditions the one bad decision of Vagos gang turned a war between Grove street Vs Vagos and then the war grow bigger. In these circumtences Ballas the most biggest gang of los santos shake their hands with Vagos gang and they started to taking over the grove street territories and killed their members then grove street started a revolution and shake hands with Aztecas after that Grove Street and Aztecas started a revolution and finish the hold of bad boys in the Los Santos.
 
Grove Boys Revolution (Complete Series)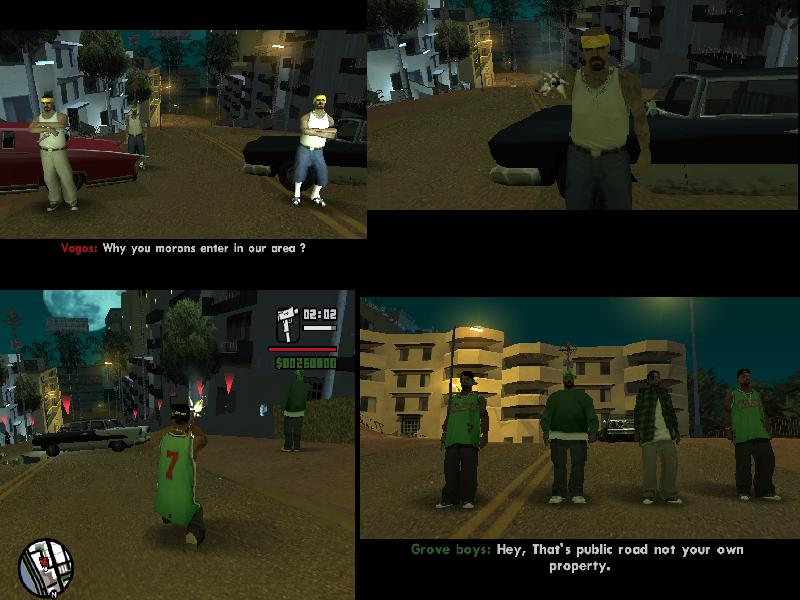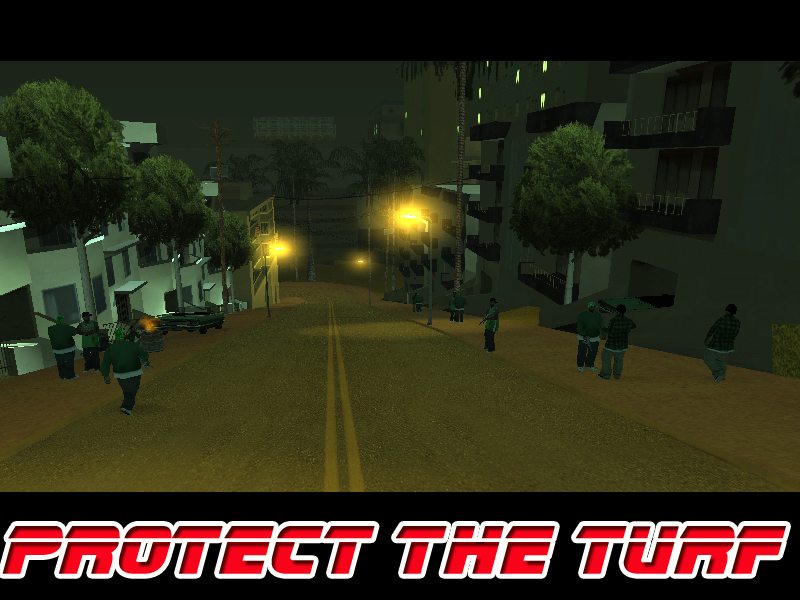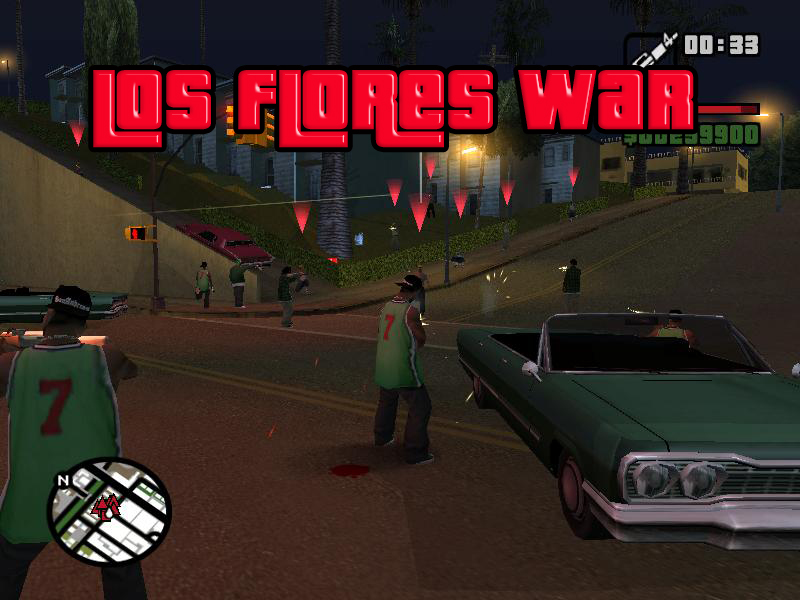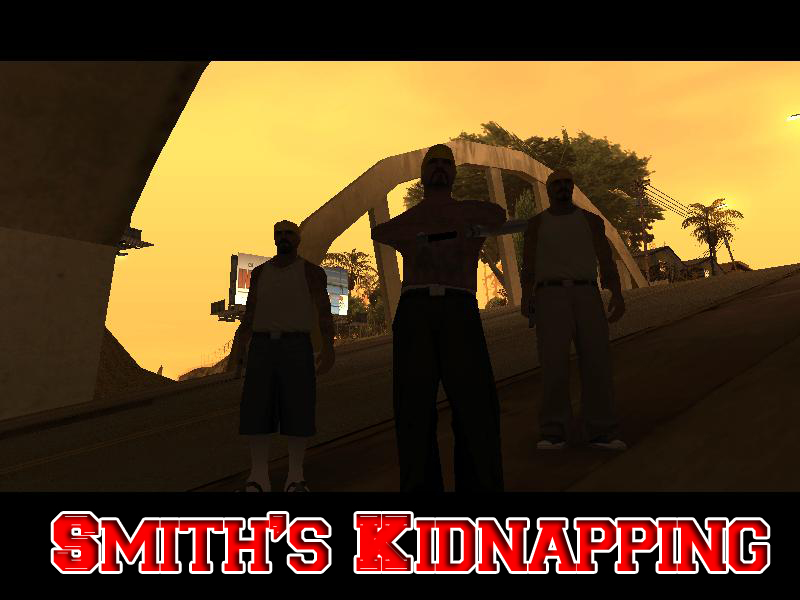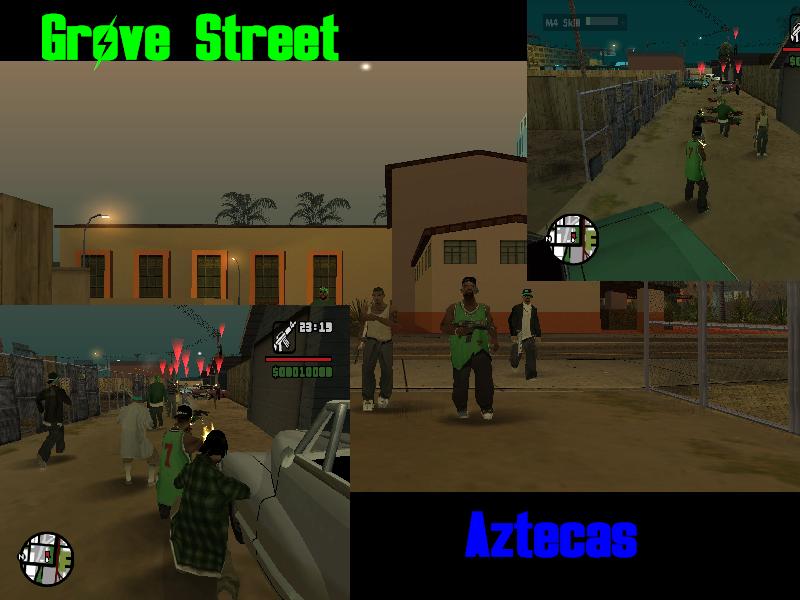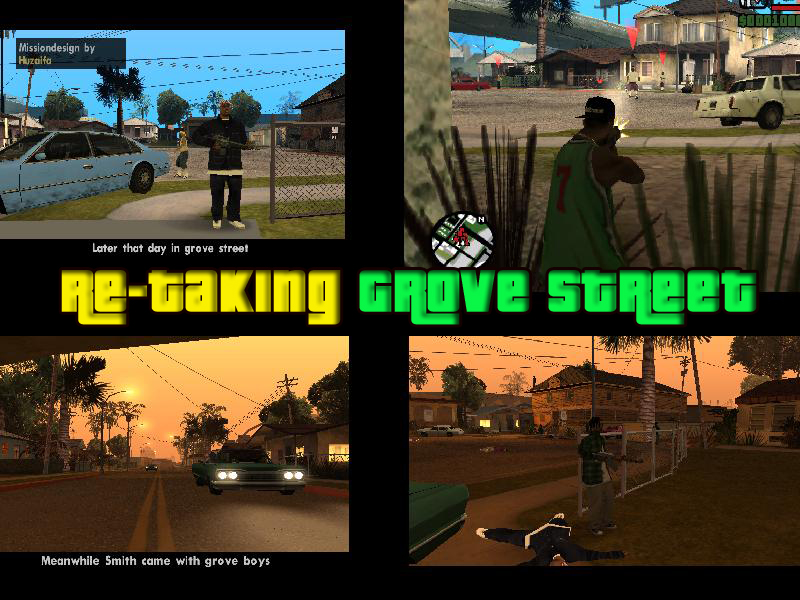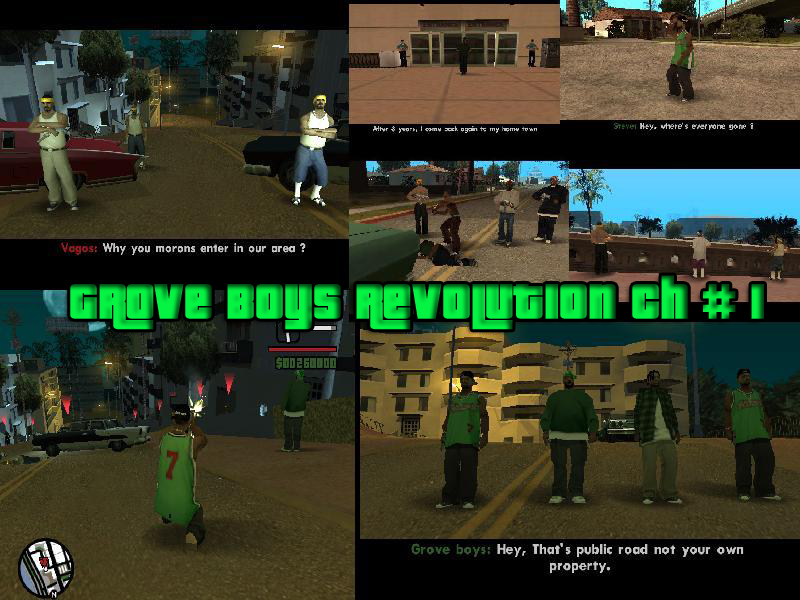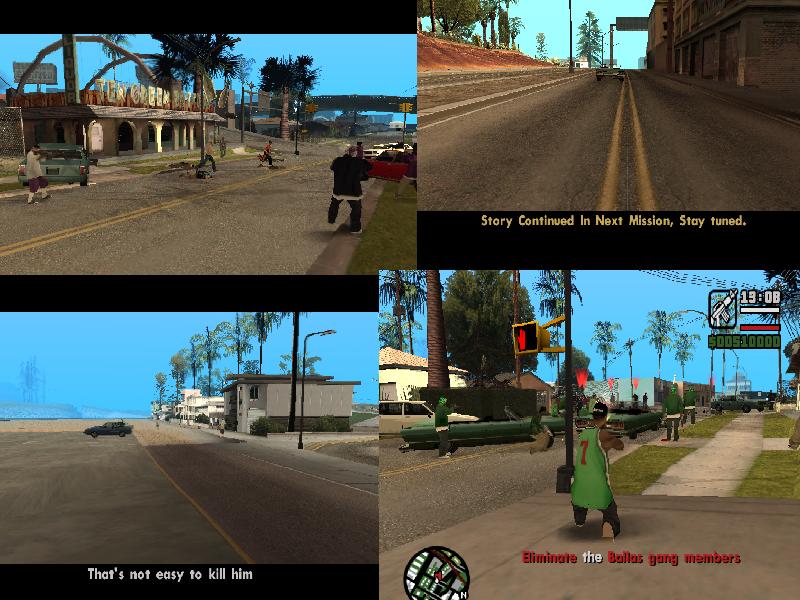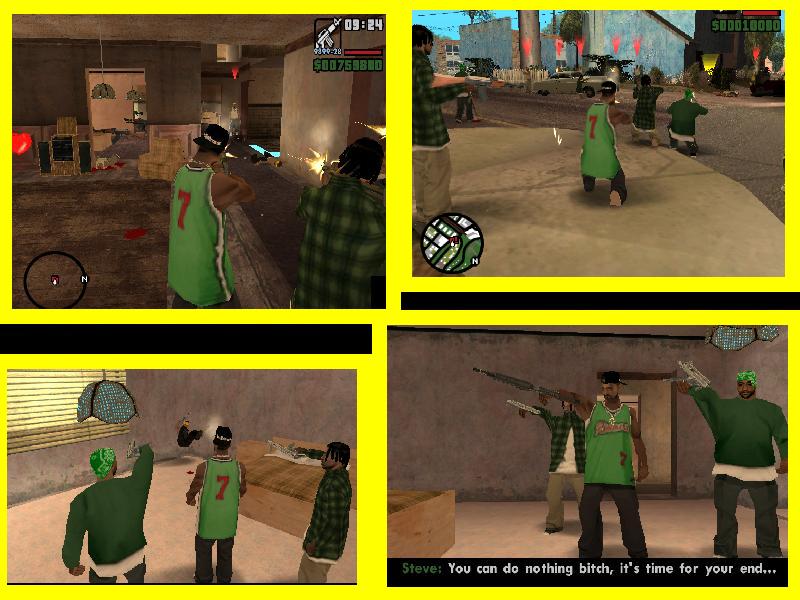 All Credits goes to the Dyom Developers Dutchy3010 and PatrickW for this awesome modification Dyom. HardluckStyle for the amazing logo and my friends who play this MP.