the model im working on is perfectly scaled if you look in 3ds Max, it fits the default reference ped, so its in perfect scale.
as you can see here: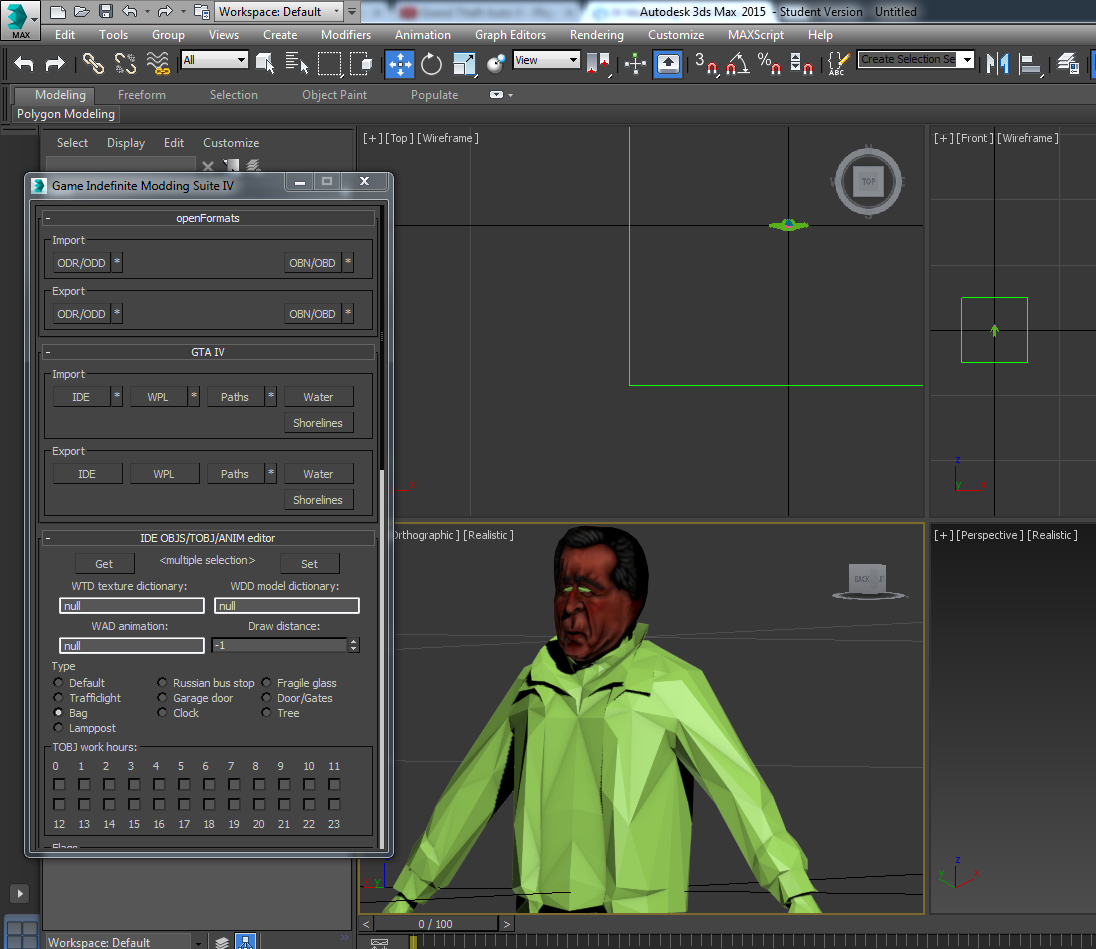 But when i open the file in openIV the model is huge, like this: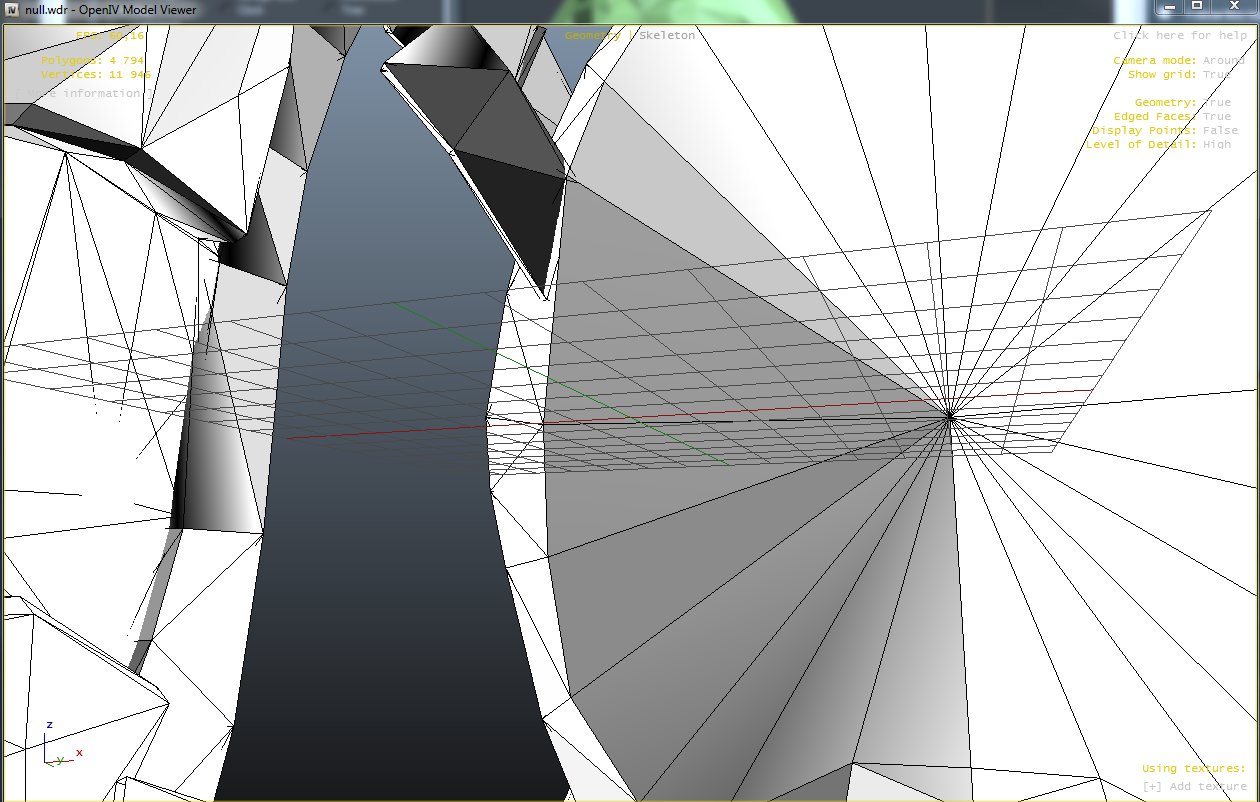 It should be atleast like 100 times smaller! anyone know how and why this happen ? nad if you got a fix for this ? since this also makes the game crash as soon as i try to spawn the model!
cheers