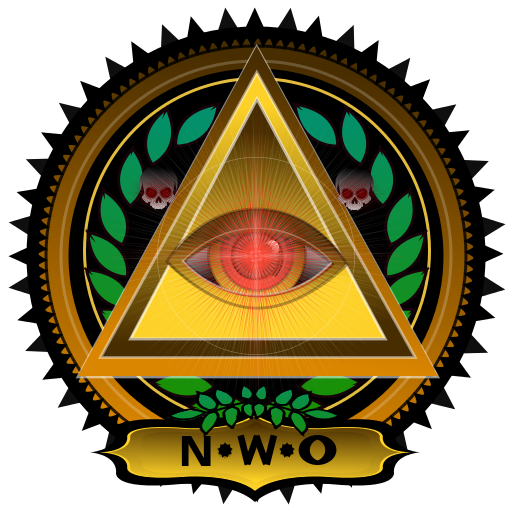 The New World Order is a GTA:O Crew dedicated to total domination of San Andreas while providing a fun atmosphere to meet other gamers and interact in this massive sandbox provided to us.  Because a point comes for all GTAers when they stop, polish their mini-gun and ask... "What now?"
 
We provide an answer.
 
This is not a recruitment thread, if you are interested in joining please visit the Recruitment Office here, or our home away from home on the Social Club here.
 
View our Aviation Division PROMO Video>>>       <<<
#TNWO #tweetsville?  The NWO also has a Twitter page here.
Want to watch crew events? Livestream on Twitch found here.
Leadership
Controlled Territories:
Official Vehicle: Dubsta 6X6/Bodhi
Official Uniform: Military Garb
The New World Order is made strong by the nearly 700 individuals within it and in that spirit, none of the "official" items are required.  It does however make a powerful sight to see a whole platoon in convoy formation driving their uniformed vehicles, dressed to the military nines.
 
So stop in, friend, have a chat.  We've got a lot to talk about...
Banned from Thread:
- wtf is a madrazo