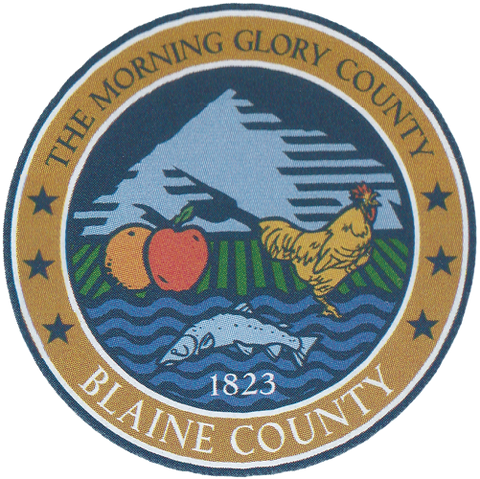 Register here or the following links for the Blaine County Shootout.
GTA Leagues Social Crew
http://socialclub.ro...rew/gta_leagues
GTA Leagues Website
http://gtaleagues.com
An all TDM tournement to decide the Kings of Blaine County.
3 rounds of 3 districts per round.
Each set in round is best 2 out of 3 in the playlist.
Winner gets their choice of an extra district from their initial claim,
and if they choose, a crew page showcasing their domination.
Sign up will be closed June 15th.
Each crew must battle minimum once per week.
If the same crew wins 2 rounds, the tournement is over.
Districts and TDMS for tournement are as follows.
Playlists will be posted June 1st.
ROUND 1
PLAYLIST LINK
http://socialclub.ro...ZlUGHU1ZqXmbtcQ
Paleto Bay
Paleto Forest
Mt. Chiliad
ROUND 2
Grapeseed
Stab City
Galilee
ROUND 3
Sandy Shores
Grand Senora Desert Blaine Co.
Chiliad Mountain State Wilderness