Had to delete BF1 to make room for the GT Sport update Frikk

Like I said though if there is gonna be a night where we get 8 of us in for a sess Vanleto style then more than happy to reinstall and jump in for the night.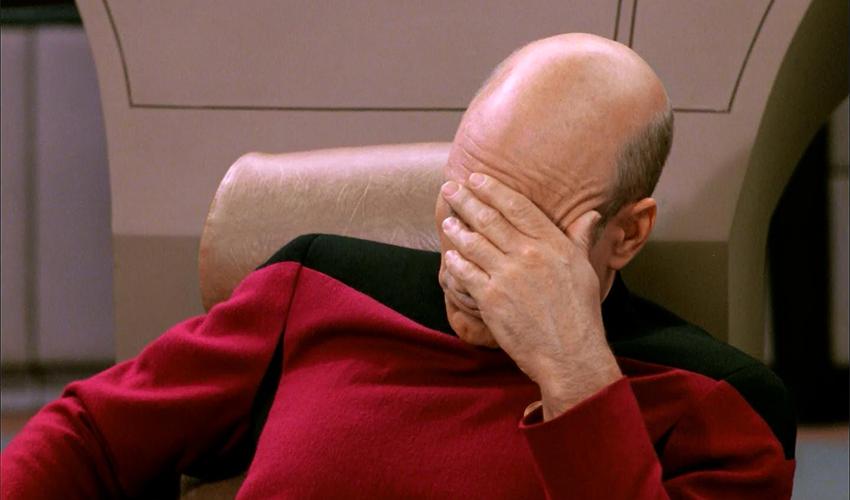 There wasnt any other good options to delete? Oh well. I cant plan any gaming nights atm. Or I can plan, but not sure if I can follow up. Any days you could think would be a good fit for a bf1 event?
Something to watch, while one think about teamwork and how much fun one can have in bf1