HI GUYS!
This is my first post on this forum. I'm just finding a DFF for San Andreas. The DFF is of the Desert Eagle from the Vice City's Beta version (supposedly found in PS2 files). This is the one: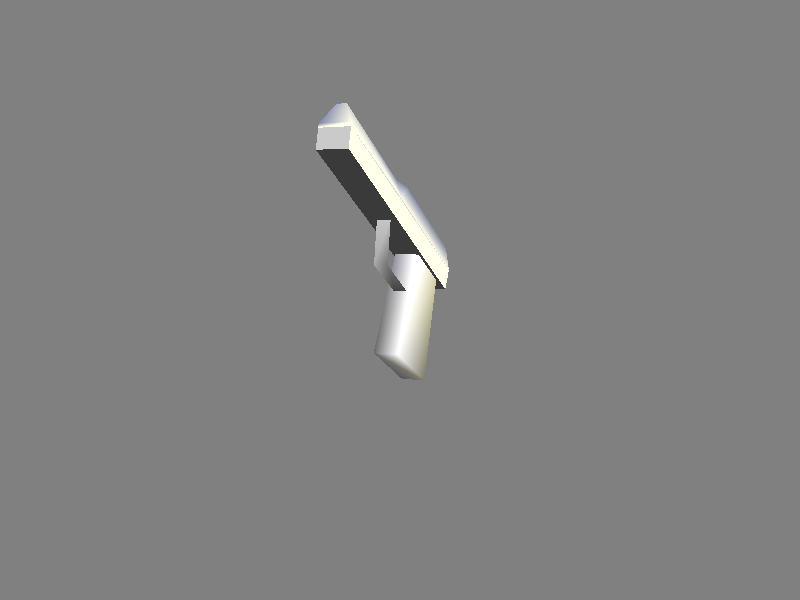 I'm finding this model because... I don't have to say that. Look at that! It looks better than the final deagle.dff!
If this model ain't made for SA, who knows to modding o GTA III Era modeling (obviously with a gunflash)? Please, I like this model!
GREETINGS FOR ALL