So, with 1.13 spawning your in your last location at job start I can earn the way I've always wanted too, before I could only do it if Martin gave me the job through a phone invite.
1. Go to the Sandy Shores airfield about 25% of the way down it, little ways past the hangar.
2. Two F16's/Fighter Jets will be parked there, hop in whichever one you're closer to and afterburn to Fort Zancudo.
3. The Titan will be ready for takeoff, however since you're already in the F16 you should be able to blow up the Titan before it even moves.
4. Do a short loop in Zancudo to give the documents time to spawn.
5. Wait for the car to get in front of/very close to the large bridge leading to the tunnel that goes under Zancudo, then cannon the sh*t out of it.
6. This is the tricky part. Land the Fighter Jet carefully on the large bridge, the only reason its tricky is because of the traffic but I've noticed most of the time once you land the traffic doesn't spawn until your near the end of the bridge, and even then you should be able to avoid them.
7. Collect the documents, hop back in your F16 and afterburn to Martin's.
8. Parachute out of the F16 and land on the yellow circle.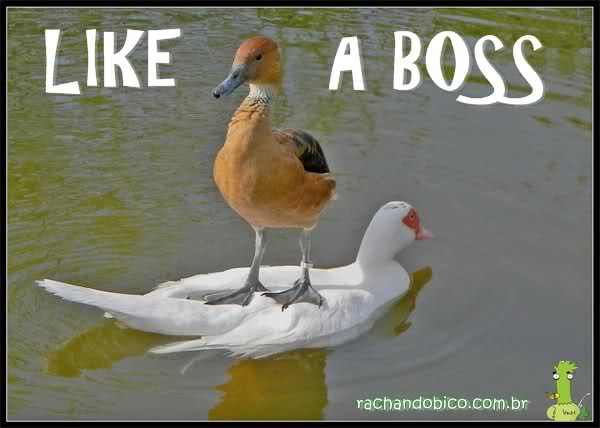 So, comments/thoughts?
I haven't done Rooftop Rumble since the update with people yet but I think I can do this faster than even four players can complete Rooftop Rumble.
The only downside is you have to be at Sandy Shores airfield for maximum speed. Really doesn't take long to get there if you just grab helicopter as soon as you get out of the mission.
It's definitely easier than Rooftop Rumble alone, for me at least.