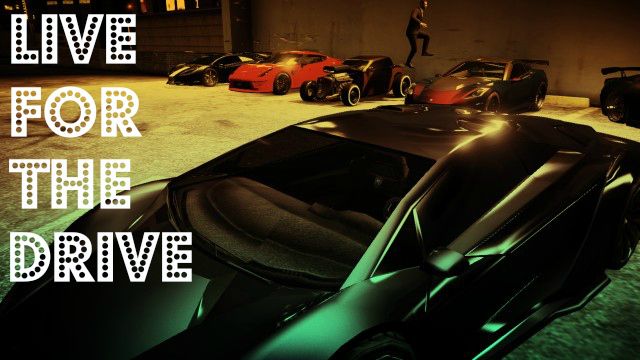 Hey All!
Welcome to LiveForTheDrive's Meetup thread!
So here I will edit the opening post to show the meetups and their themes for the days ahead!
When possible I will also include a map of the route so that you can edit your waypoints!
Those included on these opening posts are -the- official LFTD meets, but please feel free to host your own, the more the merrier!
Official chat room for talking during meets- http://us21.chatzy.com/63494320246972
Also guys a few rules
1.Listen to the leaders, you can identify us by the crew logo on the back of our clothing, these people have the right to issue a punishment should they see fit.
2.Do not invite people to the session, this leads to griefers and people queue jumping.
3. No guns/deliberate hitting or crashing.
Monday 19/05/14
8pm BST
Tuesday 20/05/14 (A week till my PS4 and Watchdogs arrives!)
8pm BST
Wednesday 21/05/14
8pm BST
The LFTD are also looking for skilled people whom can record footage and/or take good, quality snapmatic photos who can then email said footage/images (Not links to the social club!) to me for editing and putting in the album!
If you'd like to apply message me on psn @IAMHOGG