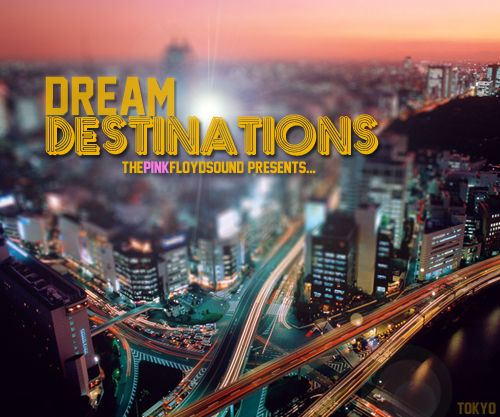 The purpose of this topic is to share your dream destinations. You can also share your experiences in these places. Reviews of cities/towns/places you've travelled. People who put good effort in to a review will have a link to their review on the top page. It can serve as a sort of GTAForums Travel Guide. Please write more than one sentence. I don't want to see anyone just listing off destinations. Please write a few words as to why you want to go there. Remember people will be reading your posts and hopefully we can inspire each other about wonderful places around the world. Thanks
TOKYO, JAPAN


I've always had dream to visit there. I love there advancements in technology, gaming and their food and interesting customs. Ideally I'd love to see a Rockstar game based there including the Yakuza. Doesn't have to be a GTA but any free-roaming game they could come up with haha..

Japanese cinema is always interesting too. Films like Ichi The Killer had me hooked on wanting to visit the place.



About Tokyo:
Tokyo is an Alpha/World city and has a population of about 35 Million. Last year it was the worlds most expensive city. The city was a direct inspiration for the film Blade Runner and many other Sci-Fi films. It's one of the most advanced and populated cities in the world.

Here's a link to a cool YouTube short doc called Tokyo Revealed.


One of my favourite bands, Kraftwerk recently did a concert there. In their track Radioactivity they modified one of the lyrics to say Fukushima which was cool. The lead guy in the group also sings in Japanese and the writing in the back comes up in Japanese. It's cool considering they're a German band that started in the 70's. They're ever evolving and they sort of share that Japanese connection with their relationship with technology.






Post the places you want to visit or have visited. Maybe the place you cherished most. Again, I wont accept lists. I want to keep this topic going so any of you thinking of travelling can refer to it for inspiration and discussion.



GTAForums Travellers Destinations:


Places our members went...
Western Sicily, Italy - ajbns87

Places our members want to go..