My newest, favorite pastime in Los Santos is stunting with my Bruins Bati. 

I've been doing it since early on in the game, but lately I've taken it to new heights, reaching higher locations and tricking off things I never tried before.

Also, I'm starting to see "lines" like I used to in the THPS games. 

Does anyone have advice on this subject, or locations where there's good lines i should be trying?

Also, if there's a better bike to use, then I'd love to know your thoughts.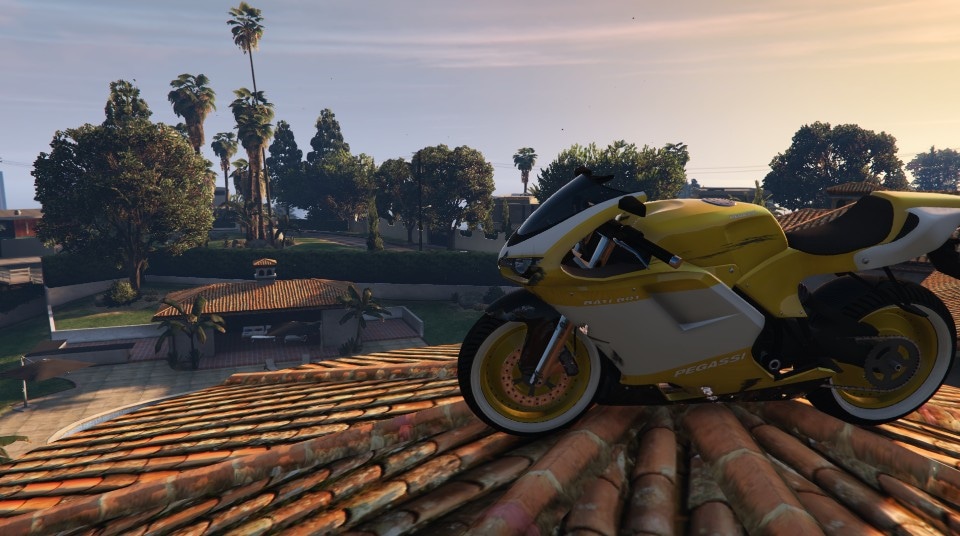 It's like a completely separate game, made just for bikes, like Grand Theft Motorcycle, or something!

For those unfamiliar, this video inspires me and is the kind of stuff I aspire to (the boat landing is ridiculous). 
(and no, it's not my video or anyone I know... I just dig it, is all!)

Thanks for the advice in advance! Cheers!