Hey folks !
  I just thought it would be a funny idea to vote for the hottest female charachter in the series. (Maybe male for some of the players)
Just for the info, this thread is just 4 fun and hasn't to be taken too seriously, you know, no one did such a thread yet, so, why not ?
I'd pick Catalina. I like the way she's dressed, typically cargo late 90's style, how she looks. I love latinas and their temper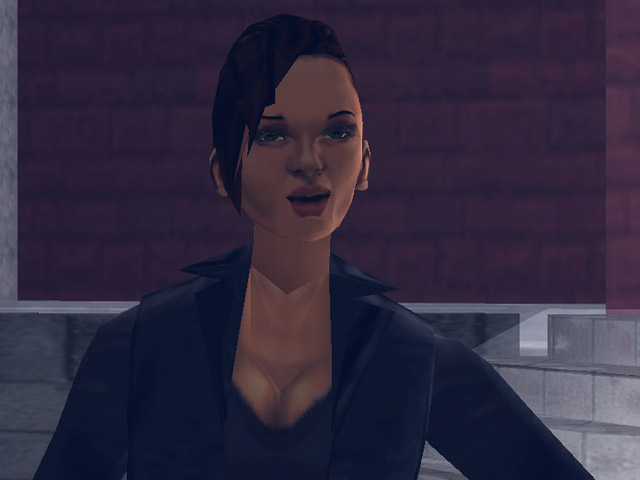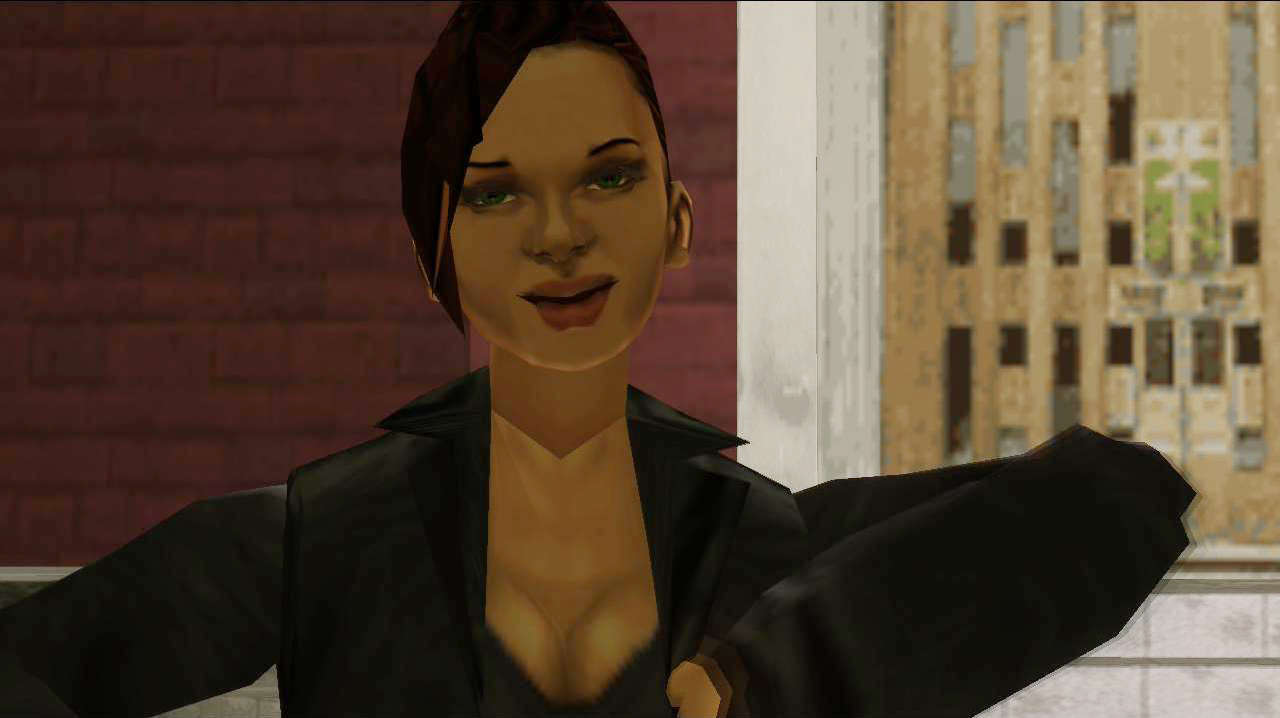 Your turn, which is the most interesting female charachter in your opinion ?