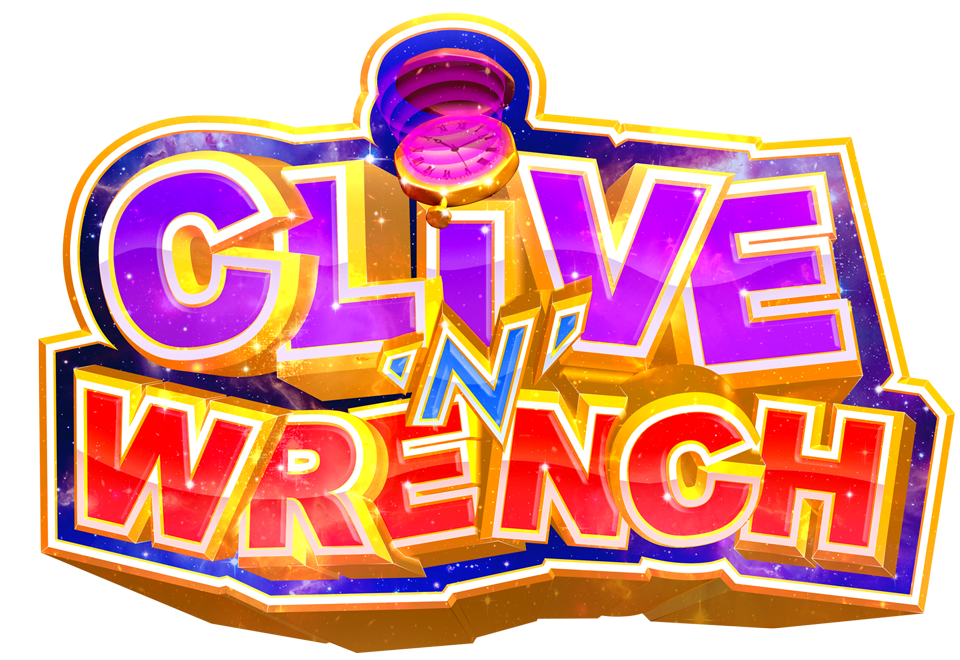 Join Clive, an anthropomorphic rabbit, and Wrench, the literal monkey on his back as they travel through time and space in a lead-lined 1950's fridge. All in pursuit of the evil Dr Daucus and his plan for a rabbit-ruled world!
Featuring time travelling, plenty of collectables, enemies, mini-games and tight controlling platforming.
I posted this here a long while back when I first started the project, years later I've completely moved away from modding GTA, and focused solely on developing games. I'd love to hear what you guys think!
We've also recently launched a Kickstarter, you can find that here!