This includes anyone but a protagonist. Just your favorite GTA character and why. I'm sure a thread's been done like this but I'm not gonna go necro anything.
I'd have to choose Angus Martin.
For a character you only really talk to on the phone, he's full of character, acting as both an oasis and a guiding figure throughout TLaD. Not to mention he has a great voice actor and a dry sense of humor.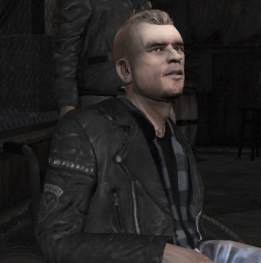 Your favorite character?