I have downloaded the Nettools 5 lagswitch but i have a couple questions before i go and try and use it.
I know to change the IP and flood the data with a bunch of "data" but my questions are.
There is a slider for the speed.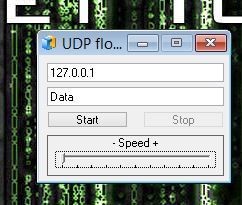 Do i need to move that anywhere or do i leave it alone where it's at when it comes up?
When i do something that requires the lagswitch to do when do i turn it on?
Do i turn it on before i start to do what I'm wanting to do or do i wait untill i need to leave online before starting it and then when do i stop it?