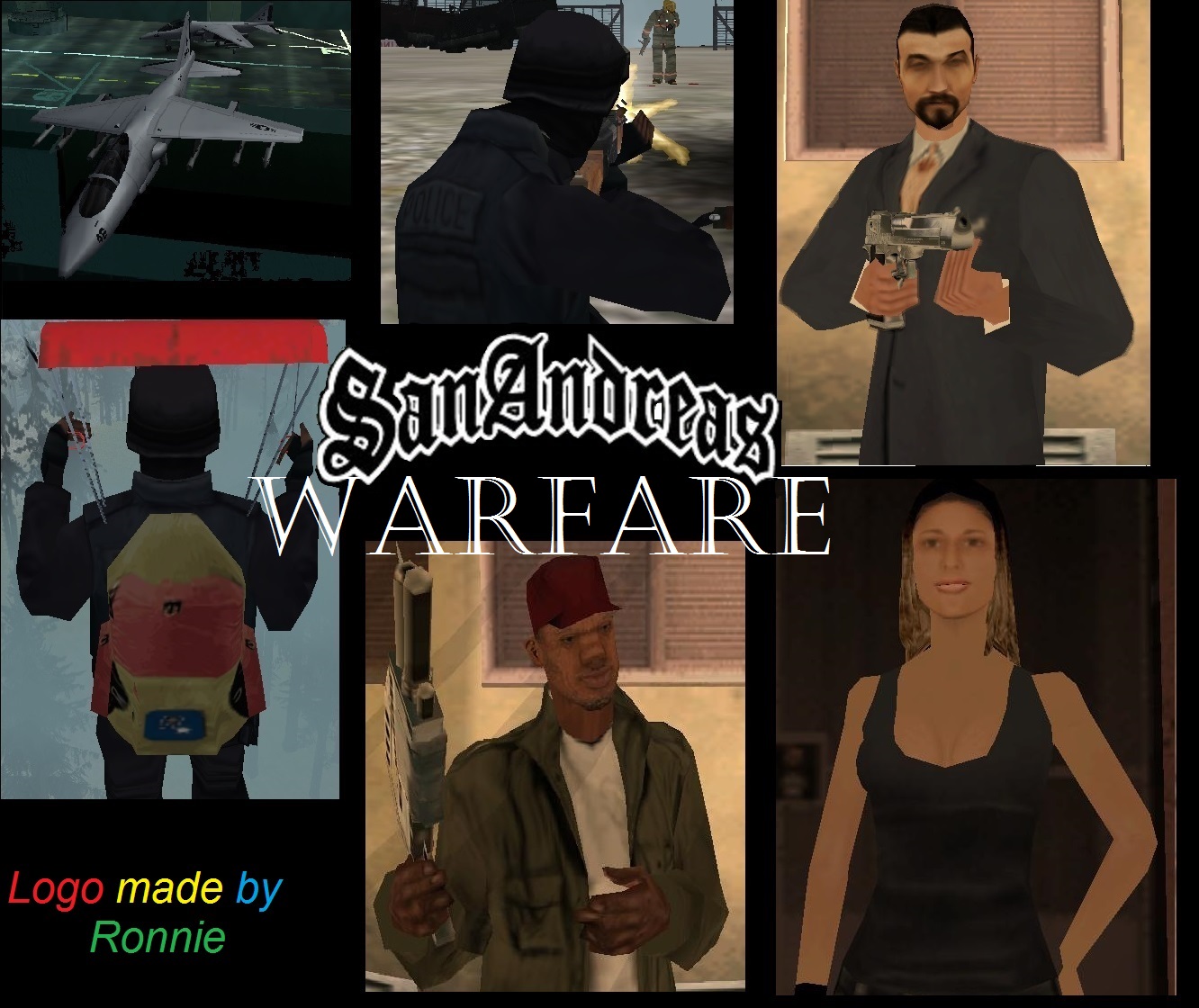 About
Originally started from scratch, additional work by DannyLongStrike.
Plot
After a civil war in Russia, Russian forces invaded San Andreas and took it over.Shortly after a successful mission in storming ships from enemies Sergeant Powell is captured by the Russian army.Now he must fight his way across the state of San Andreas to free the state and to reach the Las Venturas headquarters to report for his missions.
Download San Andreas Warfare from these sites:
Don't forget to rate and post a comment if you wish.
Characters:
Sergeant James Powell:
He is the protagonist, he appears in all missions besides one.Powell likes to kill but not his own countrymen, during the missions he says jokes sometimes, he likes stealth as well as action.
Sam Johnson: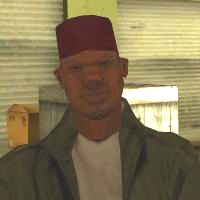 Sam becomes Powell's friend in Angel Pine, he also suggests Powell to go and kill other enemy bases.Sam is a veteran shooter and he has a pump shotgun however later in game he has a 9mm.He appears in few missions.
Commander Foley:
Commander Foley meets Powell in Angel Pine.After that Powell takes orders from him only.Foley has a Desert Eagle he fights few times during the missions and he appears in most missions.
Michelle: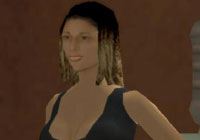 Michelle is a mechanic in San Fierro.She appears in few missions and she has a shotgun.
Mick: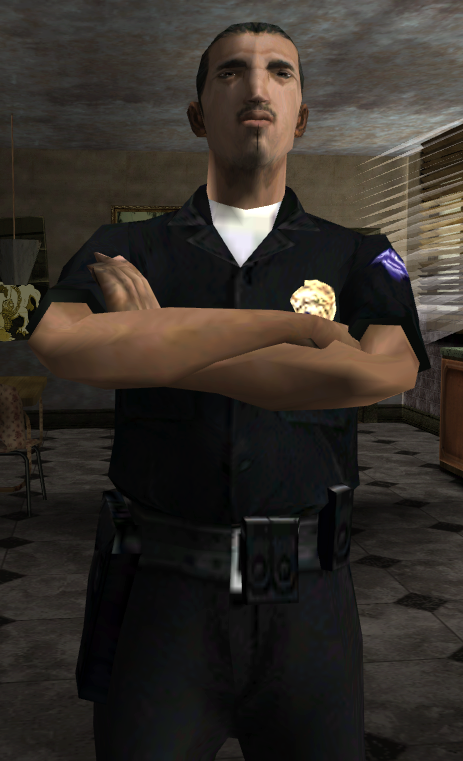 Mick is a long time friend of Powell.He also appears in a few missions and he has a M4.
Amar:
Amar saves Powell in bayside.Amar is Indian, he gives his weapon (c*ntgun) to Powell.He appears in few missions.
General Vlad:
Vlad is the antagonist.He is the leader of the Russian army and he wants to conquer San Andreas.He appears in few missions and he has a Desert Eagle.
Captain Petrov:
Yeah well he is not Marco Forelli lol he is second in command Captain Petrov.He is a member of the Russian Army and he has a AK-47.He appears in one mission only.
Scientist:
He does not have a specific name he's just an enemy scientist.The scientist created zombies in Las Venturas, Shermans Dam.He appears in one mission only and he has an AK-47.
The Final Experiment: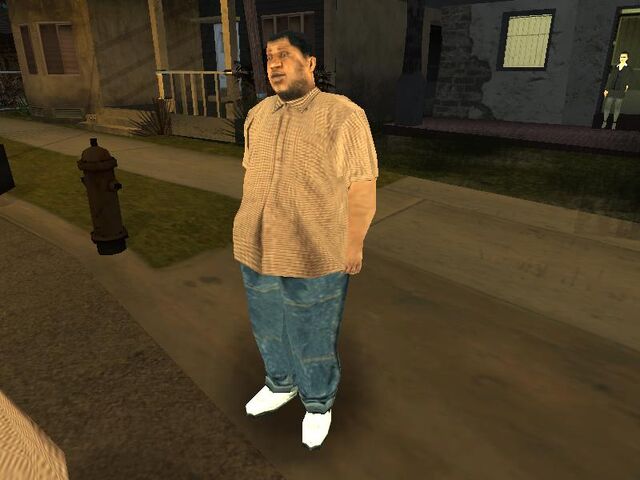 And he's not actually beta Big Bear lol.Its the final experiment (zombie) of the Scientist.He appears in one mission only and he has a chainsaw.