Hi everyone,
I used to work for Rockstar and left several years ago.
I have been clearing some stuff out of my house recently and found 3 bottles of Piswasser beer. This was given to all employees as a gift for working on GTA IV and was very tasty!
The beer is past it's best before date (and is therefore not recommended to be drunk!) and I would like to sell it on to anyone interested, as I no longer have any need or use for it.
I did list it on eBay a few months ago but it got taken down and I got told off by eBay for trying to sell alcohol, which is why I'm posting on these forums.
The bottles are in mint condition, as can be seen from these photos.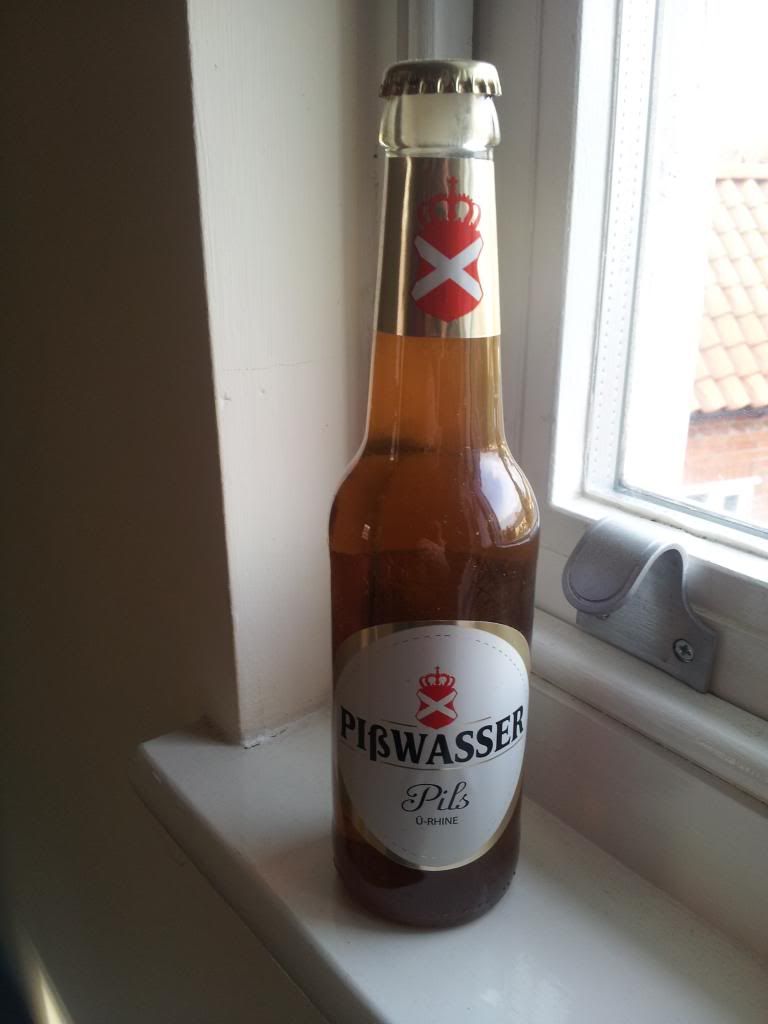 Due to postage cost and some information I've read online about international packages potentially getting seized and examined (which would get both me and the buyer in trouble), I will only be selling these within the UK.
I would like to sell these for £40 per bottle, with buyer to pay p+p costs too. Please send me a private message if you're interested in buying one. Payment to be done through PayPal.
Thank you very much!