So, I thought to myself, when I was a little kid, what was happening in terms of the cars in our environment? I'm listing these as far back as I can remember.
1998 more or less:
- Granny had a cream white Wartburg 1.3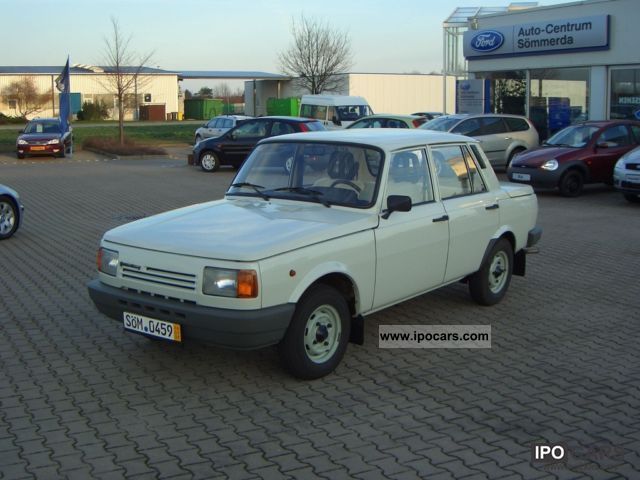 An identical one as a matter of fact. It was a 1991.
Mom had the 1998 Daewoo Tico, which I have posted a review of in the Video Reviews topic.
Once again, identical as the one in the picture.
My dad's brother had a 1989 BMW 525i (E34) Manual in Red.
He had the BBS alloys on his though.
He then switched to a 1991 E32 735i in Brokatrot.
This one is an actual pic and no, that's not me in the pic, it's his son.
He had the black reg plate on it first though.
And that's really as much as I can remember, folks.
What about you?