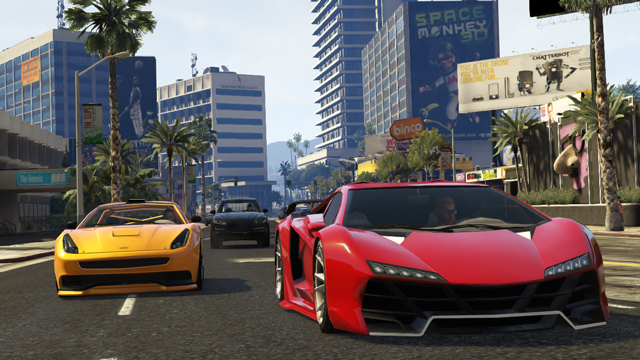 So this two babies have just been announced.
I don't know wether if I hate them or love them but I'm curious about how would they look from all angles.
All of your guesses and comparations with real life vehicles are very welcome, here is the only one I could find.
I'll be editing this post with nice findings.
_______
Front Massacro lights:
Ferrari Laferrari/GTA Spano